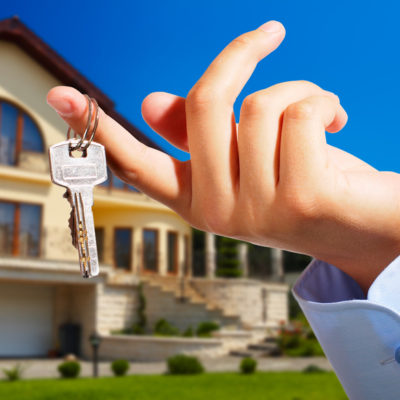 No.1 in Aurora for Accurate & Actionable Legal Advice
Whether buying or selling residential or commercial property in Aurora, it is imperative not rely solely on realtors themselves in order to close sales as expeditiously as possible. This is because everything from non-disclosure of key property details to outstanding tax liens on properties can cause severe financial and legal distress post purchase.
Thankfully, while your Aurora realtor will be able to help you list and discover properties for sale, our real estate law expertise makes us the No.1 choice in Aurora when it comes to finalizing sales and long-term rental agreements. This is because every property lawyer at GK Law is an expert when it comes to a wide variety of local real estate matters. We help avoid conflicts before they happen and when conflicts do arise, we make sure to always safeguard the best interests of each one of our clients.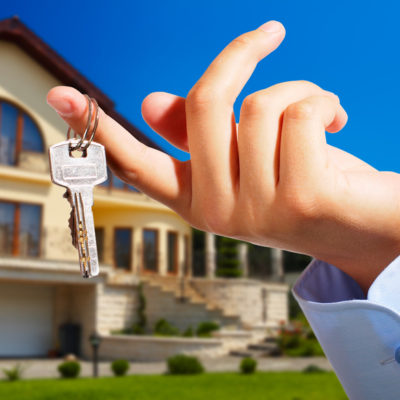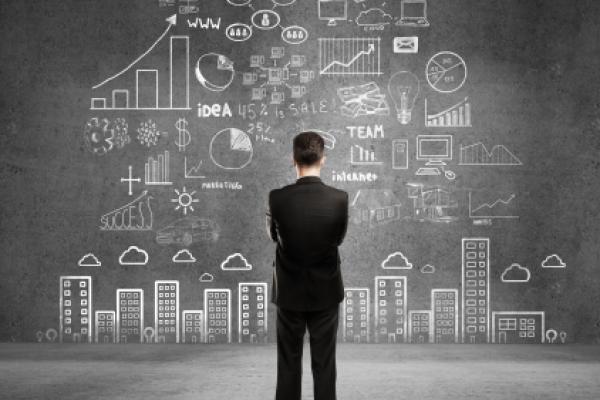 Because we help 1000's of residential and commercial property owners in Aurora safeguard their best interests when buying and selling property, we're No.1 for high-quality local legal assistance. We specialize in a wide range of corporate legal services and can even help you make precise plans for the dispersal of your estate on the advent of your death.
HIRE GKLAW – REAL ESTATE LAWYER IN AURORA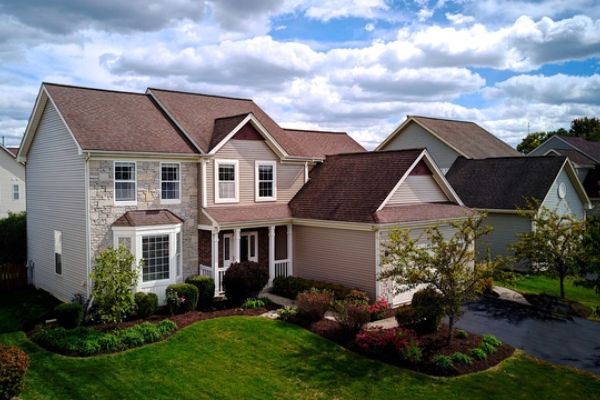 Real Estate Lawyer Services in Aurora
What many people don't realize, is that many real estate agents in Aurora simply aren't versed in the intricacies of real estate law itself. Many realtors don't invest in truly independent property inspections, nor check to see if there are outstanding tax liens held against properties.
Thankfully, at GK Law, your real estate lawyer will do all of this and more. We make sure that you as a home buyer are always completely aware of the true cost when purchasing a residential property. At the same time, we do everything we can to safeguard your best interests when conflicts do arise post purchase, even if you approach us after signing on the proverbial dotted line.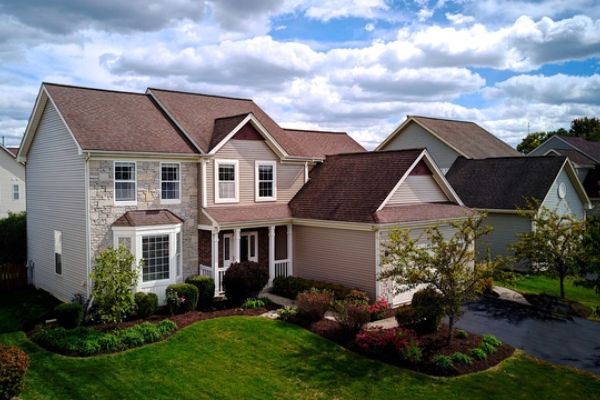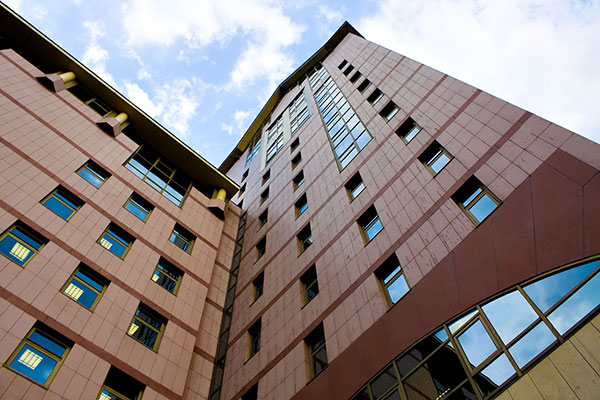 Aurora Commercial Real Estate Lawyer
It's no secret that planning and zoning regulations in Aurora can be a nightmare for small businesses to get to grips with. Thankfully, at GK Law, our real estate lawyer can help you rent and buy new commercial properties which are perfectly suited to your specific business needs. We can also help you set up complex cross-border investments, as well as assist you when it comes to arranging financing for new property developments and residential property management ventures.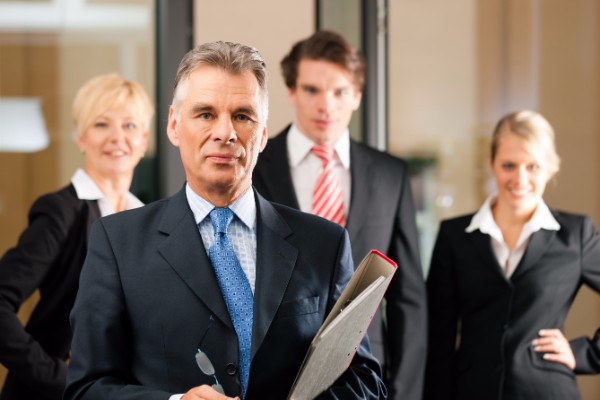 Aurora Corporate Lawyer Services
Are you planning on setting up a new business venture in Aurora? If so, at GK Law, we can help you set up your new venture by advising you in regard to the most preferential partnership structure which you should seek to implement. At the same time, we can help your business defend your intellectual property rights, navigate complex commercial disputes, and advise your business in the face of complex bankruptcy and insolvency issues.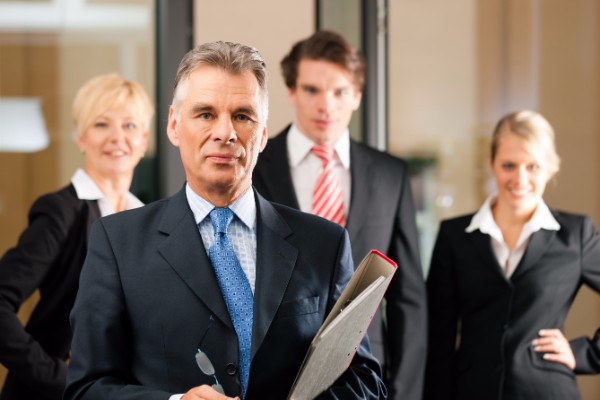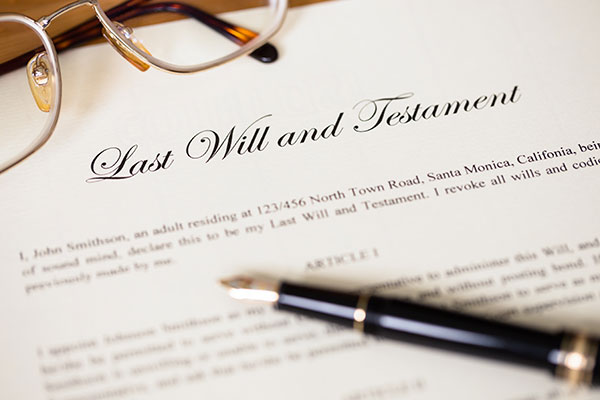 Wills & Estate Planning in Aurora
The key to avoiding family feuds and long-running financial disputes after the passing of a loved one is to create a personal will in advance of a person passing. This way, your or a loved one's estate can be disposed of exactly as per their express wishes.
Thankfully, at GK Law, our real estate lawyer can help you draw up dispute-proof plans for your estate's final execution. Even better, we can help you plan the dispersal of your assets in such a way which avoids many personal inheritance tax liabilities for your surviving loved ones.
We Love To Hear From You
Please call or email contact form and we will be happy to assist you.
Contact Info
Address:
2180 Steeles Ave. West, Suite 213 Toronto, ON, L4K 2Z5
Gklaw Services: