Don't leave your civil litigation claim to chance. Contact GK Law today for effective representation and guidance in Toronto. From out-of-court mediation to courtroom litigation, we've got you covered.
Why you Might need a Civil Litigation Lawyer in Toronto
If you are searching for a civil litigation lawyer in Toronto, you are likely involved in a civil lawsuit already. Worse, because litigation law in Toronto is so complex, it can be easy to find the civil litigation procedure personally intimidating and in many cases bewildering. Thankfully, at GK Law, we can help you allay any fears which you might have in regard to the civil litigation process. This is because we have several years experience representing clients just like you. Moreover, wherever possible, we will attempt to seek out of court alternatives to civil litigation by means of legal mediation and negotiation.
Areas of Litigation Expertise
At GK Law, we are proud to be able to provide civil litigation attorney services to a wide variety of clients.
Have you discovered defects in a property post purchase which you believe should have been disclosed by the previous owner? Alternatively, are you planning on leasing a new commercial property? If so, we can check for potential obstacles and disputes which could arise due to lease terms.  In like regard, we are also adept at mediating disputes in regard to real estate agent and broker commissions.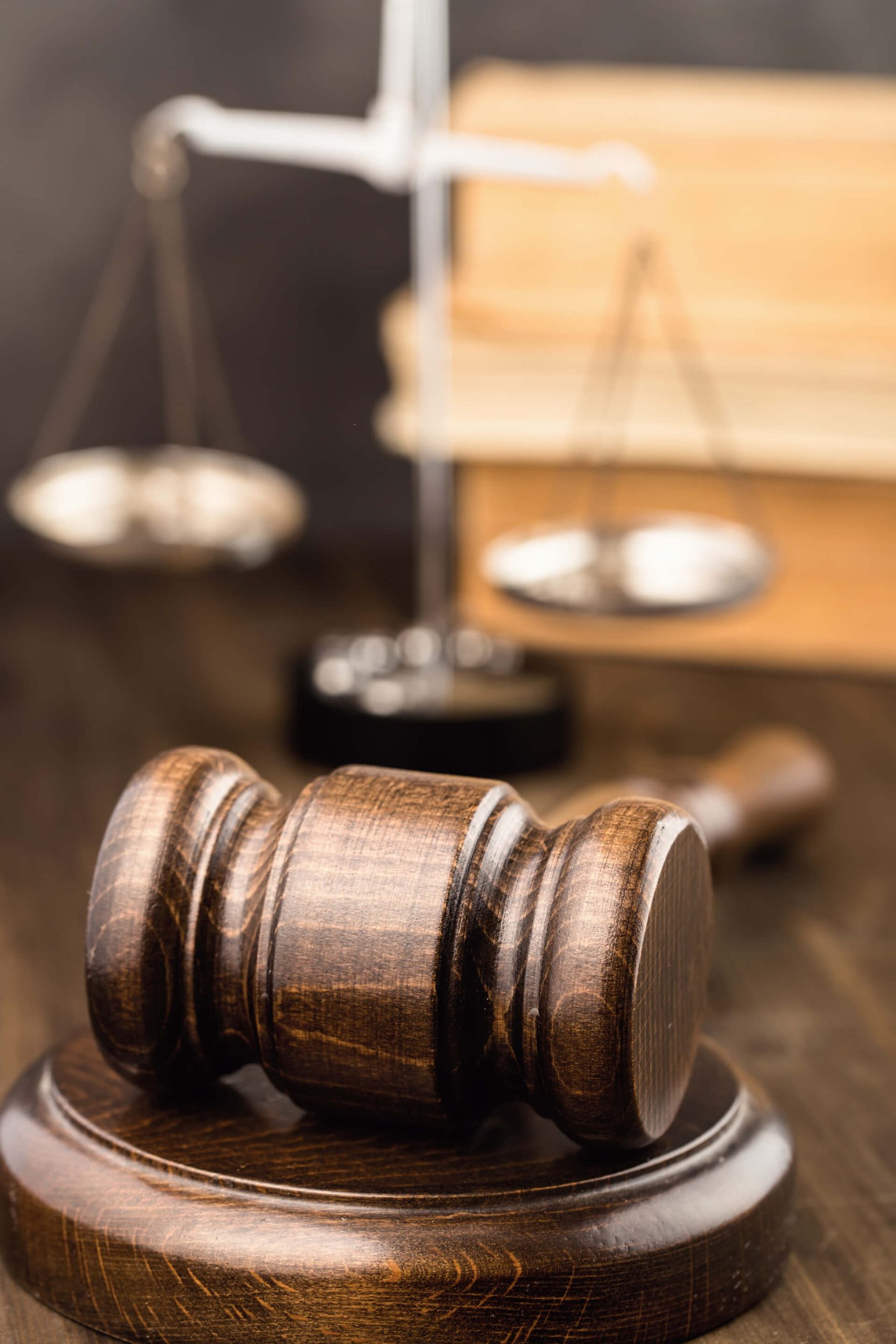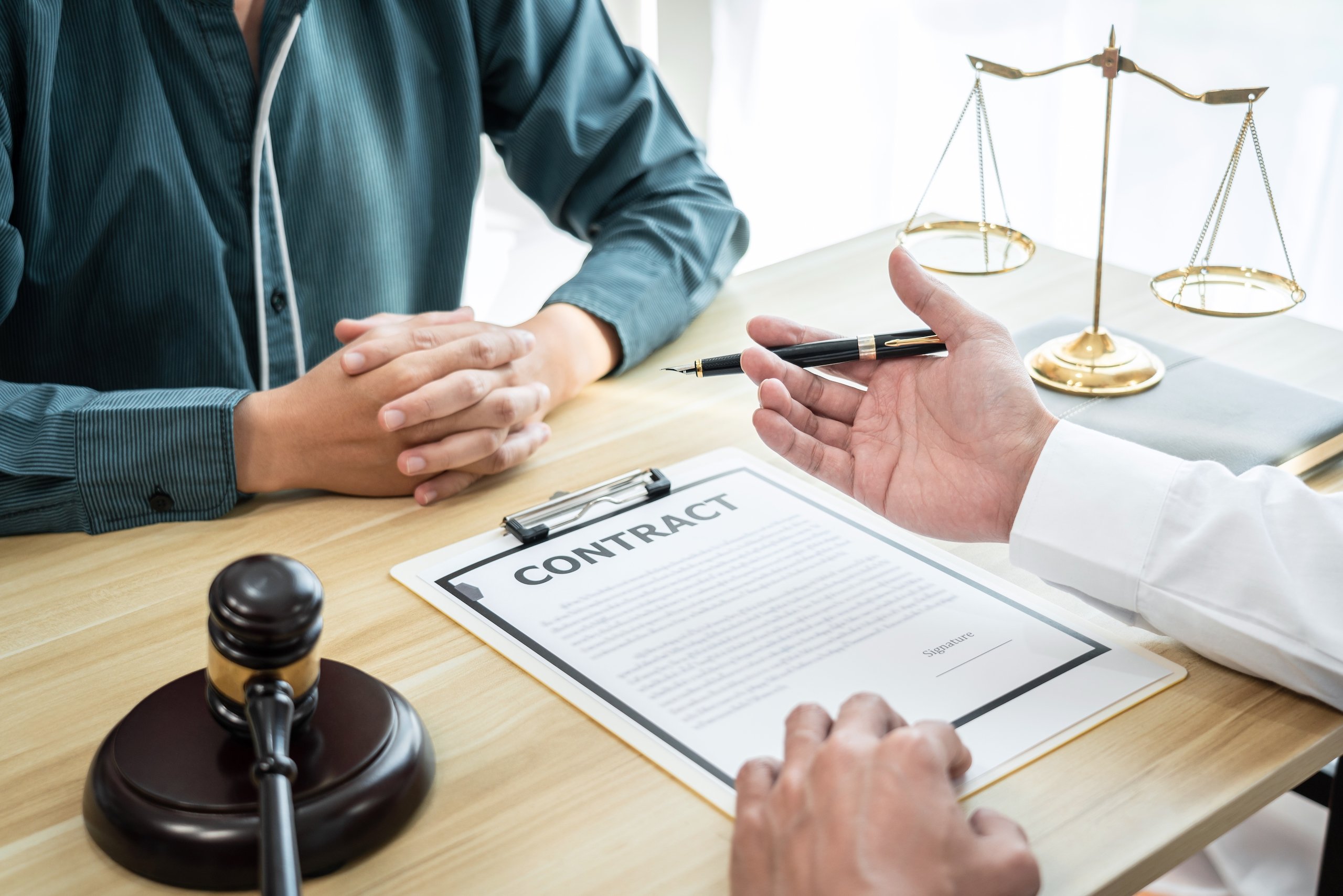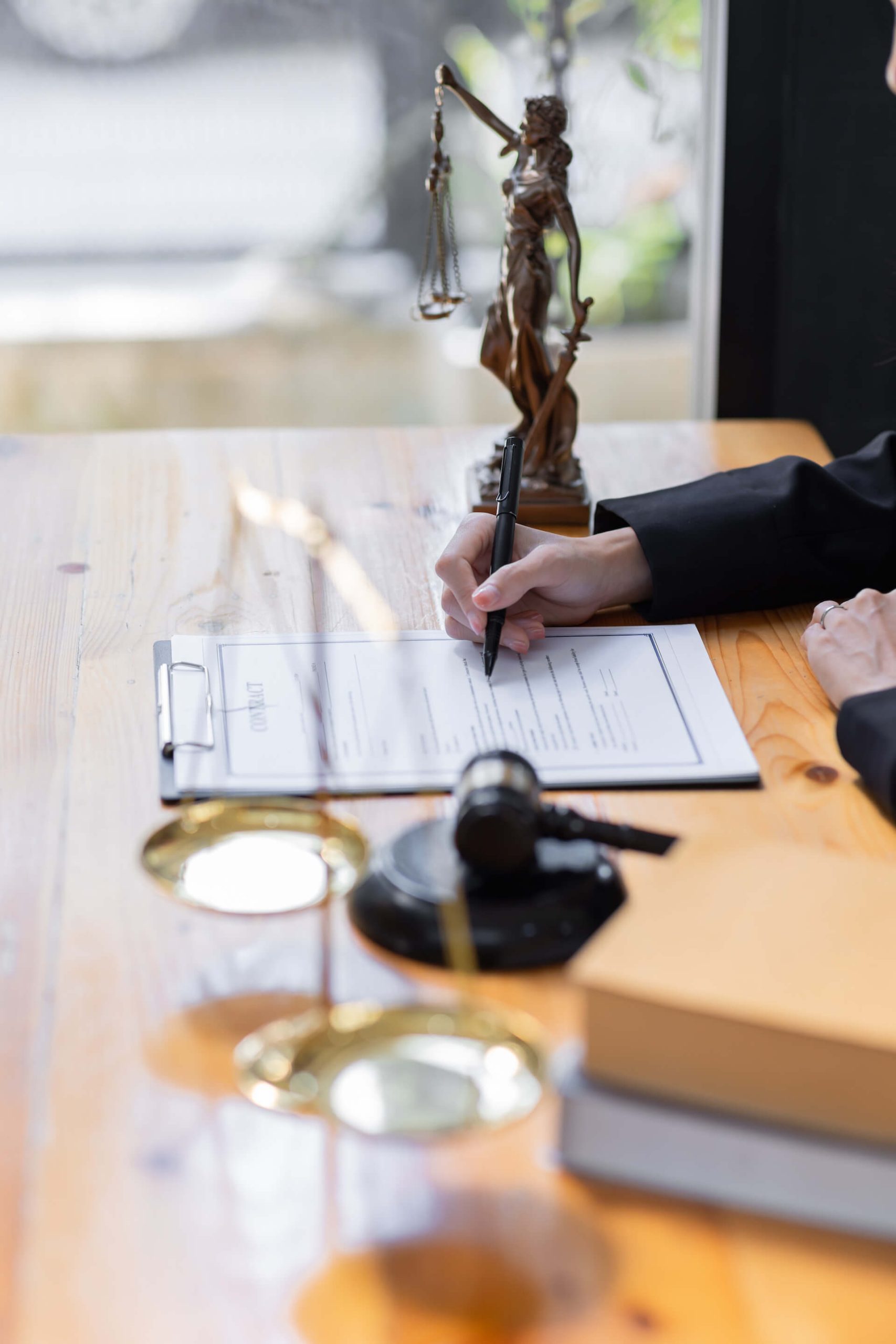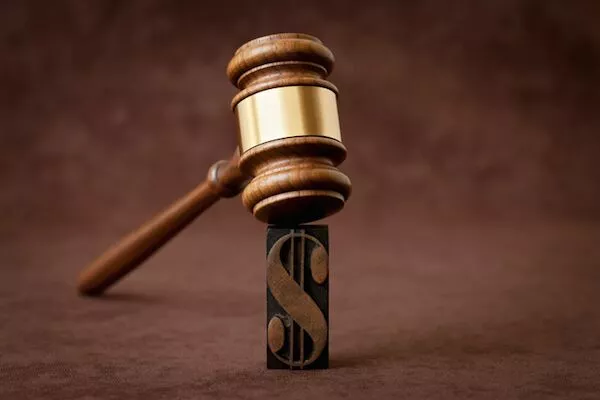 Civil Litigation Lawyer in Toronto
Real Estate
From real estate law disputes to cases of commercial disputes, and disputes arising out of employment and labour law, there are a plethora of reasons why you might need the services of a Toronto civil litigation lawyer.
The important thing to remember is that the litigation process in Toronto is outlined by the Ontario Rules of Civil Procedure and Courts of Justice Act. This makes simply navigating the court system itself a huge hurdle for plaintiffs and defendants alike. In fact, self-representation simply isn't an option for many people. Moreover, if you are a business or person without the necessary legal skills, courts in Toronto will often require you to retain a litigation lawyer.
Our Real Estate lawyer will be happy to assist you with respect to any of our legal services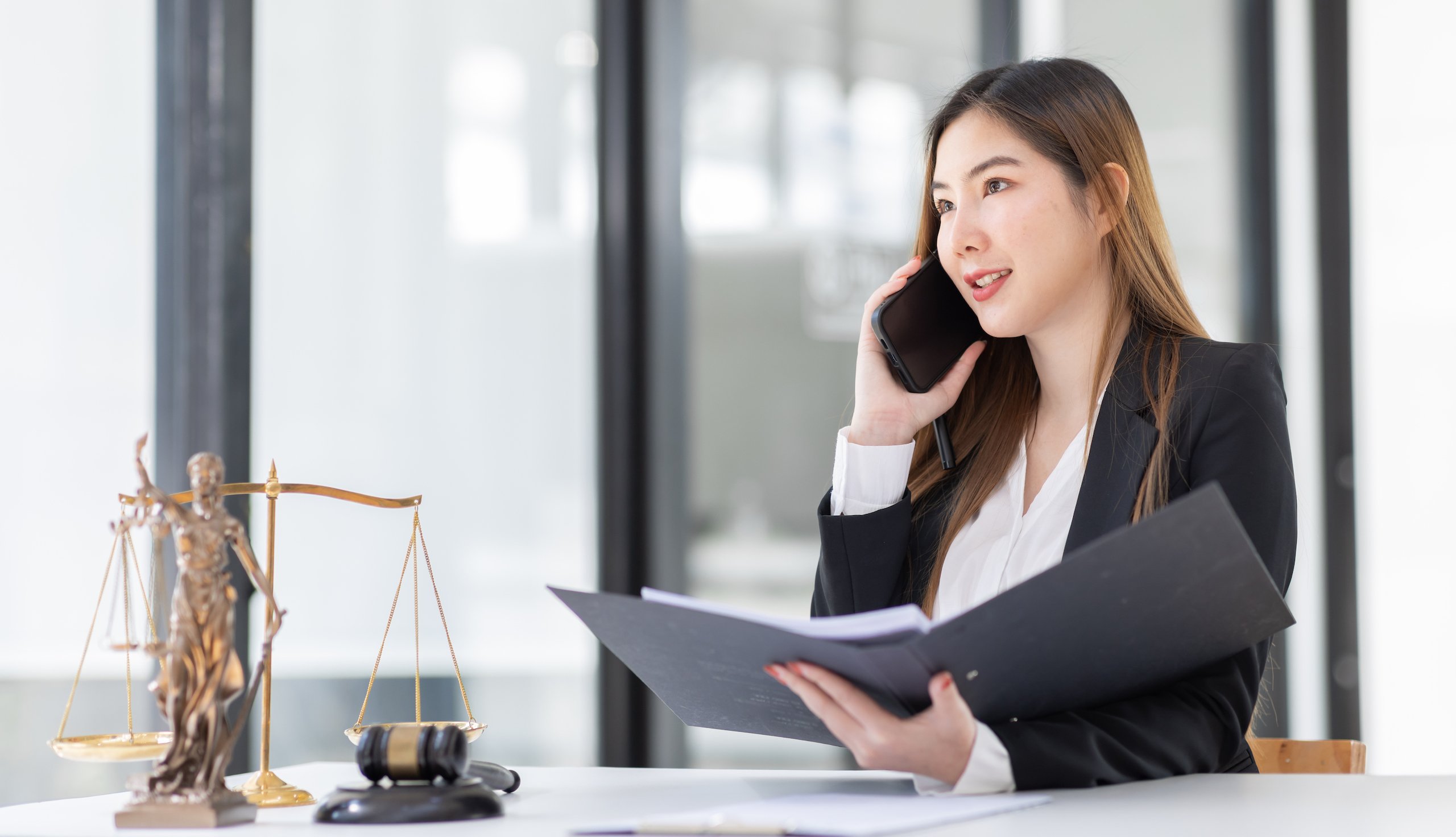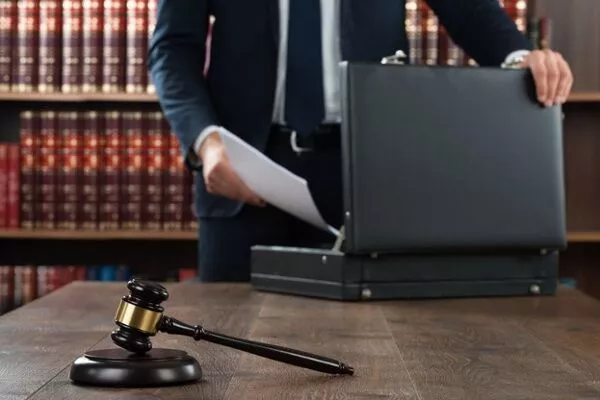 Other areas of Expertise
As well as protecting your interests in regard to real estate law, at GK Law, we routinely help clients pursue civil litigation claims for professional negligence, partnership & business disputes, breaches of contract, and claims in many other areas. The key to our success is simple. With each one of our clients, we study case specifics as thoroughly as possible. At the same time, we discover what your specific personal and business needs are, before striving to find a solution which meets these.
Do all Litigation Proceedings in Toronto go to Court?
The good news for most, if not all of our clients, is that civil litigation doesn't always have to go as far as the courtroom. Litigation can be both costly and time consuming for all parties involved. This being the case, while your lawyer should always be fully capable of representing you in court, we also handle out of court mediation and arbitration.
Of course, settling out of court will still require a well researched and reasoned legal strategy. In this case, you can be assured that with GK Law, your litigation lawyer will provide the kind of accurate, effective, and actional legal advice which you need to realize the most favorable outcome possible. Are you looking for a civil litigation lawyer in Toronto? If so, don't leave the success of your claim or counterclaim to chance. Instead, make sure to reach out to GK Law today so that we can start helping you navigate effectively through the litigation and/or mediation process.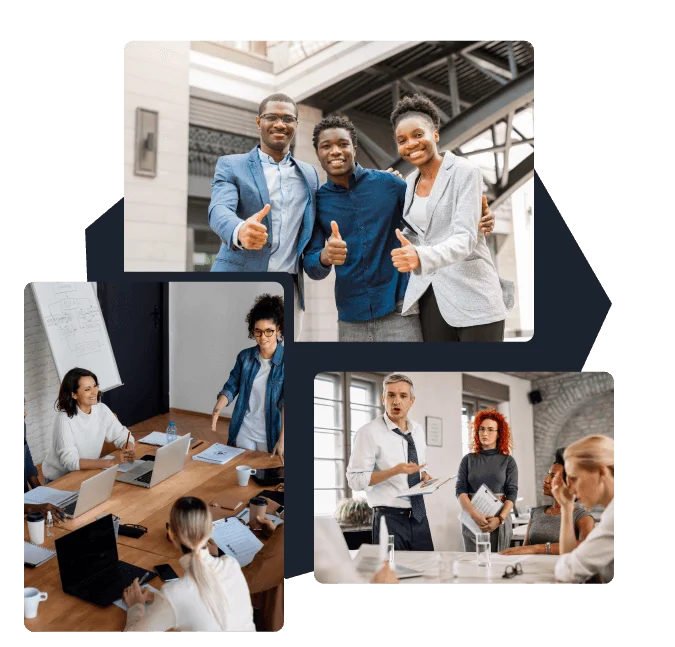 OUR SERVICES
Our Practice Areas
Services
Our Testimonial
Our Client Reviews
06
Alex ★★★★★ GK Law went way beyond our expectations. We worked on a sales deal and had an amazing customer service experience. Highly recommended.
Oxana C. ★★★★★ I have worked with Gabriel K. on a very challenging case for the sale of my cottage. Although the situation was quite complex, Gabriel was able to find a timely and best suitable solution that helped me with moving the sale of my cottage. His professionalism and dedication to meeting his clients' needs is excellent. I would highly recommend him to anyone.
Yuval B. ★★★★★ Always very helpful and fast
Eradj K. ★★★★★ GK Law team is awesome! They always pay attention to the minor details, I always feel my interests are put first. Communication channel is very open, and I have always felt my concerns were being heard and addressed. Always easy to reach, I didn't have to chase for answers.
Olga K. ★★★★★ Have been using this firm for the past 12 years. Have done many transactions so far. Keep coming back, like the straightforward approach to communication, the intensity and creative solutions to some of the complicated situations we have experienced so far. Will continue to work with Gabriel in the future! Highly recommend this firm to other clients!!!
Biljana S ★★★★★ Extremely satisfied with the services provided on purchasing the real estate property last month. Now, you should know that I am one of those clients who want to do some research first, ask ton of questions before making decision. Gabriel was very responsive, answering all of my concerns regarding the process. First impressions that came across are top-notch professional services; very knowledgeable!! His team is equally impressive.On top of it, loved the clear fee structure, no hidden fees so I could plan my closing cost without any surprises. One great helper for buyer was access to movesnap, online tool that provides you with all necessary info to setup utilities accounts and take care of the actual move. You get to appreciate it so much, having one thing less to track.Highly recommend GK Law services, I am sure you will be pleased and equally impressed as I was.
Armina L. ★★★★★ Very knowledgeable Real Estate lawyer. Very trusted and professional!Gabriel K. will close any problematic deal with no headache to you.
Jay F. ★★★★★ Gabriel and his staff are dedicated to their clients. Gabriel has the ability to take a difficult situation and turn it into a walk in park .I have always said Gabriel is the lawyer you want on your side when something doesn't go to plan.Thanks so much for taking care of my family and me in our Real Estate endeavours.
Ronen B. ★★★★★ If you need a reliable and knowledgeable real estate lawyer, look no further!!! My wife and I completed 3 transactions with Gabriel and all of our transactions were met with care and precision. We are happy to work with Gabriel and his team. We highly recommend his services. Price is competitive, service is excellent and most of all you can breathe easy knowing you are in the best of hands.
Sophia K. ★★★★★ I have been using Gabriel's services for over 10 years. He's done both real estate closings and corporate deals for me and my clients. He is very professional and knowledgeable. His staff is fantastic, always very helpful and professional. I'm very happy with his services!!
Roberto V. ★★★★★ Excellent turn around time and all around responsive staff. Always a please working with GK law. They provide an excellent consistent closing service for all of my clients.
Diana G. ★★★★★ I've used Gabriel for several real estate closings over the last 8 years. He is very knowledgeable and I fully trust his expertise; which is why I continue to use his services and am comfortable referring him to others.
Villia D. ★★★★★ My family used Gabriel and his firm for few real estate transactions and I also referring my clients to KG law for several years and always have good fit backs from these who are using services of Gabriel and his team. Gabriel is very knowledgeable, professional and his team as well. They always trying things happened as easy as possible and for the benefit of the client. For sure I would continue referring clients to Gabriel and his team!
GET IN TOUCH
Needs Help? Let's Get in Touch
Contact Us