Why You Need to Use a Real Estate Lawyer Brampton?
Experienced
We bring decades of combined experienced in real estate and property cases, so you can rest assured that your transaction will be in expert hands.
Timely
Our team is ready to help you whenever you have questions or concerns about the property you are considering. We will also make sure that your filings and submissions are on time and that no obligations are skipped or missed.
Professional
We are board certified real estate lawyers who are constantly updated on the latest in the industry. This enables us to provide the best service to all our clients.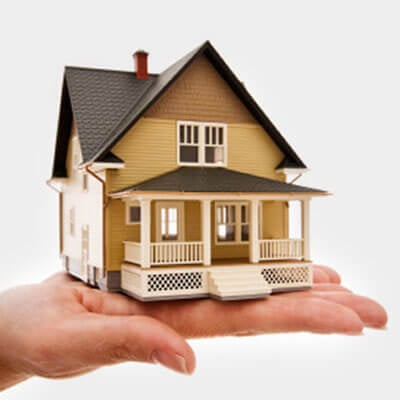 Multidisciplinary Brampton Property Services
Regardless of whether you are buying, selling, or leasing property in Brampton, you can never be 100% certain that problems won't arise during sale or after purchase unless you choose to work with a dedicated real estate lawyer Brampton.
Of course, working with a specialized property lawyer doesn't guarantee to prevent things from going wrong in 100% of cases. However, unlike with a realtor, if something does go wrong with your next property transaction, you benefit from being covered by your real estate lawyer insurance. (If an error can be found to have been made on their part). At the same time, real estate law professionals like ourselves have the skills which you need to depend upon to pursue any action in court if you believe that you have been missold a property.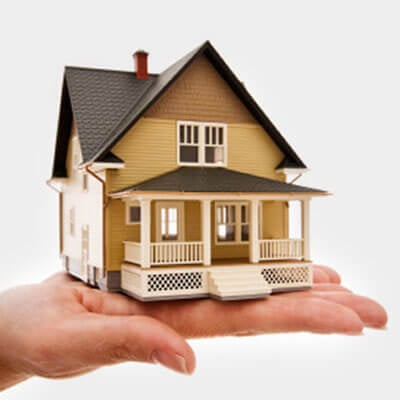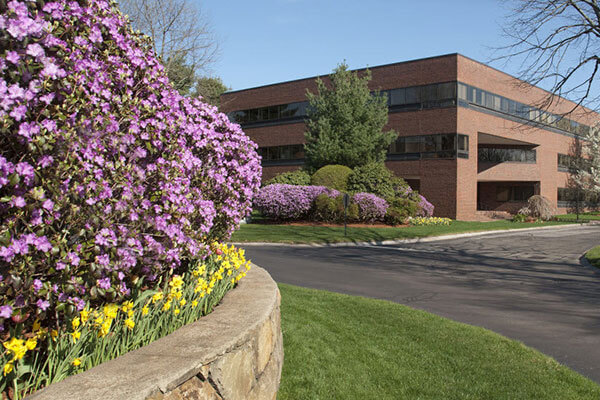 HIRE GKLAW – REAL ESTATE LAWYER IN BRAMPTON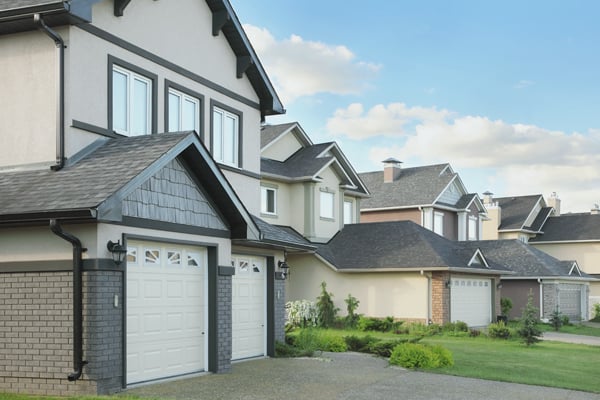 Residential Real Estate Lawyer
Are you 100% certain that a property you are planning on purchasing is free of architectural defects and outstanding tax liens? If not, we can help. At the same time, if during our investigations we do find problems with any of the above, we will be able to seek compensation in the form of reduced asking prices, whilst simultaneously insisting that any such problems are remedied asap.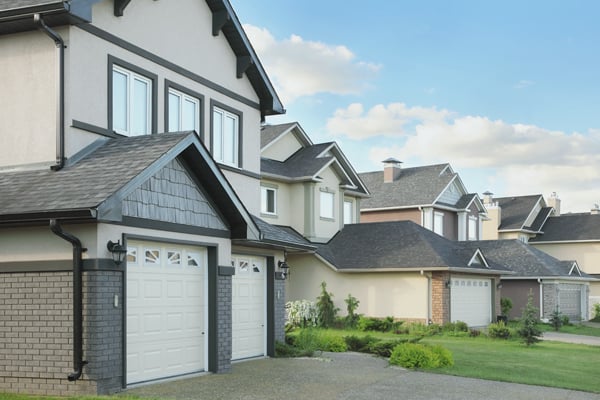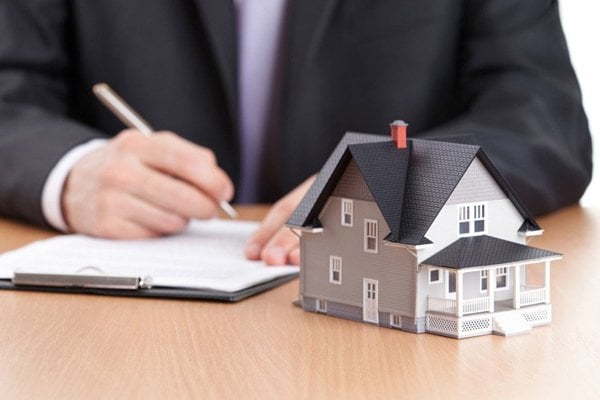 Commercial Real Estate Legal Services
One thing which you should never do is sign a commercial property lease prior to having a lease itself reviewed by a real estate lawyer such as ourselves. This is because commercial leases are especially prone to clauses which always benefit property owners rather than tenants. Of course, at GK Law, we don't just specialize in commercial tenancy agreement reviews. Instead, we can also assist with everything from new property acquisitions and dispositions to expert tax and financial planning.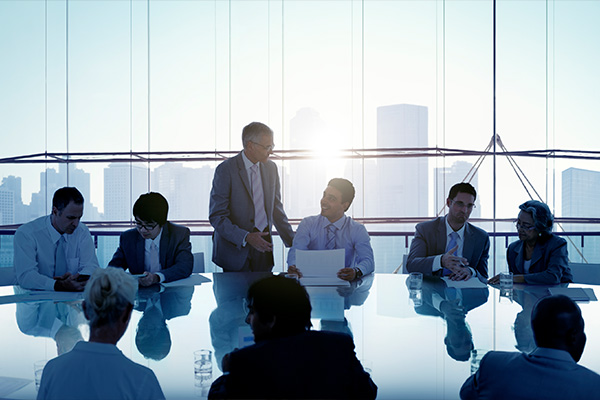 Brampton Corporate Law Specialists
If you run a business in Brampton, it is imperative to have a corporate lawyer such as ourselves held on a retainer. This is because your corporate rights can only be defended in the face of a dispute, hostile take over, or audit irregularity if you have a lawyer who already knows your business inside out. Much more importantly, corporate lawyer such as ourselves can help you avoid many such problems before they happen in the first place.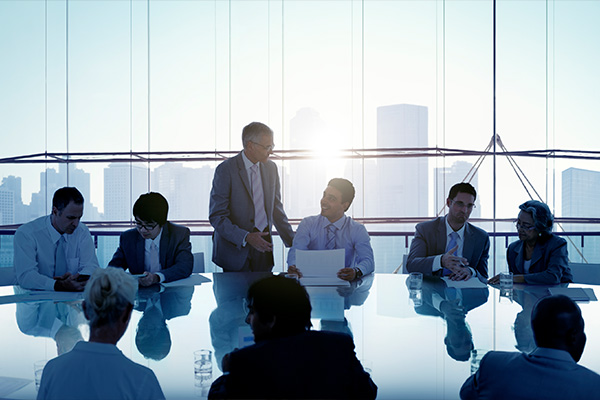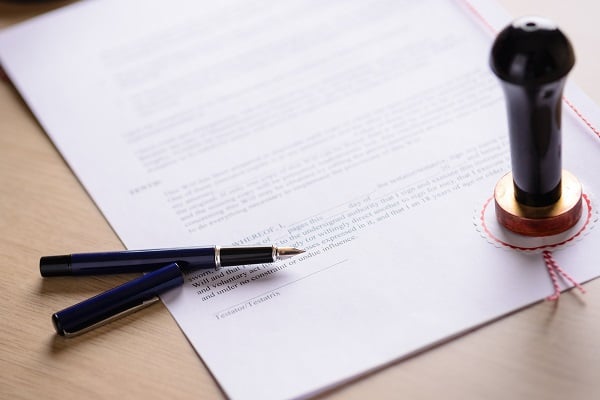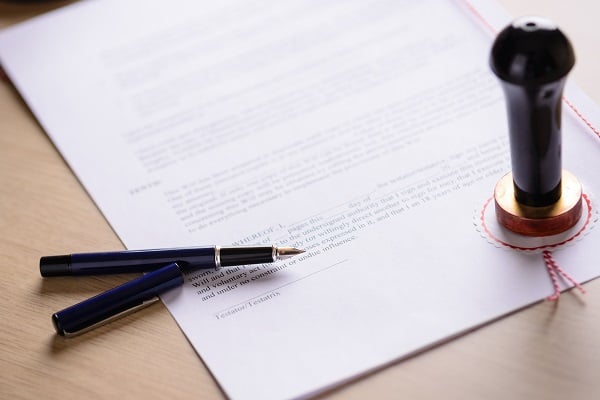 Wills & Estate Law
Many of us put off planning for the worst until the day that the worst actually happens. Thankfully, at GK Law, we can help you plan for tomorrow today by helping you make arrangements regarding how your estate should be administered on the advent of your death or physical incapacity. As an added bonus, we can also help you structure your estate in such a way which will minimize future tax burdens placed upon your surviving friends and family.
We Love To Hear From You
Please call or email contact form and we will be happy to assist you.
Contact Info
Address:
2180 Steeles Ave. West, Suite 213 Toronto, ON, L4K 2Z5
Gklaw Services: