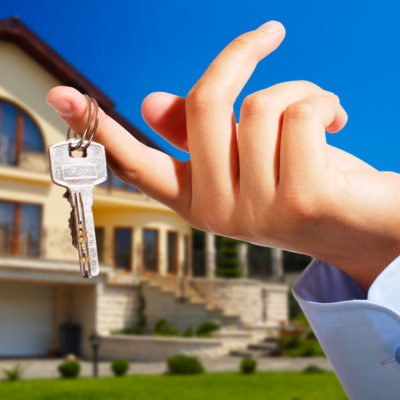 Helping you Better Protect your Property Ownership Rights
When buying and selling real estate in Brantford, it is imperative to have a dedicated real estate lawyer on your side. This is because while a local Brantford realtor will be able to guide you through most aspects of the purchase process, it is also in the interest of such individuals to close sales as expeditiously as possible.
Are you ready to make an offer on a residential or commercial property currently for sale in Brantford? If so, you should always make sure to work with a real estate lawyer as well as a realtor and escrow service provider. This way, you can verify prior to purchase that all necessary property inspections have been satisfied, all checks for outstanding tax liens on properties have been undertaken, and that all other costs which could be transferred to you upon taking ownership of a property have been fully paid prior to closing.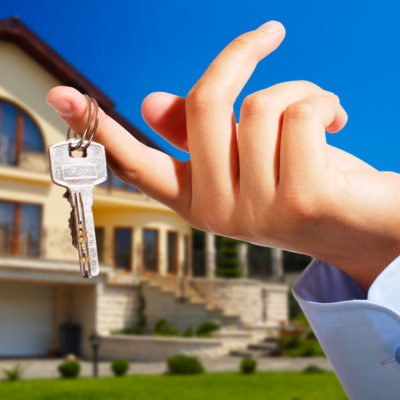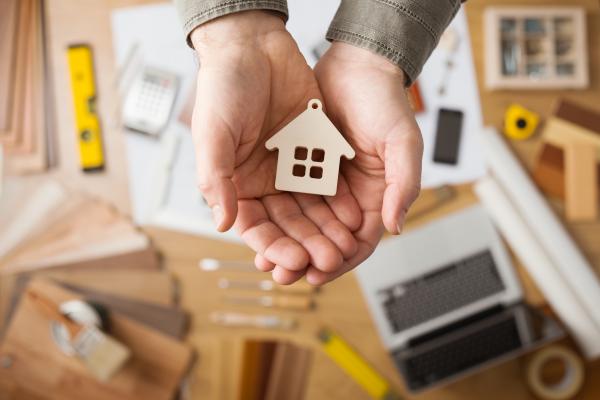 While incidences of serious property fraud are rare in Brantford, problems with non-disclosure of key property details do happen. At GK Law we, therefore, do everything in our power to keep your closing and post-sale costs to an absolute minimum. Even better, we don't just specialize in residential real estate law. Instead, we offer a broad spectrum of legal services.
HIRE GKLAW – REAL ESTATE LAWYER IN BRANTFORD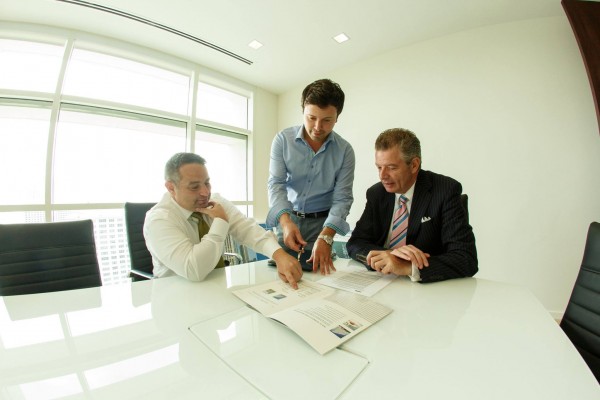 Commercial Real Estate Law Expertise
Are you planning to buy to let? Alternatively, are you planning on setting up a non-property specific business in Brantford? If so, we can help. This is because the GK Law lawyer we assign to your case will be able to help you with everything from navigating complex cross-border investment legalities, to negotiating preferential commercial leases on properties in the Brantford area and elsewhere.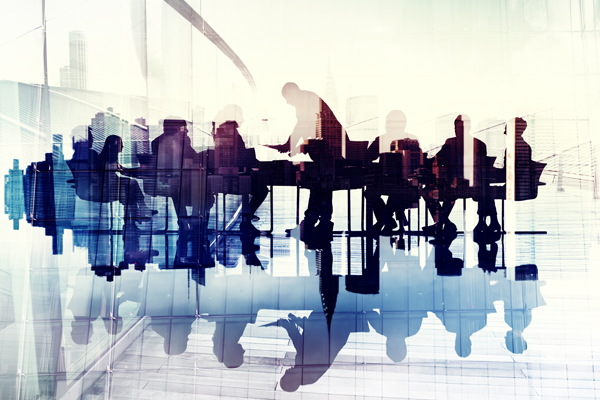 Corporate Law
Do you already run a business in Brantford but are you currently faced with a customer dispute, financial problems, or even an intellectual property rights infringement issue? If so, we can help. This is because our real estate law experts can help local businesses with everything from out of court dispute mediation to the restructuring of your business finances should you be experiencing financial difficulty.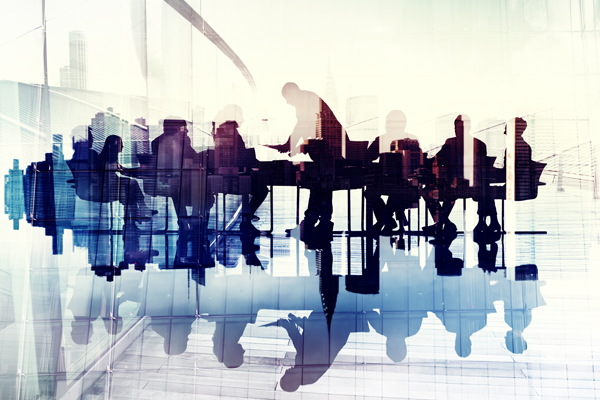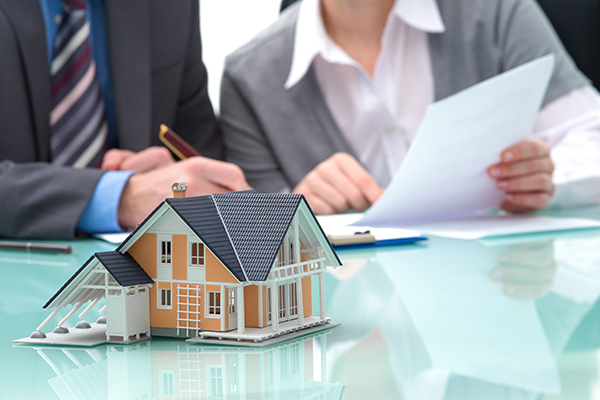 Will & Estate Planning Services
With taxes eating into ever more of the inheritance which we leave our loved ones, it's imperative to lay down plans now for how an estate will be administered and divided upon the advent of a person's death. Of course, we know that this is a very sensitive issue. However, at our law firm, we can help you avoid certain taxes by dispersing some of your estate whilst you are still living. Even better, we can help you plan for how your estate will be administered in the event of your long-term incapacity.
We Love To Hear From You
Please call or email contact form and we will be happy to assist you.
Contact Info
Address:
2180 Steeles Ave. West, Suite 213 Toronto, ON, L4K 2Z5
Gklaw Services: