Expert Real Estate Lawyer in Chatham - Get Legal Help Now
At the heart of Chatham's thriving property landscape stands our full service law firm, committed to providing top-tier legal services in the realm of business law and family law. Our team boasts extensive experience in real estate law and a long history of satisfied clients in Chatham Kent.
Driven by our core values of integrity, client satisfaction, and effective communication, we are not just your lawyers, but your partners, dedicated to making your legal journey as clear and straightforward as possible.
Comprehensive Real Estate Legal Solutions
As seasoned practitioners practicing law in the realm of property and corporate law, we assist clients in a multitude of real estate transactions. Whether you're buying or selling real estate, resolving disputes, or navigating property management complexities, our team at GK Law, a professional corporation, is here to support you.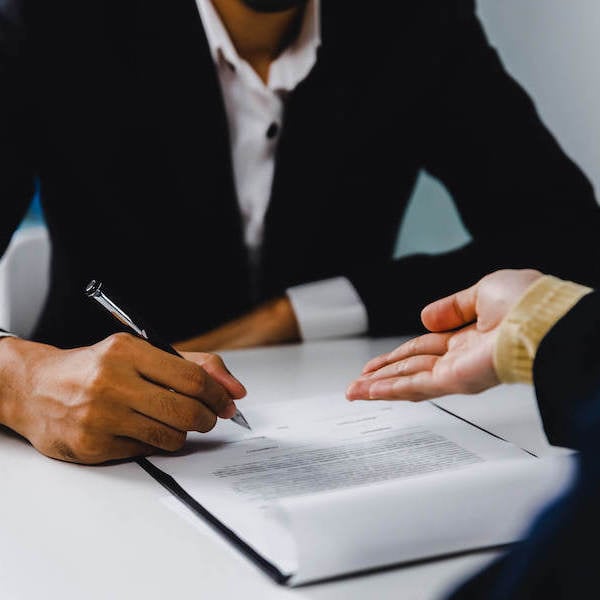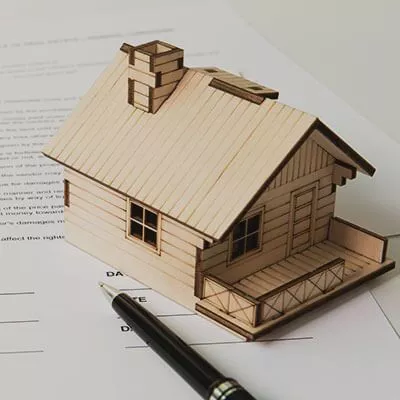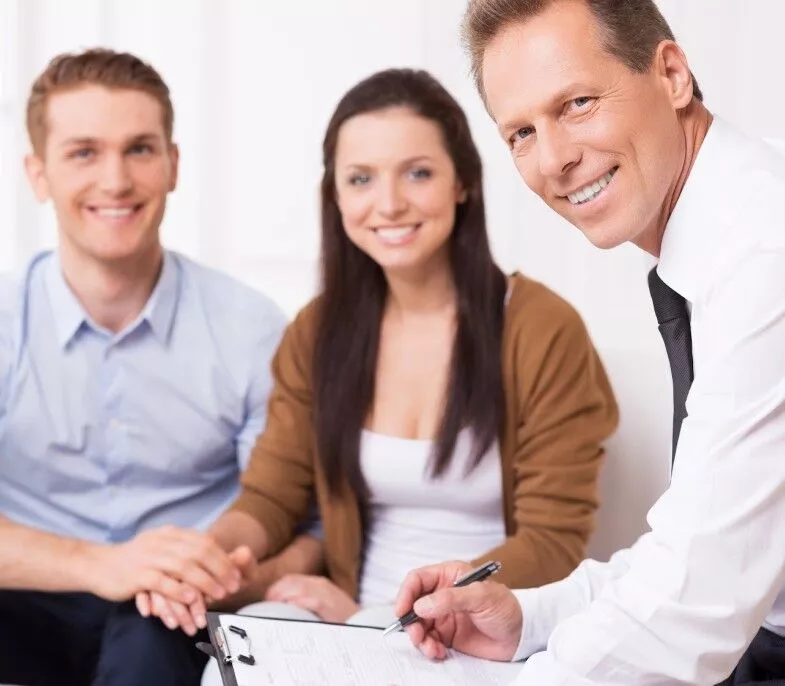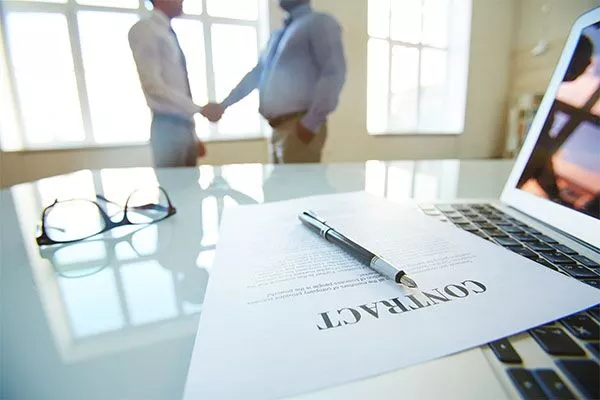 Why Choose Us: Real Results and Client-Centered Service
Real Estate
Your real estate transaction deserves legal expertise that is as unique as your needs. At our law firm, we provide you with not just legal representation but a promise of genuine commitment, tailored strategies, and desired results. Our successful client cases in commercial law, elder law and more make us a notary public trusted by many.
Client-Centered Approach: We believe that no two cases are alike. Our strategies are designed to cater to the unique needs of each client, ensuring that you're not just another case number, but a valued partner.

Proven Track Record: With a long history in Chatham-Kent, we pride ourselves on our history of successful outcomes. Our team of experienced lawyers has helped countless clients navigate their real estate needs.

Deep Market Understanding: Knowledge of the Chatham real estate market sets us apart from the rest. We understand the local market nuances and dynamics, giving us an edge in your real estate legal journey.

Committed to Client Success: Your success is our success. We work tirelessly to ensure that every commercial transaction is handled meticulously.

Testimonials That Speak Volumes: The satisfaction of our clients is the true testament to our quality service. We're proud to share the positive experiences of our clients who we've helped secure a smoother real estate transaction.
Choosing GK Law means choosing a partner who cares about your interests as much as you do. We're here to navigate the complexities of real estate law, so you can focus on what matters most.
Our Real Estate lawyer will be happy to assist you with respect to any of our legal services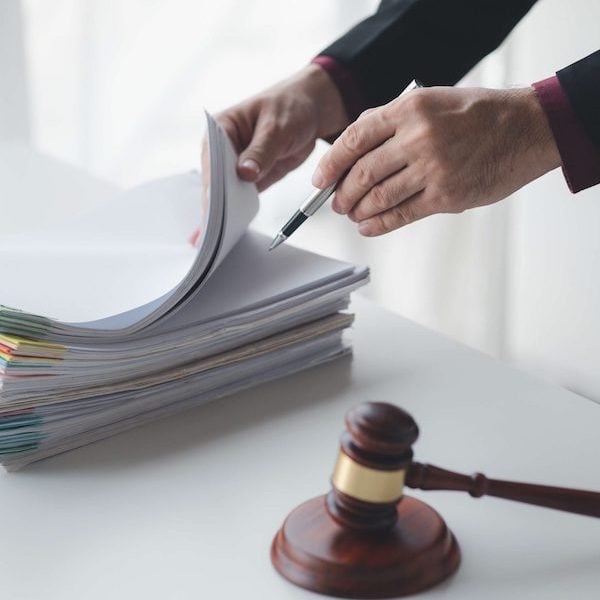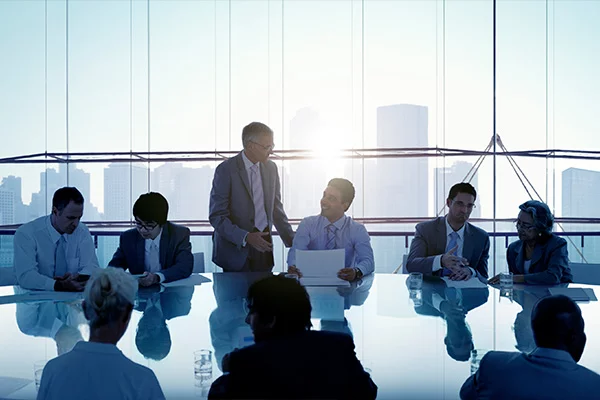 Real Estate Law Demystified
Real estate law can seem like an intimidating maze of complexities. Our role, as your trusted partner, is to help you navigate through this intricate labyrinth, transforming what may appear complicated into manageable, clear paths. Here are some of the common areas we work in:
Real estate contracts are pivotal documents that govern your rights and responsibilities in a property transaction. We assist you with:
Drafting Contracts: We develop precise, legally sound contracts that encapsulate your real estate agreement's every detail, safeguarding your interests.

Interpreting Contracts: Every clause matters. We ensure you understand the implications of each term in your property agreements, promoting transparency and informed decision-making.
Property ownership may sometimes involve convoluted legalities. We provide expertise in:
Title Search: As a firm specializing in corporate law, we conduct thorough investigations to confirm the legal ownership of the property, ensuring your investment is secure.

Title Disputes: If issues related to property titles arise, we're here to defend your rights and work towards a satisfactory resolution.
Dispute Resolution in Chatham Kent
Disputes, although often an unpleasant aspect of real estate transactions, sometimes become inevitable in the realm of commercial and residential real estate. As a top-ranking law office in Chatham, we guide you through these disputes by:
Litigation Support: Should your dispute escalate to litigation, we represent you staunchly, advocating for your interests with dedication in the field of family law and commercial law.

Negotiation and Mediation: Wherever possible, we aim for an amicable resolution. Our team, skilled in practicing law and negotiating settlements, mediating discussions to strive for the most favorable outcome.
Demystifying real estate law isn't just about simplifying the legal nuances, but about empowering you with the understanding you need to approach your real estate dealings confidently. At Quaglia Law Office, we're here to ensure your legal journey is transparent, comprehensible, and above all, successful.
Our Process: Your Journey to Legal Success
Embarking on a legal journey can be daunting, but with our team of experts in Chatham Kent, it doesn't have to be. We've designed a process that prioritizes clarity, transparency, and effective communication to ensure a seamless experience for you. Here's a deeper look at how we guide you through each stage:
1. Initial Consultation
Your journey with us begins with an initial consultation and free quote. During this meeting, we take the time to understand your unique needs, concerns, and goals. This conversation is integral in setting the tone for our working relationship, emphasizing open communication, and mutual respect.
2. Case Review and In-depth Analysis
Post consultation, our team conducts an in-depth review of your case. This involves examining all the legal, financial, and logistical aspects of your real estate situation. By doing so, we can develop a comprehensive understanding of the challenges and opportunities present.
3. Strategy Development
Armed with the insights gained during the review, we devise a tailored strategy that aligns with your goals. This is not a one-size-fits-all approach; instead, it's a plan that reflects the specific nuances of your case. We'll involve you in this process, ensuring you're aware of the course of action and comfortable with it.
4. Implementation and Regular Updates
Once the strategy is defined, we swing into action. As we navigate the legal landscape, we provide regular updates and maintain constant communication. It's essential for us that you feel informed and empowered throughout the process.
5. Negotiations and Advocacy
Depending on the nature of your case, it may involve negotiations with other parties. We represent your interests fiercely, always advocating for the most favorable outcome for you.
6. Case Resolution
The final step is the resolution of your case. But our relationship doesn't end here. We remain your trusted legal partner, available to assist with any future real estate legal needs. After all, we're in this journey together, today and beyond.
OUR SERVICES
Our Practice Areas
Services
Our Testimonial
Our Client Reviews
06
Alex ★★★★★ GK Law went way beyond our expectations. We worked on a sales deal and had an amazing customer service experience. Highly recommended.
Oxana C. ★★★★★ I have worked with Gabriel K. on a very challenging case for the sale of my cottage. Although the situation was quite complex, Gabriel was able to find a timely and best suitable solution that helped me with moving the sale of my cottage. His professionalism and dedication to meeting his clients' needs is excellent. I would highly recommend him to anyone.
Yuval B. ★★★★★ Always very helpful and fast
Eradj K. ★★★★★ GK Law team is awesome! They always pay attention to the minor details, I always feel my interests are put first. Communication channel is very open, and I have always felt my concerns were being heard and addressed. Always easy to reach, I didn't have to chase for answers.
Olga K. ★★★★★ Have been using this firm for the past 12 years. Have done many transactions so far. Keep coming back, like the straightforward approach to communication, the intensity and creative solutions to some of the complicated situations we have experienced so far. Will continue to work with Gabriel in the future! Highly recommend this firm to other clients!!!
Biljana S ★★★★★ Extremely satisfied with the services provided on purchasing the real estate property last month. Now, you should know that I am one of those clients who want to do some research first, ask ton of questions before making decision. Gabriel was very responsive, answering all of my concerns regarding the process. First impressions that came across are top-notch professional services; very knowledgeable!! His team is equally impressive.On top of it, loved the clear fee structure, no hidden fees so I could plan my closing cost without any surprises. One great helper for buyer was access to movesnap, online tool that provides you with all necessary info to setup utilities accounts and take care of the actual move. You get to appreciate it so much, having one thing less to track.Highly recommend GK Law services, I am sure you will be pleased and equally impressed as I was.
Armina L. ★★★★★ Very knowledgeable Real Estate lawyer. Very trusted and professional!Gabriel K. will close any problematic deal with no headache to you.
Jay F. ★★★★★ Gabriel and his staff are dedicated to their clients. Gabriel has the ability to take a difficult situation and turn it into a walk in park .I have always said Gabriel is the lawyer you want on your side when something doesn't go to plan.Thanks so much for taking care of my family and me in our Real Estate endeavours.
Ronen B. ★★★★★ If you need a reliable and knowledgeable real estate lawyer, look no further!!! My wife and I completed 3 transactions with Gabriel and all of our transactions were met with care and precision. We are happy to work with Gabriel and his team. We highly recommend his services. Price is competitive, service is excellent and most of all you can breathe easy knowing you are in the best of hands.
Renata A. ★★★★★ I have been using Gabriel's services for over 10 years. He's done both real estate closings and corporate deals for me and my clients. He is very professional and knowledgeable. His staff is fantastic, always very helpful and professional. I'm very happy with his services!!
Roberto V. ★★★★★ Excellent turn around time and all around responsive staff. Always a please working with GK law. They provide an excellent consistent closing service for all of my clients.
Diana G. ★★★★★ I've used Gabriel for several real estate closings over the last 8 years. He is very knowledgeable and I fully trust his expertise; which is why I continue to use his services and am comfortable referring him to others.
Villia D. ★★★★★ My family used Gabriel and his firm for few real estate transactions and I also referring my clients to KG law for several years and always have good fit backs from these who are using services of Gabriel and his team. Gabriel is very knowledgeable, professional and his team as well. They always trying things happened as easy as possible and for the benefit of the client. For sure I would continue referring clients to Gabriel and his team!
Anton K. ★★★★★ Most knowledgeable and effective!
GET IN TOUCH
Contact Chatham Real Estate Lawyer
Contact Us
Ready to navigate your real estate concerns with Chatham's top real estate lawyer? Our friendly team is just a click, call, or visit away. And we've got good news! Our office is wheelchair accessible, with clear signage indicating access. Fill out our online contact form, drop us an email, ring us, or stop by our Chatham office. We look forward to embarking on this journey with you.
Secure a smoother sale or property transaction with an experienced Chatham Real Estate Lawyer. Let's navigate your real estate concerns together. Reach out to GK Law today.