Clarington Real Estate Lawyer
Buying or selling a property in Clarington can be an overwhelming experience, but it doesn't have to be. With the right guidance and expertise, you can turn your real estate transaction into a smooth and stress-free process. That's where GKLaw comes in.
We are a team of experienced and dedicated real estate lawyers who provide expert services, including legal advice, to clients in Clarington and surrounding areas.
The Crucial Role of a Real Estate Lawyer in Property Transactions
Every property transaction, whether big or small, brings its own unique set of challenges. From drafting agreements to liaising with other parties, a real estate lawyer ensures that all details are in order, minimizing potential risks.
From meticulously drafting bulletproof agreements to bridging communications with banks, brokers, and bureaucrats, a real estate lawyer stands as your guardian against the obscured pitfalls of real estate law. Their expertise is not just a luxury but a necessity, providing crucial info and mitigating potential risks that can come with life's biggest investments. They are the vigilant sentinels, safeguarding your best interest in the face of complex zoning laws, perplexing tax implications, and the ever-present threat of litigation.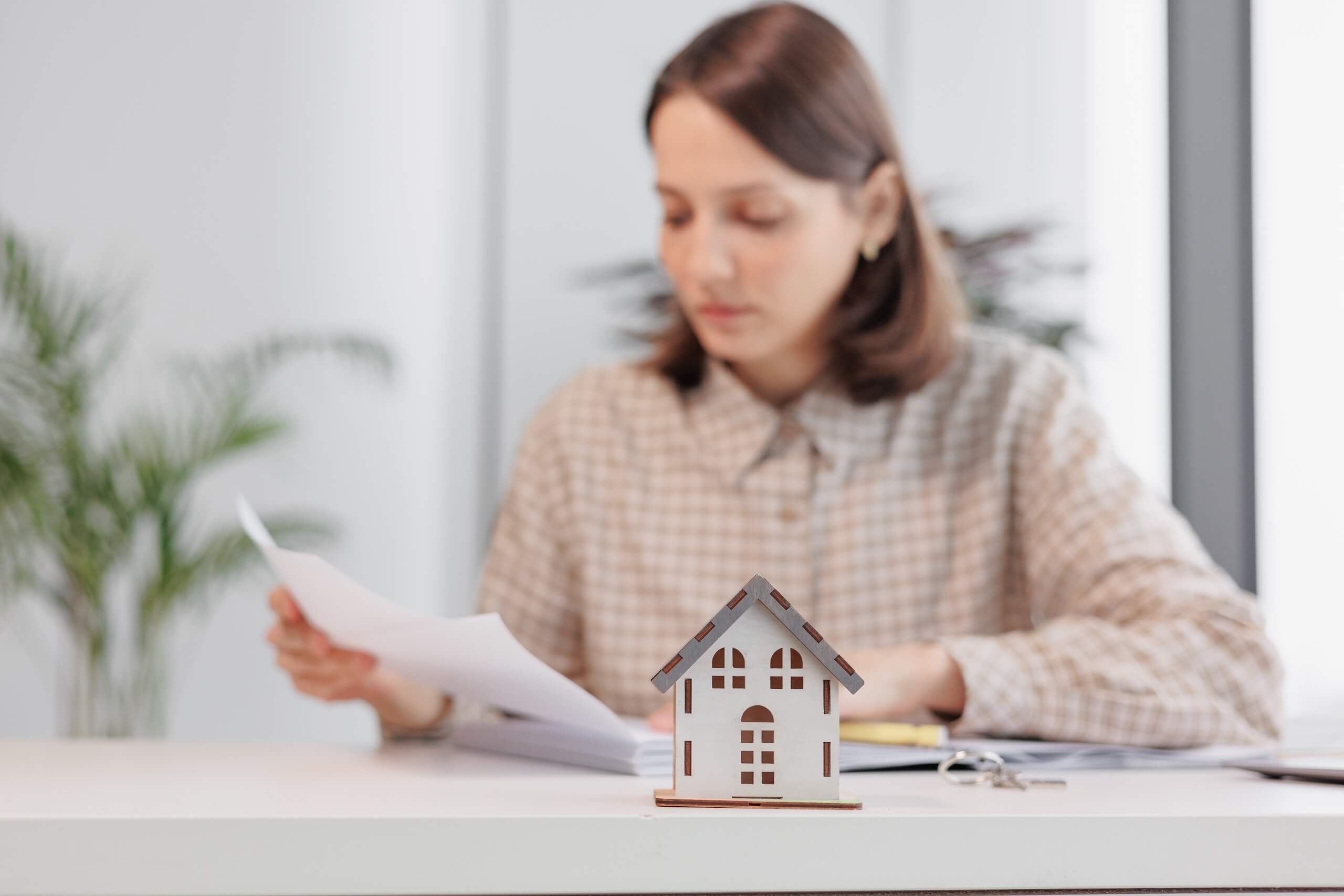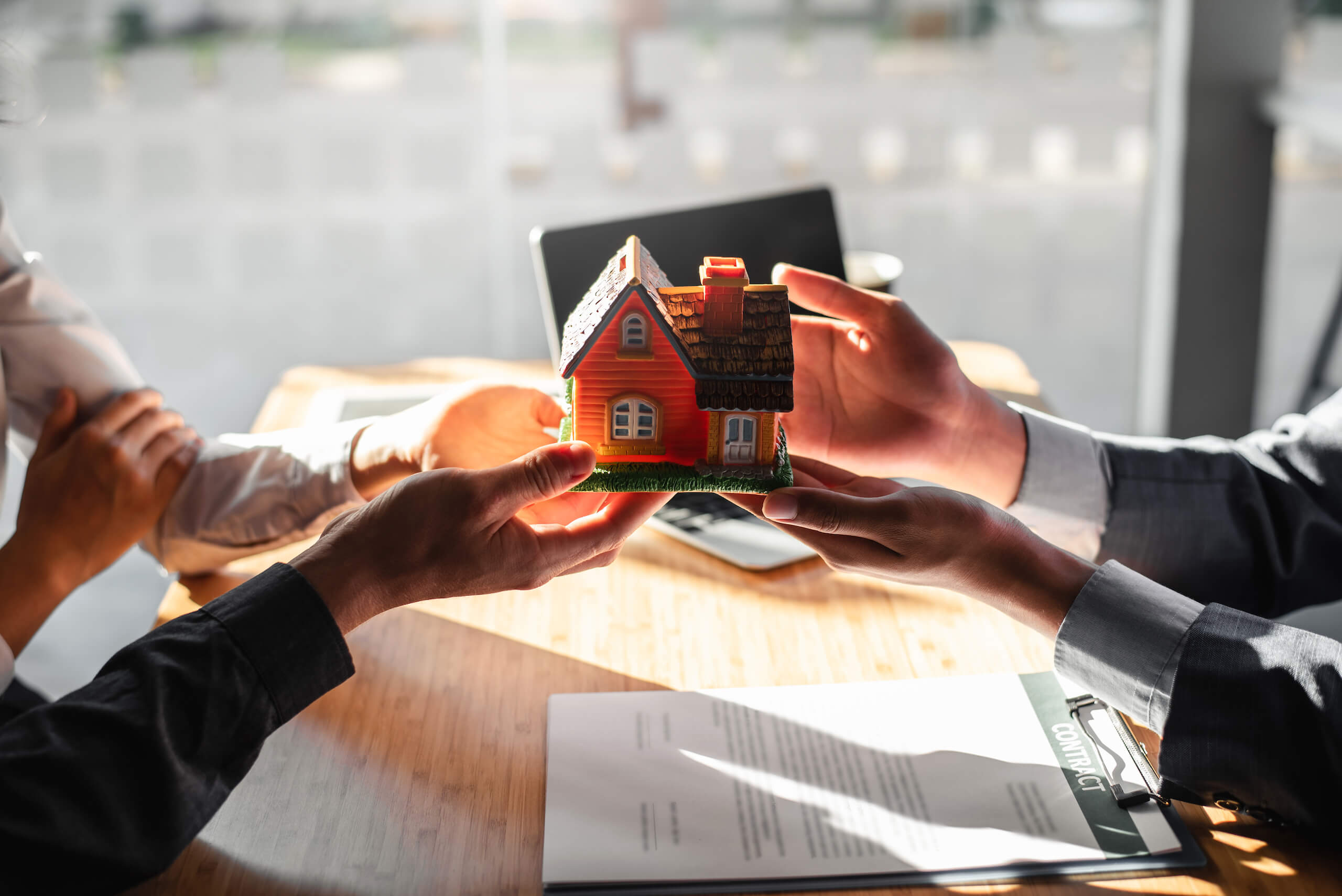 Services offered by GKLaw: Making Real Estate Simple
At GKLaw, we understand that legal matters, whether tied to the personal milestones of life or the challenges of the business world, are more than transactions—they are the pivotal moments that shape your future. Our practice areas are designed to offer you peace of mind and strategic guidance every step of the way, including expert real estate services that can be easily accessed through email or phone.
Closing Costs
Embarking on the journey of buying or selling property? We demystify the closing process, providing you with a clear, upfront breakdown of costs. No surprises, no hidden fees—just transparent counsel to help you budget smartly and efficiently.
Mortgage Refinance
Looking to better your borrowing terms or reduce your interest rates? Our team expertly navigates the refinance landscape, delivering options that align with your financial goals, ensuring a process that's as beneficial as it is seamless.
Corporate Law
From startup entrepreneurs to established enterprises, our corporate law services are tailored to the commercial heartbeat of business. We offer comprehensive support through entity formation, compliance, contracts, mergers, and acquisitions, enabling your business to thrive with legal certainty.
Litigation Lawyer in Clarington
In the face of disputes, GKLaw stands ready to defend your interests with tenacity and strategic acumen. Our seasoned litigators represent individuals and businesses alike across a broad spectrum of conflicts, always striving for outcomes that align with your objectives.
Tax Lawyer
Navigating the complexities of tax law requires a guide who is both knowledgeable and dedicated. We provide advice on tax planning, disputes with taxation authorities, and guidance through audits, ensuring that your tax matters are handled with the utmost expertise.
Wills & Estates Lawyer
Secure your legacy and ensure your wishes are honored with our wills and estates services. From drafting wills to estate administration, we provide compassionate, competent counsel for a future that honors your intentions and protects your loved ones.
HST Rebates
We make sense of HST rebates for new homeowners or investors in the real estate market. Our legal advisors are skilled in identifying rebate eligibility and streamlining the application process, maximizing your returns in compliance with tax laws.
Lawyer Consultation
For those moments when you need legal insight, GKLaw offers consultations that bring clarity to your concerns. We take the time to listen, understand, and provide personalized advice that empowers you to make informed decisions.
Each of these areas represents a pillar of our commitment to delivering legal services that exemplify professionalism, integrity, and dedication. At GKLaw, we don't just provide legal solutions—we build lasting relationships, ensuring that every client feels confident and covered under the shield of our expertise.
Our Real Estate lawyer will be happy to assist you with respect to any of our legal services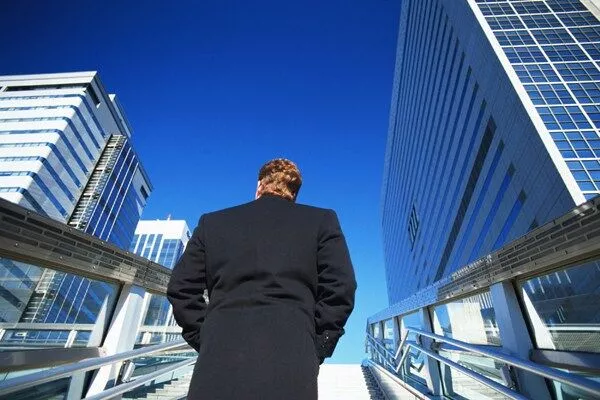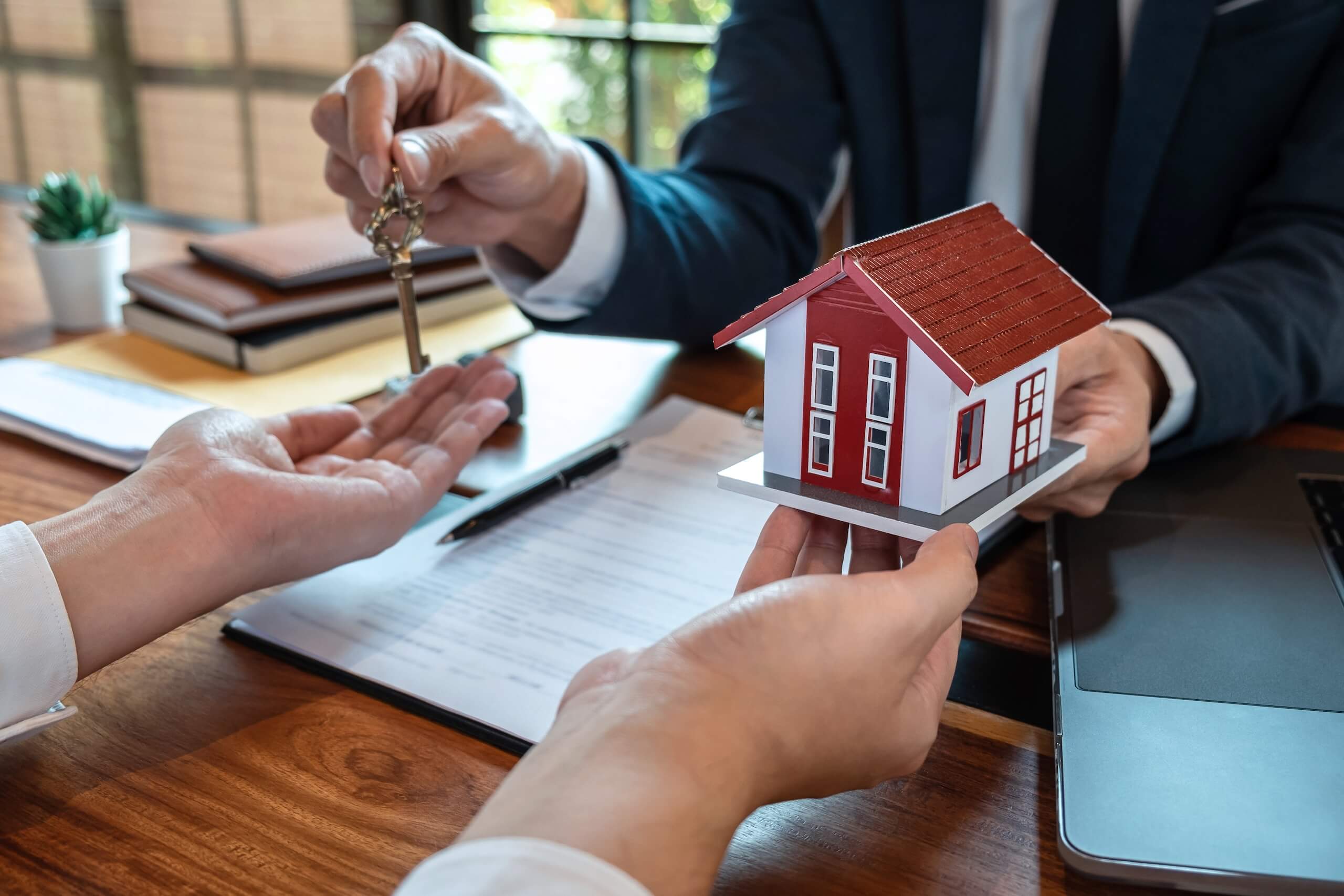 Why Choose GKLaw for Your Real Estate Needs in Ontario?
Real Estate
Discover the advantages of choosing GKLaw for your real estate needs in Clarington. With extensive experience and a commitment to personalized service, trust us to handle your real estate matters efficiently and reliably. Our priority is your satisfaction in every transaction.
Decades of combined experience.
Award-winning legal team.
Personalized client approach, ensuring individual attention.
GKLaw distinguishes itself through transparent pricing, prompt communication, attention to detail, local expertise, and unwavering commitment to client satisfaction.
Our Dedication to the Clarington Community
Real Estate
At GKLaw, we prioritize the well-being of the Clarington community. Through community involvement and pro bono work, we actively give back and support local initiatives. Trust our law firm's commitment to serving and supporting Clarington.
Community Involvement and Pro Bono Work by GKLaw
GKLaw actively serves the Clarington community through pro bono work, making a positive impact. Trust a firm with strong social responsibility.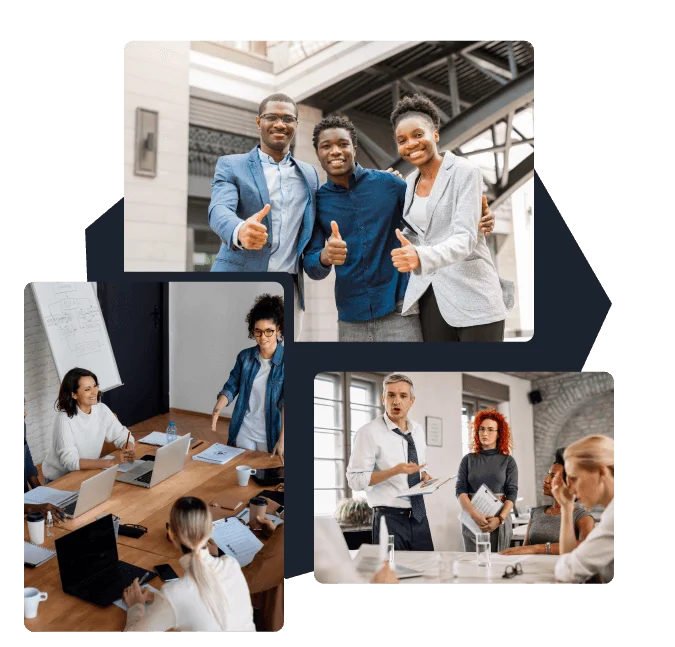 How does GKLaw Stand Out in Clarington Real Estate Market?
GKLaw sets itself apart in the Clarington real estate market with its extensive knowledge and expertise. Trust their track record of success and ability to navigate unique local challenges. Choose GKLaw for a deep understanding of the market and optimal outcomes.
Reach Out to GKLaw Today for Expert Real Estate Services
Experience stress-free real estate services tailored to your needs. Trust GKLaw, the leading law firm in Durham Region, for guidance throughout your transaction. Contact us today for expert advice and seamless closing.
OUR SERVICES
Our Practice Areas
Services
Our Testimonial
Our Client Reviews
06
Alex ★★★★★ GK Law went way beyond our expectations. We worked on a sales deal and had an amazing customer service experience. Highly recommended.
Oxana C. ★★★★★ I have worked with Gabriel K. on a very challenging case for the sale of my cottage. Although the situation was quite complex, Gabriel was able to find a timely and best suitable solution that helped me with moving the sale of my cottage. His professionalism and dedication to meeting his clients' needs is excellent. I would highly recommend him to anyone.
Yuval B. ★★★★★ Always very helpful and fast
Eradj K. ★★★★★ GK Law team is awesome! They always pay attention to the minor details, I always feel my interests are put first. Communication channel is very open, and I have always felt my concerns were being heard and addressed. Always easy to reach, I didn't have to chase for answers.
Olga K. ★★★★★ Have been using this firm for the past 12 years. Have done many transactions so far. Keep coming back, like the straightforward approach to communication, the intensity and creative solutions to some of the complicated situations we have experienced so far. Will continue to work with Gabriel in the future! Highly recommend this firm to other clients!!!
Biljana S ★★★★★ Extremely satisfied with the services provided on purchasing the real estate property last month. Now, you should know that I am one of those clients who want to do some research first, ask ton of questions before making decision. Gabriel was very responsive, answering all of my concerns regarding the process. First impressions that came across are top-notch professional services; very knowledgeable!! His team is equally impressive.On top of it, loved the clear fee structure, no hidden fees so I could plan my closing cost without any surprises. One great helper for buyer was access to movesnap, online tool that provides you with all necessary info to setup utilities accounts and take care of the actual move. You get to appreciate it so much, having one thing less to track.Highly recommend GK Law services, I am sure you will be pleased and equally impressed as I was.
Armina L. ★★★★★ Very knowledgeable Real Estate lawyer. Very trusted and professional!Gabriel K. will close any problematic deal with no headache to you.
Jay F. ★★★★★ Gabriel and his staff are dedicated to their clients. Gabriel has the ability to take a difficult situation and turn it into a walk in park .I have always said Gabriel is the lawyer you want on your side when something doesn't go to plan.Thanks so much for taking care of my family and me in our Real Estate endeavours.
Ronen B. ★★★★★ If you need a reliable and knowledgeable real estate lawyer, look no further!!! My wife and I completed 3 transactions with Gabriel and all of our transactions were met with care and precision. We are happy to work with Gabriel and his team. We highly recommend his services. Price is competitive, service is excellent and most of all you can breathe easy knowing you are in the best of hands.
Sophia K. ★★★★★ I have been using Gabriel's services for over 10 years. He's done both real estate closings and corporate deals for me and my clients. He is very professional and knowledgeable. His staff is fantastic, always very helpful and professional. I'm very happy with his services!!
Roberto V. ★★★★★ Excellent turn around time and all around responsive staff. Always a please working with GK law. They provide an excellent consistent closing service for all of my clients.
Diana G. ★★★★★ I've used Gabriel for several real estate closings over the last 8 years. He is very knowledgeable and I fully trust his expertise; which is why I continue to use his services and am comfortable referring him to others.
Villia D. ★★★★★ My family used Gabriel and his firm for few real estate transactions and I also referring my clients to KG law for several years and always have good fit backs from these who are using services of Gabriel and his team. Gabriel is very knowledgeable, professional and his team as well. They always trying things happened as easy as possible and for the benefit of the client. For sure I would continue referring clients to Gabriel and his team!
GET IN TOUCH
Needs Help? Let's Get in Touch
Contact Us