Cooksville Real Estate Lawyer
At GK Law, we understand that navigating the labyrinth of real estate law can be overwhelming. That's why we're committed to offering comprehensive real estate legal services, personalized to suit your needs in Cooksville.
Why Choose Us?
At GK Law, we pride ourselves on providing top-tier real estate legal services that stand out from the crowd. Here's why you should consider partnering with us:
Quicker Timelines – Fast Closing
Our expert real estate lawyers prioritize your time. We understand the significance of swift and efficient transactions in the real estate world, ensuring your cases close rapidly without sacrificing diligence or accuracy.
We are so confident in our service and our ability to deliver that we do not ask for payment until your case is successfully completed. Rest assured, your legal journey with GK Law is risk-free until we reach the finish line together.
Transparency is the cornerstone of our practice. We guarantee no hidden fees, providing you with a detailed breakdown of costs from the onset. With GK Law, you always know where your money is going.
NO Legal Fee Until Completion
We stand by our commitment to your success. Our fees are contingent on your case completion, which means you don't pay a penny in legal fees until we've successfully wrapped up your legal matters.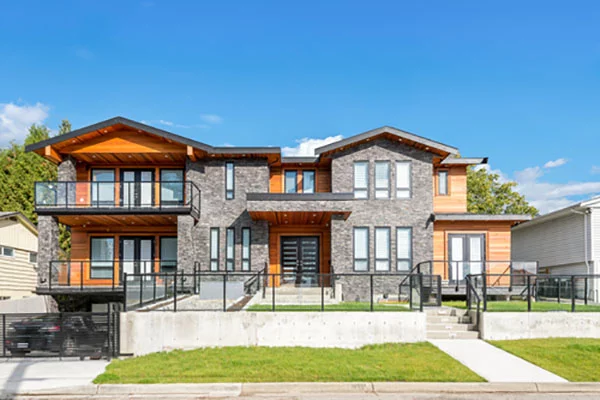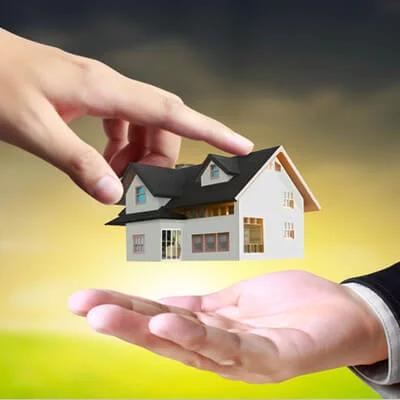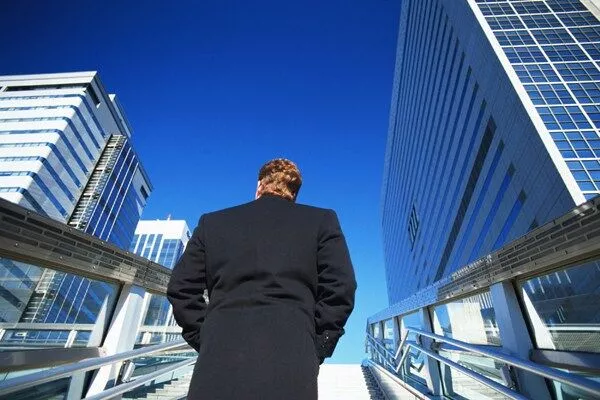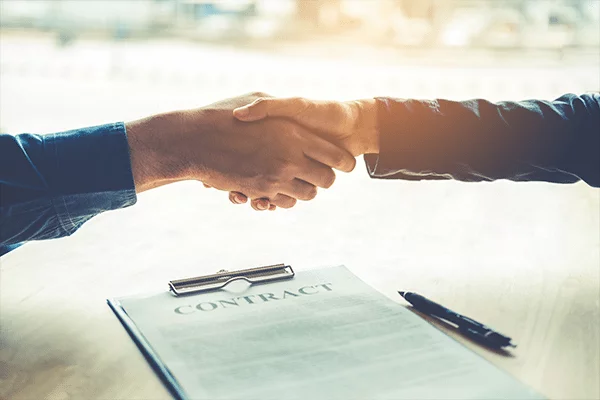 Protect your most significant investments with our expert residential real estate services. Whether you're buying, selling, or refinancing properties, we guide you through each step to ensure smooth transactions.
Navigate the intricate world of commercial real estate with confidence. From leasing and zoning to development projects, our lawyers provide comprehensive legal advice and representation tailored to your commercial real estate law ranging needs.
Safeguard your business interests with our corporate real estate services. Our legal experts understand the complexities involved in corporate transactions, helping you make informed decisions on everything from buying, selling, leasing, to financing and title insurance.
Plan for your future with our wills and estates services. Our lawyers specialize in real estate-related wills and estates matters, ensuring your assets are protected and your wishes are honored.
Refinance your mortgage under the guidance of our seasoned lawyers. We're here to help you navigate the process, safeguard your interests, and ensure a favorable outcome.
Defend your rights with full services from our experienced litigation lawyers. Whatever the dispute, our team is committed to delivering the best possible outcome, giving you the legal advantage in any situation.
Our Real Estate lawyer will be happy to assist you with respect to any of our legal services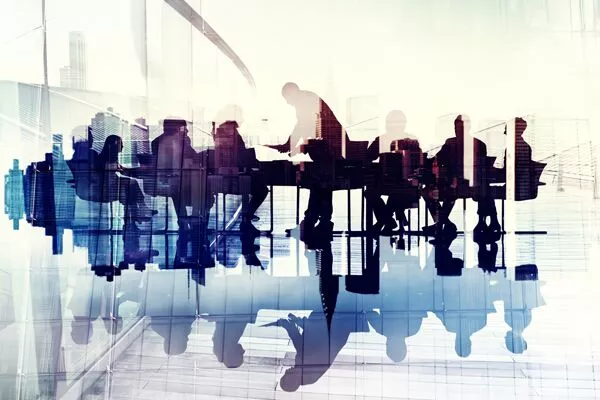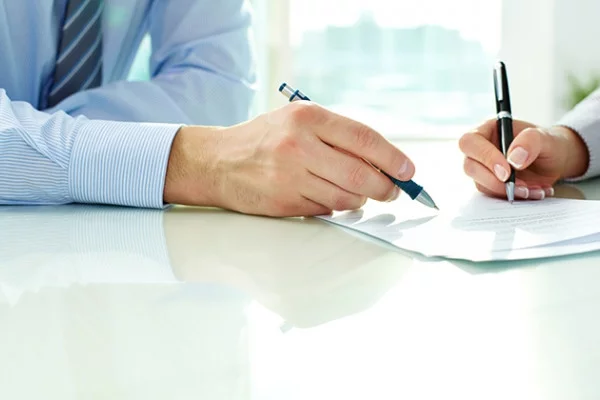 Residential and Commercial Properties
Every successful real estate legal journey starts with a conversation. When you reach out to GK Law, you'll be offered an initial consultation with our skilled attorneys. This is a crucial first step where we listen to your concerns, understand your needs, and gather all relevant information.
This session is not merely a fact-finding mission; it's an opportunity for us to get to know you, your goals, and the challenges you might be facing in your real estate ventures. We encourage an open and honest dialogue where all your questions are welcomed.
With the information gathered from our initial consultation, our team crafts a personalized legal plan for your real estate journey. This plan is not a one-size-fits-all solution; instead, it is tailored specifically to you, taking into account your unique circumstances, objectives, and concerns. We believe that every real estate journey is unique, and our strategy should reflect that.
Documentation Review & Preparation
Legal transactions in real estate involve a myriad of complex documents. Our team at GK Law will painstakingly review every piece of relevant paperwork, ensuring that nothing falls through the cracks. Beyond reviewing, we also assist in drafting and preparing essential legal documents. Our meticulous attention to detail in this step ensures your transactions are built on a strong legal foundation.
Representation & Negotiation
Our role doesn't stop at planning re financing and documentation. We represent you in every phase of your real estate transaction. Whether it's negotiating the terms of a commercial lease or arguing your case in a property dispute, our attorneys are your staunch advocates. With a wealth of experience and knowledge, we ensure your interests are always at the forefront.
When it comes to executing transactions and closing deals, GK Law stands out with our promise of quick timelines and fast closing of commercial transactions. We guide you through each step of the process, making sure every 'i' is dotted, and 't' crossed in the legal procedures. We understand the excitement and anxiety that comes with closing a property transaction, and we strive to make it as smooth and timely as possible.
Post-Transaction Follow-Up
Our commitment to our clients doesn't end with a successful transaction. We firmly believe in maintaining long-term relationships with our clients.
We conduct thorough post sale-transaction follow-ups, addressing any residual concerns and ensuring all your post-closing needs are met. And of course, we're always here for any future real estate legal assistance you may need.
About Us
GK Law's story is deeply rooted in Cooksville, interwoven with a steadfast commitment to legal excellence. Our team of skilled attorneys brings an abundance of qualifications, specializations, and experience to the table. Each lawyer is an expert in their field, boasting years of practice in real estate law. We're not just about legal expertise, though.
At GK Law, we value relationships, understanding that our clients are at the heart of our business. It's this connection to our community that sets us apart, and we're proud to continue serving Cooksville with dedication and integrity.
Embark on a smooth legal journey in Cooksville's real estate landscape with GK Law! Our experienced attorneys are ready to guide you. Get started today!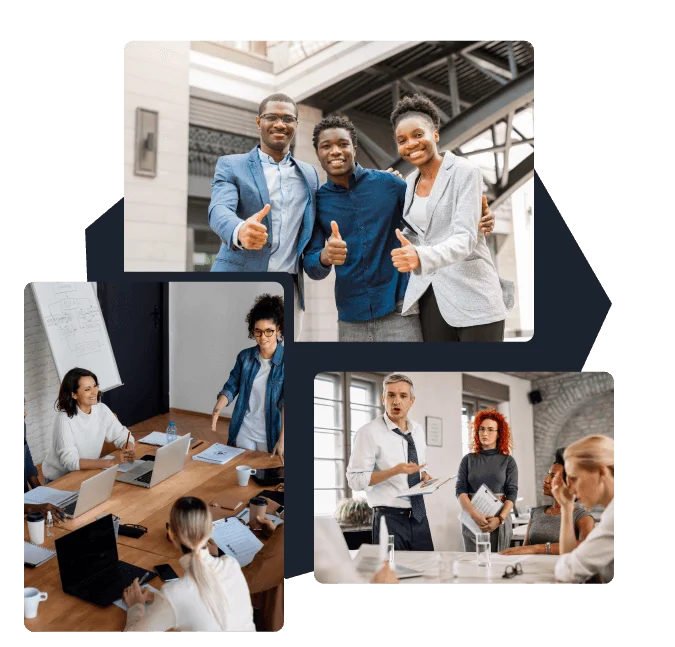 OUR SERVICES
Our Practice Areas
Services
Our Testimonial
Our Client Reviews
06
Alex ★★★★★ GK Law went way beyond our expectations. We worked on a sales deal and had an amazing customer service experience. Highly recommended.
Oxana C. ★★★★★ I have worked with Gabriel K. on a very challenging case for the sale of my cottage. Although the situation was quite complex, Gabriel was able to find a timely and best suitable solution that helped me with moving the sale of my cottage. His professionalism and dedication to meeting his clients' needs is excellent. I would highly recommend him to anyone.
Yuval B. ★★★★★ Always very helpful and fast
Eradj K. ★★★★★ GK Law team is awesome! They always pay attention to the minor details, I always feel my interests are put first. Communication channel is very open, and I have always felt my concerns were being heard and addressed. Always easy to reach, I didn't have to chase for answers.
Olga K. ★★★★★ Have been using this firm for the past 12 years. Have done many transactions so far. Keep coming back, like the straightforward approach to communication, the intensity and creative solutions to some of the complicated situations we have experienced so far. Will continue to work with Gabriel in the future! Highly recommend this firm to other clients!!!
Biljana S ★★★★★ Extremely satisfied with the services provided on purchasing the real estate property last month. Now, you should know that I am one of those clients who want to do some research first, ask ton of questions before making decision. Gabriel was very responsive, answering all of my concerns regarding the process. First impressions that came across are top-notch professional services; very knowledgeable!! His team is equally impressive.On top of it, loved the clear fee structure, no hidden fees so I could plan my closing cost without any surprises. One great helper for buyer was access to movesnap, online tool that provides you with all necessary info to setup utilities accounts and take care of the actual move. You get to appreciate it so much, having one thing less to track.Highly recommend GK Law services, I am sure you will be pleased and equally impressed as I was.
Armina L. ★★★★★ Very knowledgeable Real Estate lawyer. Very trusted and professional!Gabriel K. will close any problematic deal with no headache to you.
Jay F. ★★★★★ Gabriel and his staff are dedicated to their clients. Gabriel has the ability to take a difficult situation and turn it into a walk in park .I have always said Gabriel is the lawyer you want on your side when something doesn't go to plan.Thanks so much for taking care of my family and me in our Real Estate endeavours.
Ronen B. ★★★★★ If you need a reliable and knowledgeable real estate lawyer, look no further!!! My wife and I completed 3 transactions with Gabriel and all of our transactions were met with care and precision. We are happy to work with Gabriel and his team. We highly recommend his services. Price is competitive, service is excellent and most of all you can breathe easy knowing you are in the best of hands.
Renata A. ★★★★★ I have been using Gabriel's services for over 10 years. He's done both real estate closings and corporate deals for me and my clients. He is very professional and knowledgeable. His staff is fantastic, always very helpful and professional. I'm very happy with his services!!
Roberto V. ★★★★★ Excellent turn around time and all around responsive staff. Always a please working with GK law. They provide an excellent consistent closing service for all of my clients.
Diana G. ★★★★★ I've used Gabriel for several real estate closings over the last 8 years. He is very knowledgeable and I fully trust his expertise; which is why I continue to use his services and am comfortable referring him to others.
Villia D. ★★★★★ My family used Gabriel and his firm for few real estate transactions and I also referring my clients to KG law for several years and always have good fit backs from these who are using services of Gabriel and his team. Gabriel is very knowledgeable, professional and his team as well. They always trying things happened as easy as possible and for the benefit of the client. For sure I would continue referring clients to Gabriel and his team!
Anton K. ★★★★★ Most knowledgeable and effective!
GET IN TOUCH
Needs Help? Let's Get in Touch
Contact Us