Why You Need to Use a Real Estate Lawyer Etobicoke?
Experienced
We bring decades of combined experienced in real estate and property cases, so you can rest assured that your transaction will be in expert hands.
Timely
Our team is ready to help you whenever you have questions or concerns about the property you are considering. We will also make sure that your filings and submissions are on time and that no obligations are skipped or missed.
Professional
We are board certified real estate lawyers who are constantly updated on the latest in the industry. This enables us to provide the best service to all our clients.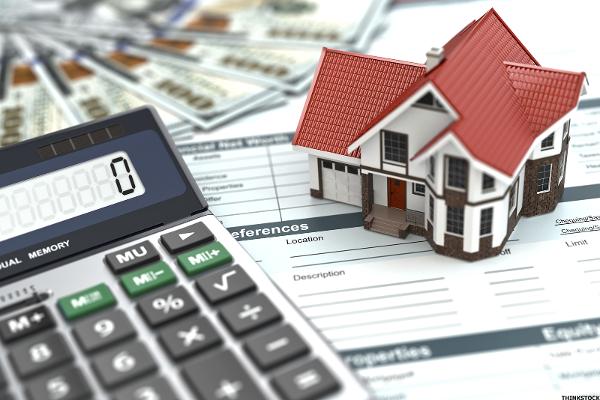 Much more than just Local Real Estate Law Experts
Did you know that if errors and/or omissions are made by your realtor during any property transaction, you will have little opportunity to seek compensation accordingly?
By and large, most people in Etobicoke shy away from employing real estate lawyer, due to a mistaken belief that realtors themselves are capable of thoroughly overseeing every stage of a property transaction. In truth, however, this simply isn't the case. What's worse, many realtors will rush to close a sale in order to secure their own payment.
Thankfully, at Real Estate Lawyer Etobicoke, we can oversee every aspect of your next residential or commercial property transaction. Even better, we can even advise our clients in regard to how to make potential tax savings.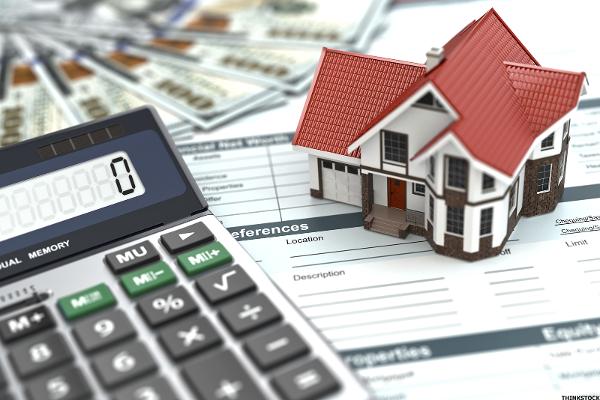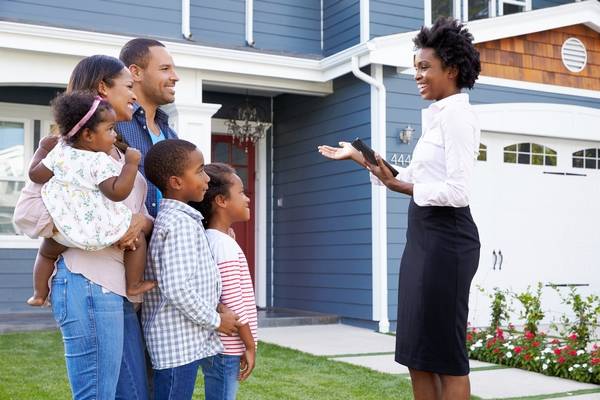 HIRE GKLAW – REAL ESTATE LAWYER IN ETOBICOKE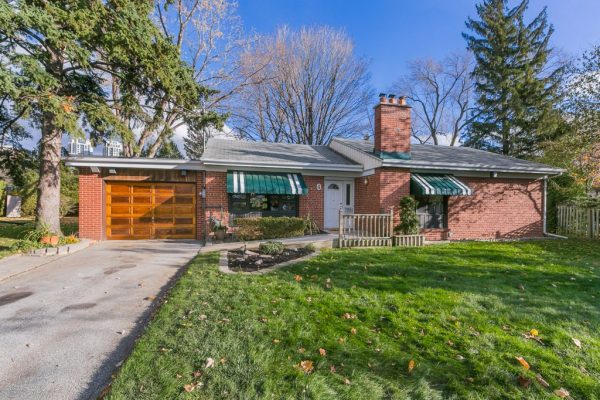 Buying & Selling Residential real Estate in Etobicoke
Checking that residential property in Etobicoke is free of outstanding tax liens and other easements is essential prior to purchase. This is because although new homeowners can seek compensation for any such undisclosed financial liabilities, this process can be long and costly in of itself. The good news, however, is that we can help check titles for liens and easements, as well as ensure that properties are sold and purchased in the first place, as per the exact details outlined in pre-purchase home inspections.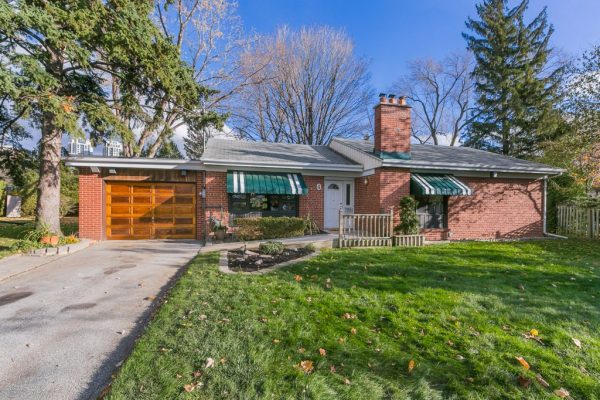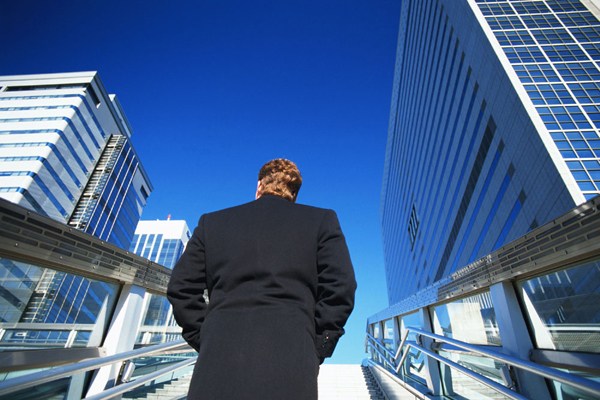 Commercial Real Estate Law
Setting up a business in Etobicoke can be stressful. The good news, however, is that we can help with everything from arranging financing for new property developments to the negotiation of preferential commercial leases on business and industrial properties. At the same time, we can help you understand all of your new tax liabilities, as well as help your business with any and all new property acquisition and dispositions in Etobicoke and across the border.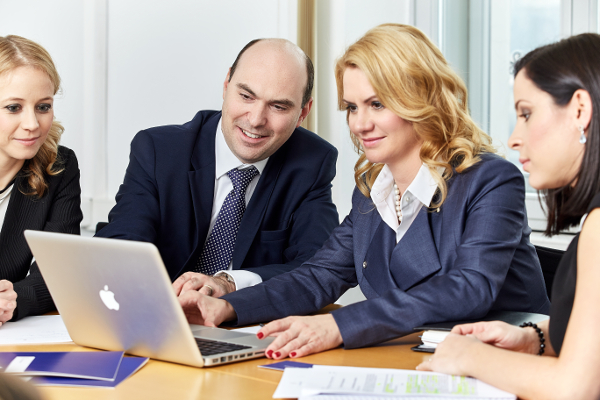 Corporate Law Services
It's no secret that litigation is commonplace when it comes to corporate undertakings such as mergers, acquisitions, customer disputes, and local zoning laws. The good news, however, is that with our corporate real estate law expertise, we can help you better protect your interests, as well as help your business understand its true tax liabilities. At the same time, our lawyer services can also be called upon to help when things start to wrong financially.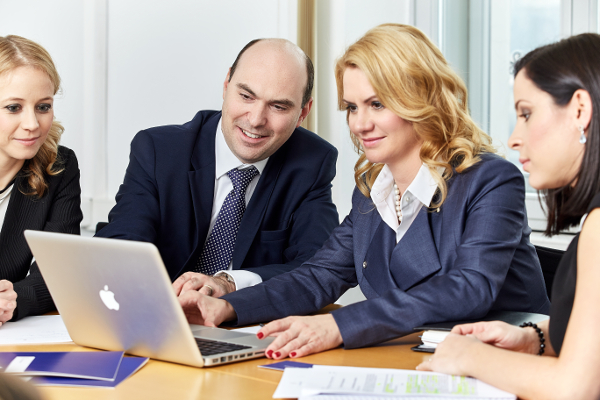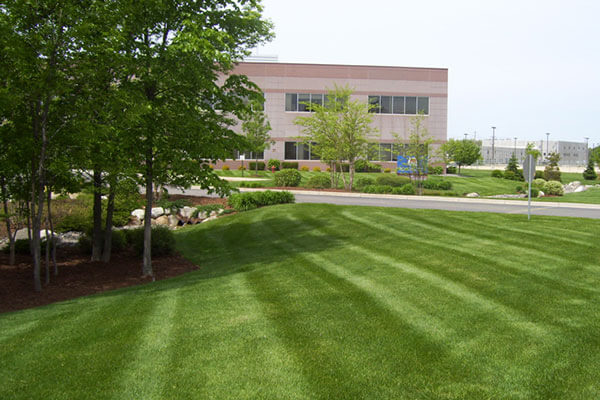 Etobicoke Will & Estate Planning
Did you know that by gifting some (or all) of your estate to your loved ones while you are still living, you could help them completely avoid a wide variety of inheritance tax liabilities?
At GK Law, we know how delicate a matter death can be to discuss openly. However, our real estate lawyer services can provide you with the tools which you need to plan for how your assets will be dispersed should you pass away or suffer from some form of long-term illness.
We Love To Hear From You
Please call or email contact form and we will be happy to assist you.
Contact Info
Address:
2180 Steeles Ave. West, Suite 213 Toronto, ON, L4K 2Z5
Gklaw Services: