Why You Need to Use a Real Estate Lawyer in Mississauga?
When you're buying or selling property, whether for residential or commercial purposes, it is important that you have a certified real estate lawyer Mississauga on your side. While many property agents offer the full range of services, even taking care of your legal paperwork for you, they aren't really lawyers to begin with. Transacting with them might make the process faster, BUT there will be huge drawbacks if any part of the legal process is missed.
This is why you need to have a true real estate lawyer to keep things clean and in order. At GK Law, we provide a comprehensive range services to ensure the smooth processing of your real estate documents. When it comes to finalizing long-term rental agreements and actual property sales, you can count on our real estate law expertise to ensure that there will no issues moving forward. We have your best interests, for your safety and peace of mind.
Acquiring residential or commercial property in Mississauga will need the help of a real estate lawyer.
On-Schedule
We make sure that you understand all the obligations related to your property, so that no transactions are skipped or deadline missed. These include all tax schedules, growth charges, upkeep requirements, and all related usage guidelines.
Solid Legal Background
We bring years of experience taking care of real estate property concerns, ensuring that all transactions are handled smoothly, with no room for error.
Professional
We will take care of ensuring that your prospect property is without any uncertainty and will check if it has easements, liens, or covenants attached to it before you transact.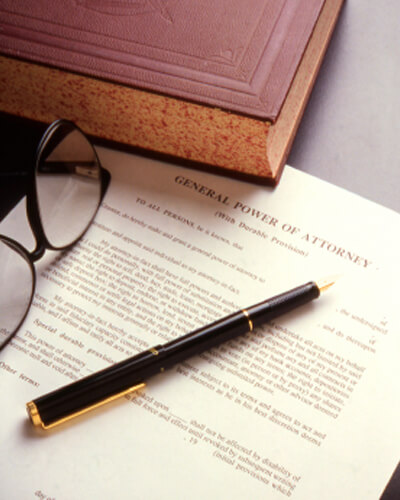 Residential Law
Gabriel Krikunez Law specializes in real estate law for both business and residential clients all across Mississauga and the surrounding area. We specialize in major commercial property developments and financing, leasing and servicing agreements, and can help you with everything from local environmental issues to preferential business tax structuring.
Are you having trouble understanding your HST, property tax, and/or land transfer tax liabilities? If so, GK Law will assign an experienced real estate lawyer to help you navigate every aspect of your next home or business property acquisition.
Serving both business and residential clients, we help you understand the intricacies of any property transaction prior to you agreeing to lease or purchase real estate. At the same time, your Mississauga real estate lawyer will fight for your rights should you experience problems post the completion of any commercial or residential real estate transaction.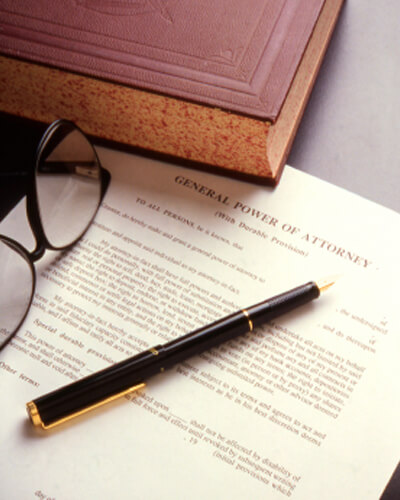 HIRE GKLAW – REAL ESTATE LAWYER IN MISSISSAUGA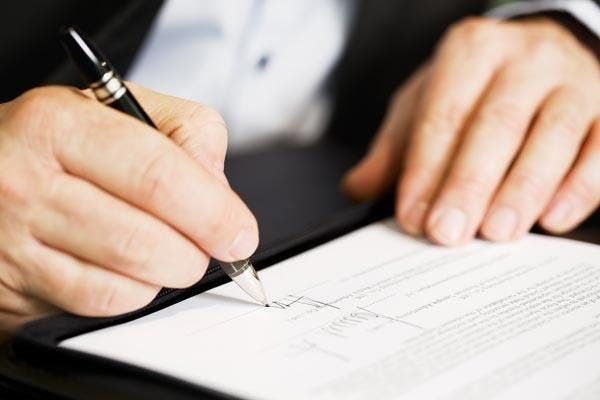 Commercial Law
Historically, our real estate lawyer have been involved in a number of high-profile Mississauga property developments and cross-border investment strategies. Thanks to this experience, GK Law can help your Mississauga business manage everything from new property acquisitions and dispositions to more complex property management, leasing, and subletting.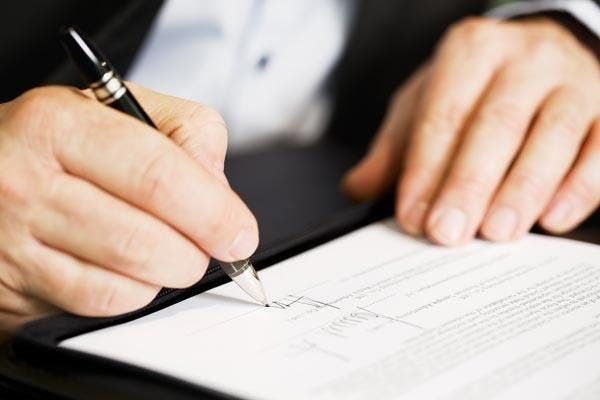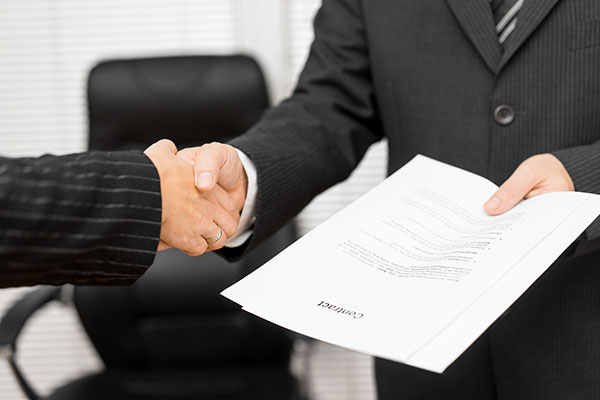 Corporate Law
From sound tax structuring advice to the defense of your intellectual property rights in Mississauga, GK Law provides a host of specialized corporate legal services. As well as advising you on the right kind of partnership structure for a new venture, our services include real estate portfolio management, corporate finance assistance, insolvency support, and specialized corporate tax assistance.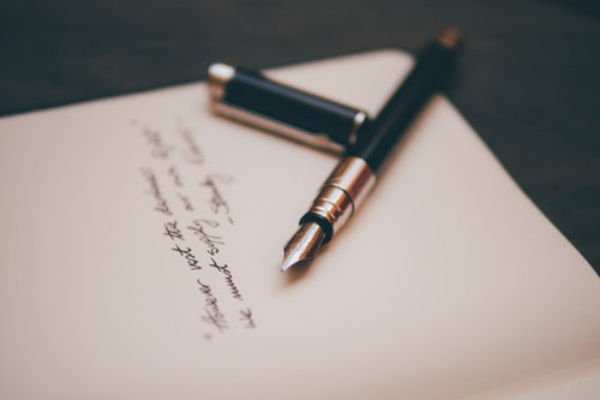 Wills & Estates
The passage of a loved often isn't worth thinking about. However, in order to avoid family feuds and improper execution of your estate, it's important to draw up a will which will be executed as per your exact wishes.
Servicing all of the Mississauga area, GK Law will help you structure your estate in such a way that your assets are dispersed to the right people, without there being any possibility of your will being contested or improperly executed when it needs to be.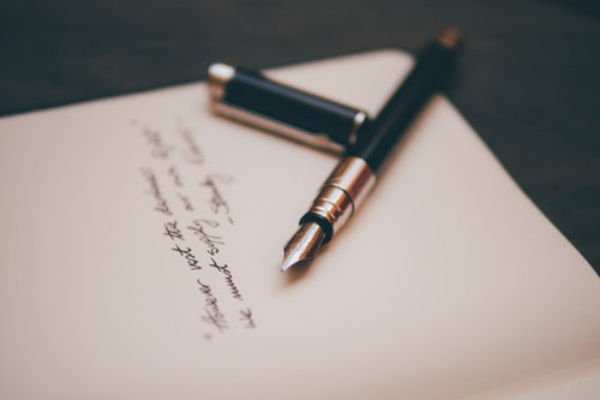 HIRE GK LAW – REAL ESTATE LAWYER
Step-by-Step Guide To Start: Here's What You Need To Do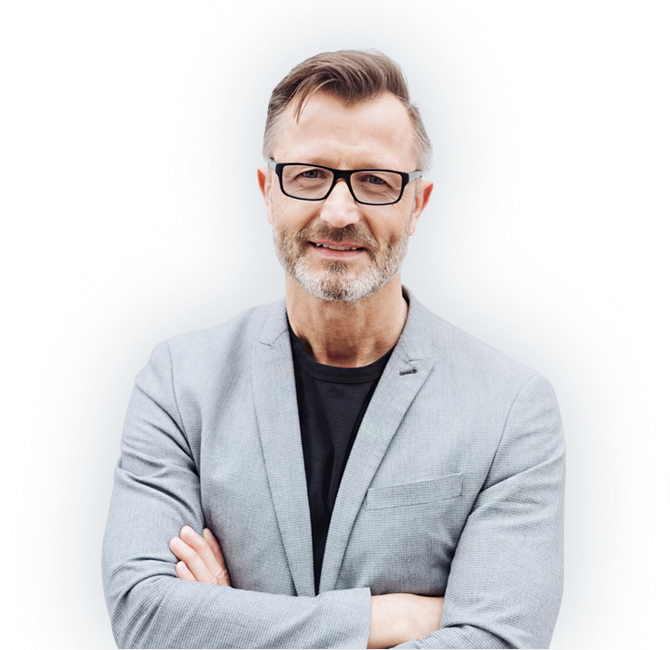 Step 1: Send us your Purchase and Sale Agreement
Step 2: Contact your bank, lender, or mortgage broker.
All documentation may be forwarded to us through these channels:
Phone: 416-665-9000
E-mail: info@gklaw.ca
11603
Transactions Completed
We Love To Hear From You
Please call or email contact form and we will be happy to assist you.
Contact Info
Address:
2180 Steeles Ave. West, Suite 213 Toronto, ON, L4K 2Z5
Gklaw Services: