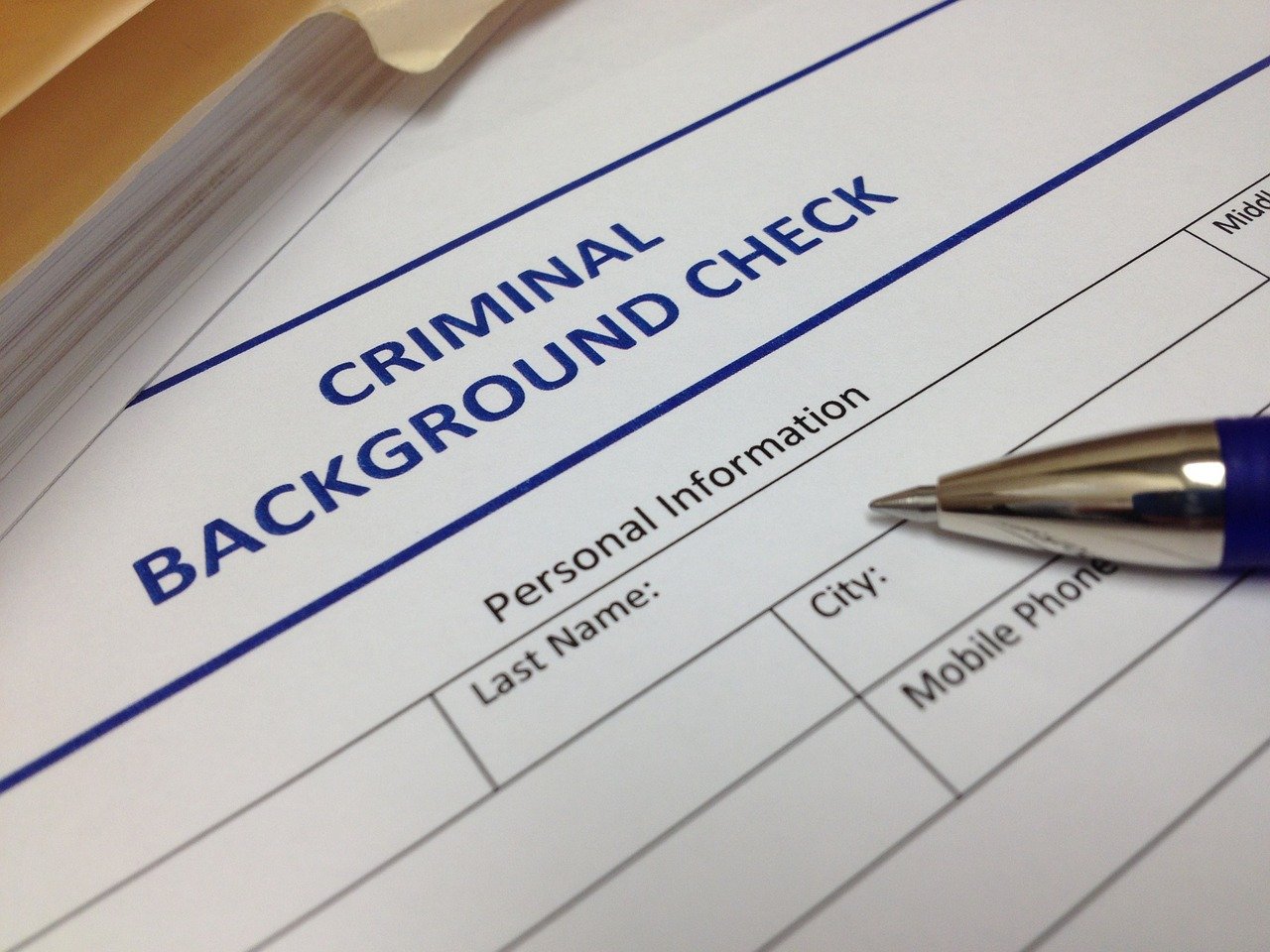 So, you've decided to move and are seeking a new home. When it's time to contact the landlord, having as much information as possible will help you make an educated decision about whether this is the right house for you and your family. One of those critical pieces of information is getting a real estate criminal background check in Canada. You might have heard from a friend or read somewhere that this is "normal," but what does it entail?
What Is A Criminal Background Check In Canada For Real Estate Renters?
A criminal background check in Canada can tell you a lot about an individual, especially an individual looking to rent. The pre-arrival history of the individual, including their past legal problems and records in Canada, is to be taken into account.
What Does a Real Estate Criminal Background Check Consist Of?
A real estate criminal background check you can easily conduct online and may include the following information:
Charges laid (but not necessarily convictions) for crimes involving theft or fraud, drug offences or violent crimes.
Outstanding warrants for arrests, including potential probation or parole issues.
Settlements or court orders for civil disputes that may involve violence, unpaid bills, missed child support payments, bankruptcy filings and more.
Court judgements related to tax debt and credit rating.
Do I Really Need A Criminal Background Check In Canada In Order To Rent A Condo?
A criminal background check in Canada is highly recommended when searching for a new home. While this information may be hard to come by, you can easily conduct your own screening process by looking up the landlord's name online. This will allow you to see if they have any past arrests, criminal charges, or convictions related to theft, fraud, violence, or drugs.
If you are searching for a new apartment in Canada, it may also be worthwhile to look up the address of the building you are interested in, even if it's not part of your background check process. If any criminal activity has been reported near the premises, this could be a red flag. It may not necessarily mean that the building is unsafe, but it certainly means you should be aware of any potential issues when choosing a new place to live.
How Do I Get Started With My Own Real Estate Criminal Background Check In Canada?
Getting started with your real estate criminal background check in Canada is quick and simple. You can log onto a private records search website and type in the address where you're interested in renting, or you can ask the landlord for the information directly.
Are There Any Privacy Concerns With Getting a Criminal Background Check In Canada?
While each province has its own rules regarding when and how a third party may access your personal information, you will generally not have to worry about it. The Privacy Act protects you under all circumstances.
When it's time to apply to a rental, landlords are required by law to tell you if they have any information on file about criminal activity that has occurred at the property. This includes any history of noise complaints, thefts or even homicides that have taken place at the apartment, condo or house in question.