Real Estate Lawyer in London
Secure your property's future with expert legal guidance. Let's navigate London's complex real estate landscape together! In a bustling metropolis like London, the real estate market thrives, bringing with it complexities only an expert can navigate.
At GKLaw, we specialize in a wide array of real estate law services ranging from intricate real estate transactions and real estate purchase disputes to comprehensive real estate management legal counsel. With the ever-evolving landscape of London's property sector, it's paramount to have specialized legal advice to safeguard your assets.
Why Choose Us
With a legacy spanning decades, GKLaw stands tall as a beacon of trust and expertise in London's real estate lawyer scene. Our accolades, combined with heartfelt testimonials from satisfied clients, reflect our unwavering commitment to delivering excellence.
Our experience, coupled with our pragmatic approach tailored to each client's distinctive needs, makes us the preferred choice. When you work with GKLaw, you don't just hire a lawyer; you gain a partner invested in your success in all real estate matters.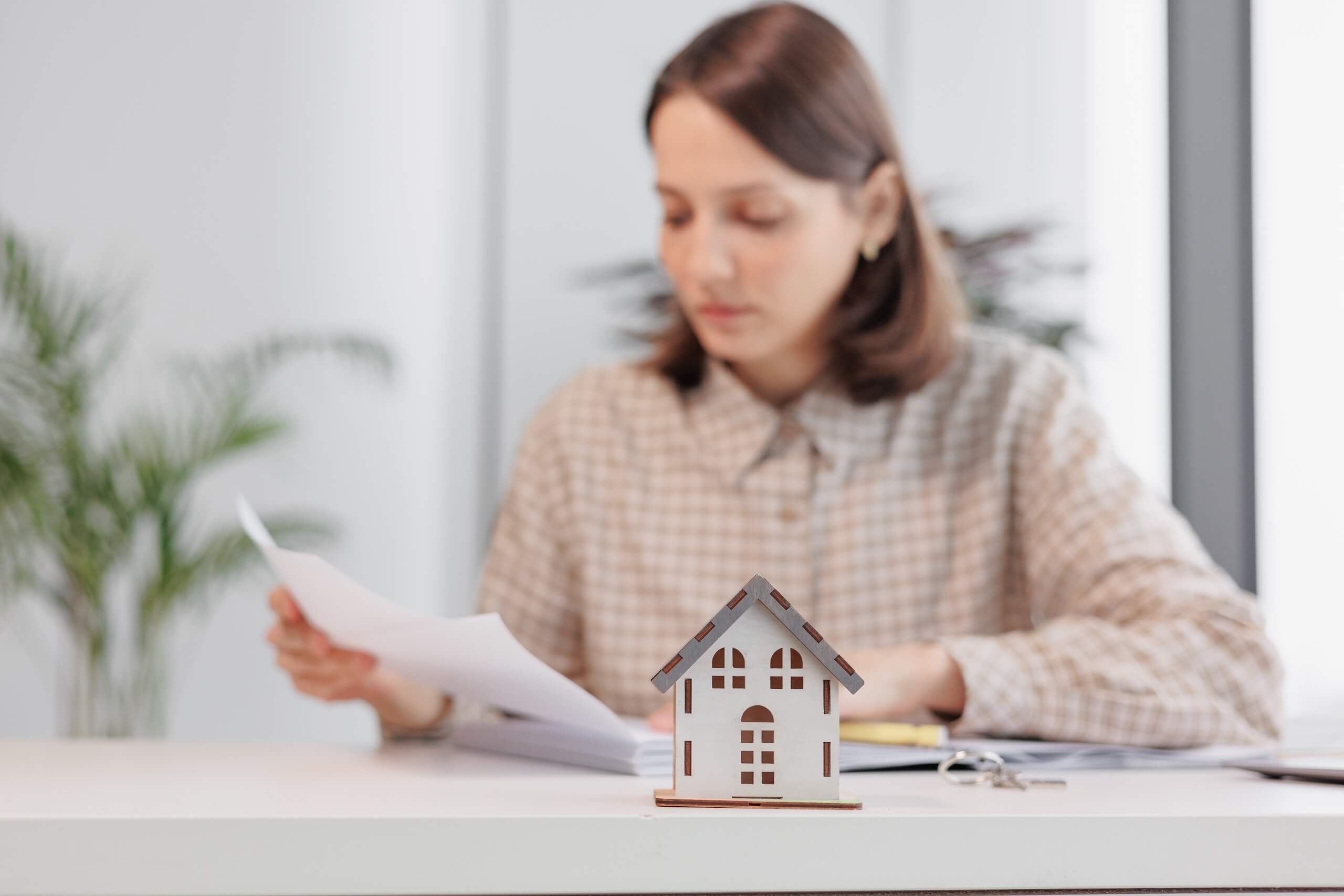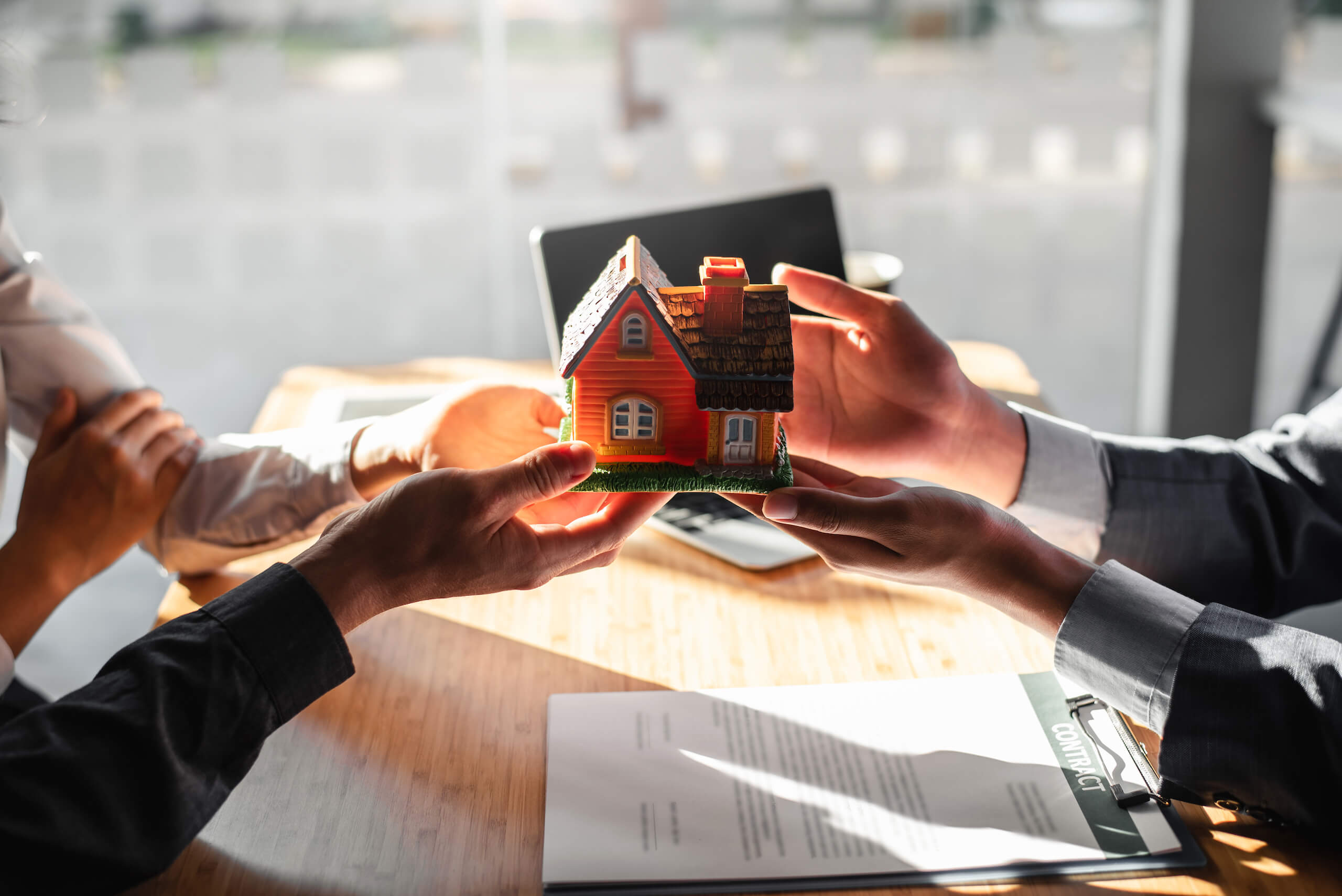 An Established Pillar of Trust
For decades, GKLaw has been a stalwart pillar in London's residential real estate legal framework. Our longevity isn't just a testament to our endurance but a reflection of the trust our clients place in us, recognizing our unwavering dedication to their cause.
Acclaimed Expertise
Our accolades tell a story of excellence and commitment. As three-time winners of the Toronto Star Reader's Choice Award, we don't merely meet expectations; we set them. Each recognition is a testament to our relentless pursuit of excellence and our ability to deliver unparalleled results consistently in real estate matters.
Tailored Legal Solutions
Every client is unique, and so are their challenges related to legal fees and to real estate. We pride ourselves on our personalized approach, ensuring that each client's distinctive needs are met with bespoke solutions related to real estate law. Our meticulous attention to detail, combined with our in-depth understanding of the real estate landscape in London, ensures that we're always ahead of the curve.
A Partnership Beyond Contracts
Choosing GKLaw isn't merely about hiring a London real estate lawyer. It's about forging a partnership. We are as invested in your success as you are. Every step, every decision, and every strategy is crafted with your best interests at heart. Together, we navigate the intricate maze of real estate law in Ontario, ensuring your path is clear and your journey is smooth.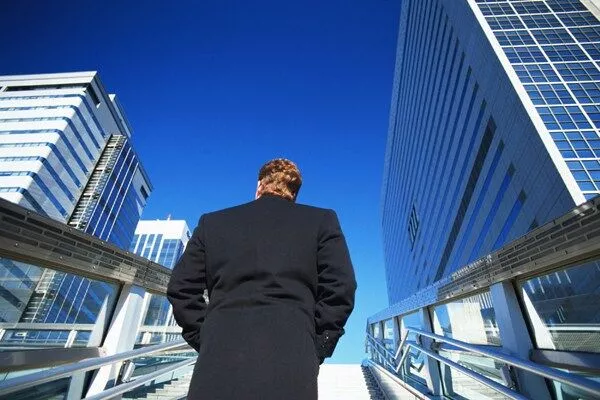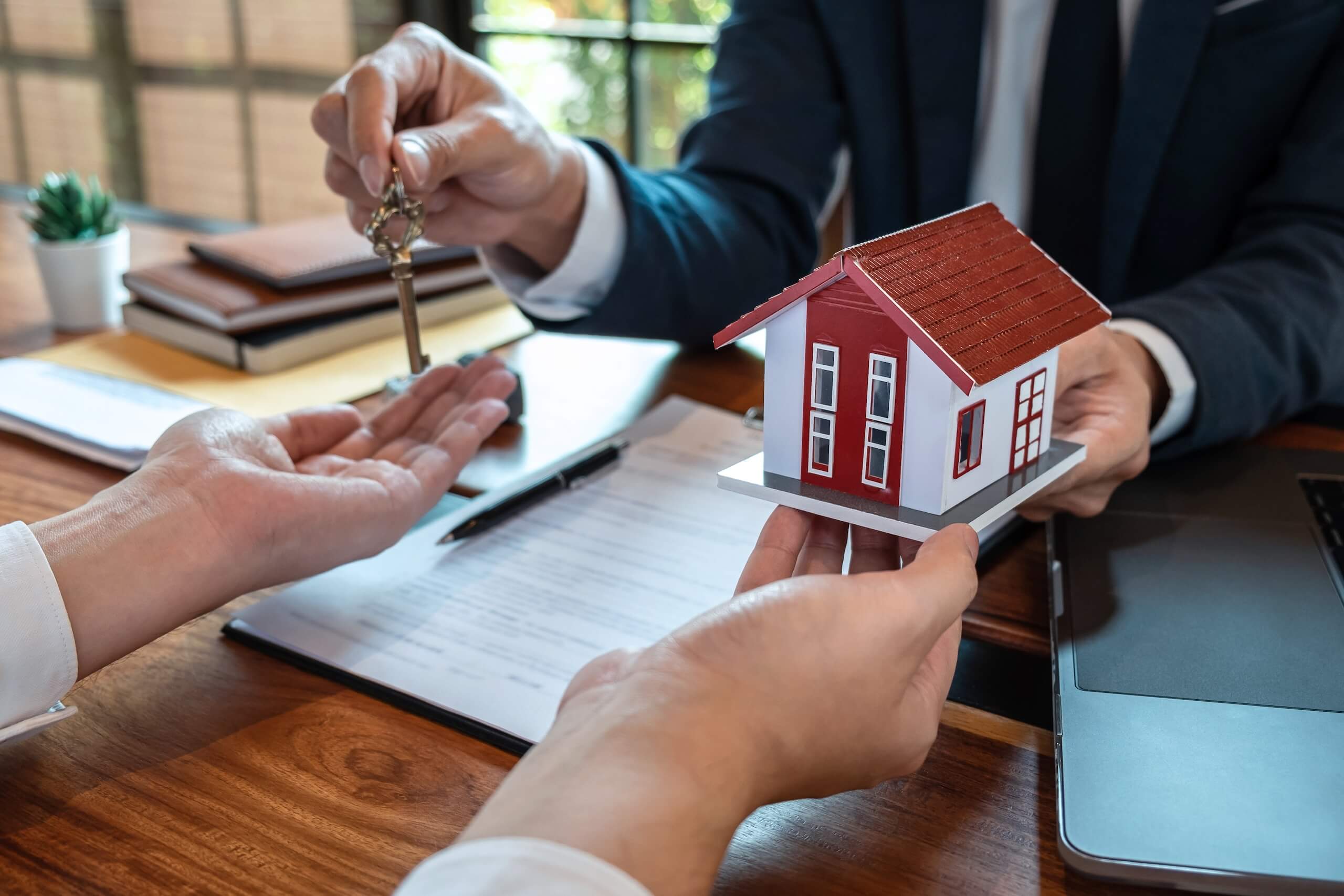 About GK Law
Real Estate
Founded on the principles of integrity, commitment, and client-centricity, GKLaw has, over the years, cemented its reputation as London's trusted residential real estate legal ally. Our team, a confluence of seasoned professionals and dynamic young minds, boasts qualifications and extensive experience that are unparalleled. Each case we undertake is a testament to our dedication to upholding the pinnacle of legal services standards.
Foundation: Established with a vision to redefine real estate legal service in London.

Recognitions: Three-time winners of the Toronto Star Reader's Choice Award.

Reflects our unwavering commitment to clients.

Signifies our standing as leaders in the legal domain.

Team Dynamics: A harmonious blend of:

Seasoned legal luminaries with extensive expertise.

Dynamic, innovative young professionals.

Approach: Client-centric ethos ensures:

Precision in case handling.

Personalized attention for each client.

Solution-oriented strategies.

Legacy: More than just a law firm, GKLaw stands as:

A beacon of trust and expertise in London.

An entity that upholds the highest standards of service
Comprehensive Services Offered by GKLaw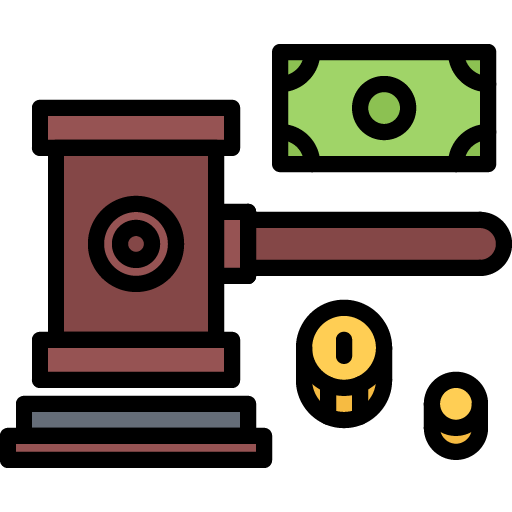 Closing Costs
The culmination of any real estate transaction comes with its intricacies. At GKLaw, we ensure a seamless closing process, managing every detail from legal documents to financial settlements. Our team is adept at navigating the often complex realm of closing costs additional fees, guaranteeing you a hassle-free transition.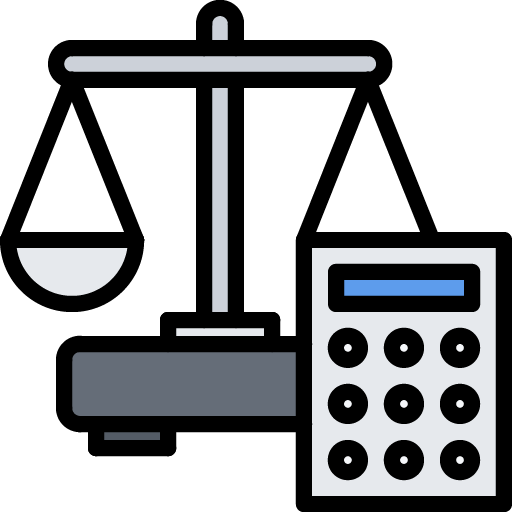 Mortgage Refinance
Restructuring finances can be a challenging terrain. Our team assists in mortgage refinancing, helping clients capitalize on better interest rates, consolidate debt, or tap into home equity. With our guidance, you can make informed decisions that bolster your financial health in Ontario.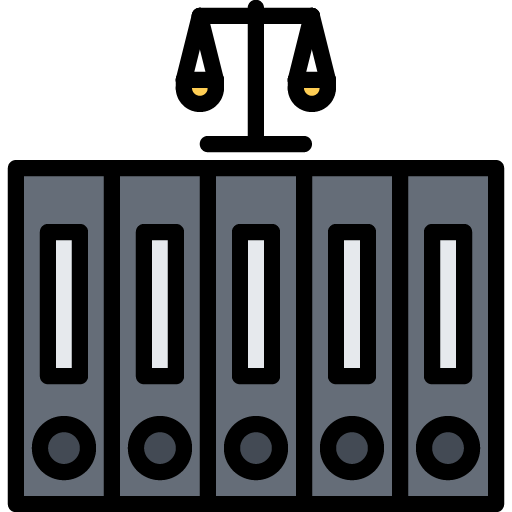 Corporate Law
The corporate world is ever-evolving, and so are its legal services requirements. Be it mergers, acquisitions, or internal corporate governance, GKLaw stands at the forefront in London, offering expert advice and robust solutions tailored for businesses financial institutions of all scales.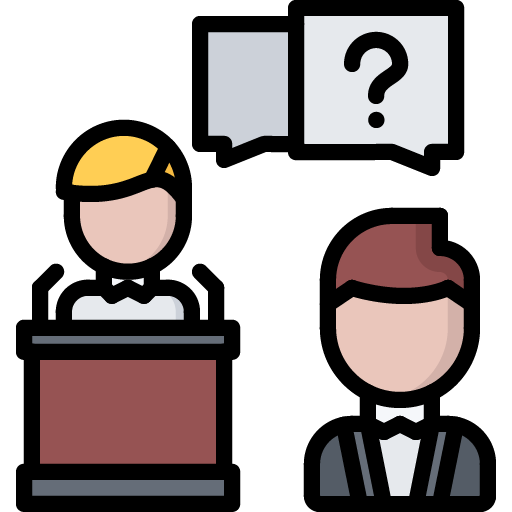 Litigation Lawyer in Toronto
When disputes arise, GKLaw is your trusted partner in seeking resolution. Our litigation team in Toronto is known for its strategic legal representation, fierce representation, and a proven track record of representing clients in both civil and commercial litigation matters.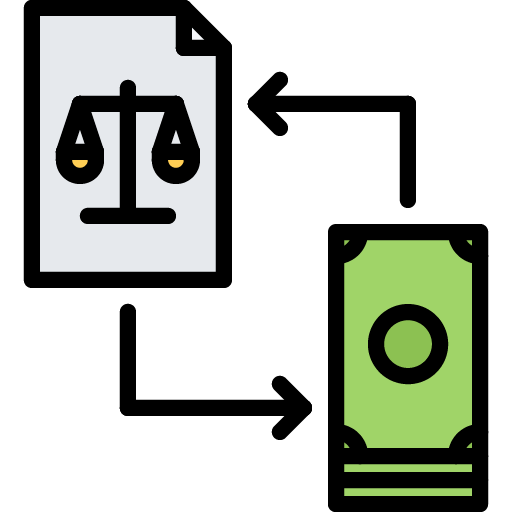 Tax Lawyer
Navigating the complex waters of taxation requires specialized knowledge. From tax planning and advisory to handling disputes with taxation authorities, our seasoned tax lawyers provide comprehensive solutions, ensuring compliance with environmental planning and optimization in London.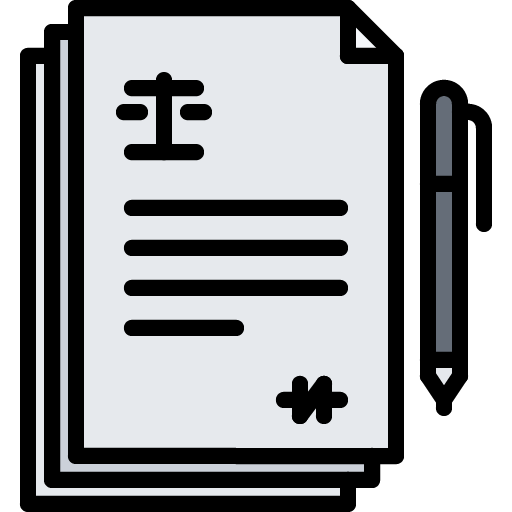 Wills & Estates Lawyer
Planning for the future and securing your legacy demands foresight and expertise. Our team offers personalized will drafting, estate planning, and probate services, ensuring your wishes are honored and your loved ones are cared for.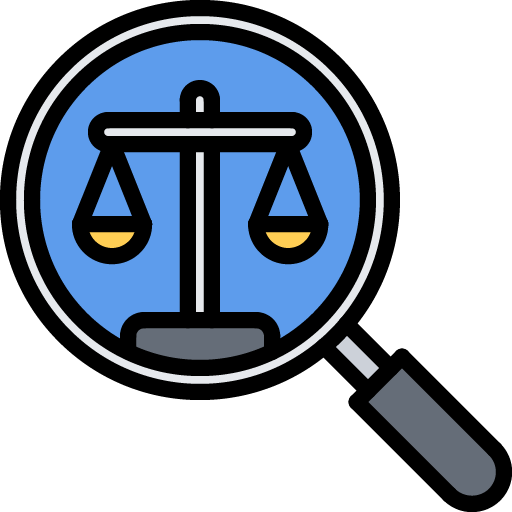 HST Rebates
Claiming Harmonized Sales Tax (HST) rebates can be intricate. With our adept understanding of tax laws in Ontario, we guide clients through the process, ensuring they benefit from every eligible rebate, streamlining the claims and maximizing returns.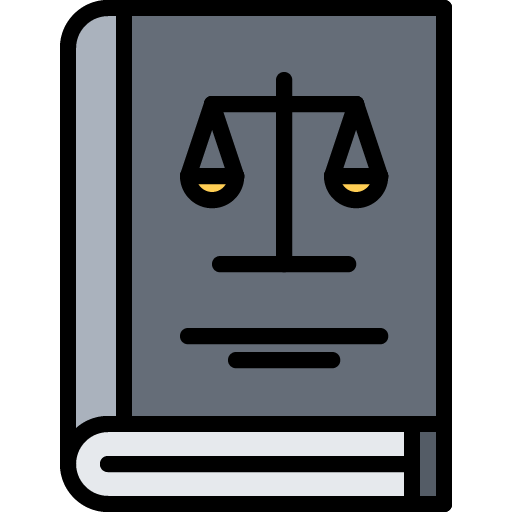 Lawyer Consultation
Understanding your real estate business' legal needs in London is the first step to addressing them. GK Law offers comprehensive consultation services, providing clarity, direction, and actionable insights for a myriad of legal concerns related to real estate lawyers.
Our Real Estate lawyer will be happy to assist you with respect to any of our legal services
As a Novice Property Purchaser, Can I Avail a Land Transfer Tax Discount?
Yes, first-time homebuyers often have the advantage of qualifying for land transfer tax rebates, depending on the jurisdiction. For instance, in many regions of Canada, there are both provincial and municipal land transfer tax rebates available for first-time homebuyers. To qualify, you must be at least 18 years of age, occupy the home within nine months of purchase, and have never owned a property anywhere in the world. It's also essential that the home you're buying is your primary residence.
The exact rebate amount varies based on the property's purchase price and the specific regulations of the province or municipality. It's always a good idea to consult with a real estate lawyer or contact your local government agency to get detailed and up-to-date information.
What's the Protocol for Non-Canadian Residents Purchasing Property?
If you're not a resident of Canada, you can still purchase property in the country. However, there are certain regulations and additional costs you should be aware of. Non-residents may be subject to a Non-Resident Speculation Tax (NRST) in some provinces. This tax is a percentage of the purchase price and is in addition to any other applicable land transfer taxes.
Moreover, financing the sale might be a bit different for non-residents. Typically, non-residents are required to make a larger down payment, often ranging from 35% to 50% of the property's purchase price. It's also crucial to inform yourself about potential tax implications when selling the property in the future. As rules can be intricate, it's beneficial to engage with a local real estate lawyer or agent familiar with assisting non-residents.
How Does the Process Differ When Dealing with Alternate Property Types, Whether Purchasing, Selling, or Refinancing?
The procedures for buying, selling, or refinancing can vary based on the type of property in question. For instance, commercial properties, vacant lands, or multi-unit residences might have different land transfer tax rates or rebates associated with them compared to single-family homes. Additionally, the documentation, zoning regulations, and permit requirements can differ significantly.
When refinancing, the type of property can influence the loan-to-value ratio lenders are willing to offer. It can also impact interest rates and terms of the mortgage.
Given these variations, it's vital to engage professionals who specialize in the specific type of property you're dealing with, ensuring that all processes are streamlined and compliant.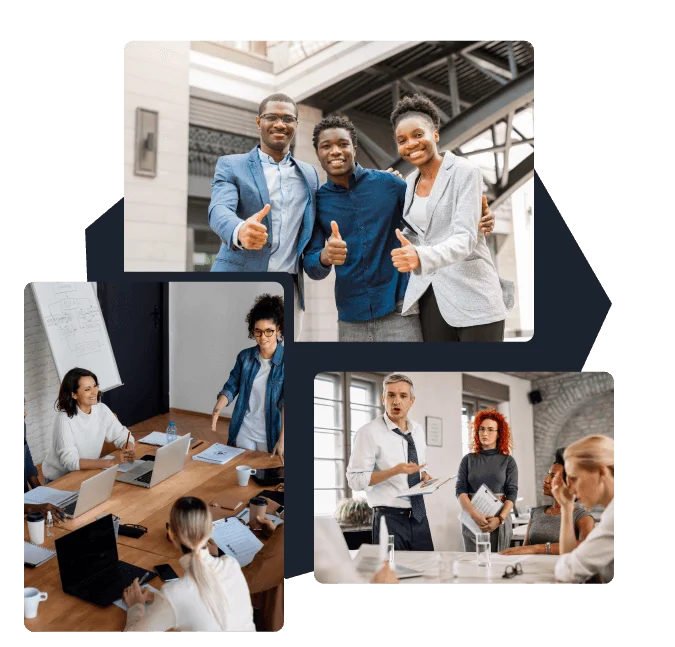 OUR SERVICES
Our Practice Areas
Services
Our Testimonial
Our Client Reviews
06
Alex ★★★★★ GK Law went way beyond our expectations. We worked on a sales deal and had an amazing customer service experience. Highly recommended.
Oxana C. ★★★★★ I have worked with Gabriel K. on a very challenging case for the sale of my cottage. Although the situation was quite complex, Gabriel was able to find a timely and best suitable solution that helped me with moving the sale of my cottage. His professionalism and dedication to meeting his clients' needs is excellent. I would highly recommend him to anyone.
Yuval B. ★★★★★ Always very helpful and fast
Eradj K. ★★★★★ GK Law team is awesome! They always pay attention to the minor details, I always feel my interests are put first. Communication channel is very open, and I have always felt my concerns were being heard and addressed. Always easy to reach, I didn't have to chase for answers.
Olga K. ★★★★★ Have been using this firm for the past 12 years. Have done many transactions so far. Keep coming back, like the straightforward approach to communication, the intensity and creative solutions to some of the complicated situations we have experienced so far. Will continue to work with Gabriel in the future! Highly recommend this firm to other clients!!!
Biljana S ★★★★★ Extremely satisfied with the services provided on purchasing the real estate property last month. Now, you should know that I am one of those clients who want to do some research first, ask ton of questions before making decision. Gabriel was very responsive, answering all of my concerns regarding the process. First impressions that came across are top-notch professional services; very knowledgeable!! His team is equally impressive.On top of it, loved the clear fee structure, no hidden fees so I could plan my closing cost without any surprises. One great helper for buyer was access to movesnap, online tool that provides you with all necessary info to setup utilities accounts and take care of the actual move. You get to appreciate it so much, having one thing less to track.Highly recommend GK Law services, I am sure you will be pleased and equally impressed as I was.
Armina L. ★★★★★ Very knowledgeable Real Estate lawyer. Very trusted and professional!Gabriel K. will close any problematic deal with no headache to you.
Jay F. ★★★★★ Gabriel and his staff are dedicated to their clients. Gabriel has the ability to take a difficult situation and turn it into a walk in park .I have always said Gabriel is the lawyer you want on your side when something doesn't go to plan.Thanks so much for taking care of my family and me in our Real Estate endeavours.
Ronen B. ★★★★★ If you need a reliable and knowledgeable real estate lawyer, look no further!!! My wife and I completed 3 transactions with Gabriel and all of our transactions were met with care and precision. We are happy to work with Gabriel and his team. We highly recommend his services. Price is competitive, service is excellent and most of all you can breathe easy knowing you are in the best of hands.
Renata A. ★★★★★ I have been using Gabriel's services for over 10 years. He's done both real estate closings and corporate deals for me and my clients. He is very professional and knowledgeable. His staff is fantastic, always very helpful and professional. I'm very happy with his services!!
Roberto V. ★★★★★ Excellent turn around time and all around responsive staff. Always a please working with GK law. They provide an excellent consistent closing service for all of my clients.
Diana G. ★★★★★ I've used Gabriel for several real estate closings over the last 8 years. He is very knowledgeable and I fully trust his expertise; which is why I continue to use his services and am comfortable referring him to others.
Villia D. ★★★★★ My family used Gabriel and his firm for few real estate transactions and I also referring my clients to KG law for several years and always have good fit backs from these who are using services of Gabriel and his team. Gabriel is very knowledgeable, professional and his team as well. They always trying things happened as easy as possible and for the benefit of the client. For sure I would continue referring clients to Gabriel and his team!
Anton K. ★★★★★ Most knowledgeable and effective!
GET IN TOUCH
Needs Help? Let's Get in Touch
Contact Us