Overview of The GST/HST Credit
The GST/HST system is a tariff on goods and services traded locally for consumption in Canada. Consumers pay directly when they purchase goods and/or services. Business owners and service providers in turn remit the proceeds from this tax to the federal government.
GST (good and services tax) is a 5% duty on most goods purchased in Canada. HST (Harmonized sales tax) on its own is a coordinated charge which varies from province to province. It typically combines the GST and provincial sales tax (PST).
Understanding the GST/HST Credit: A Lifeline for Low-Income Canadians in 2022
The government of Canada through the Canadian revenue agency provides quarterly tax-free payments to deserving families and individuals. This tax credit helps families and individuals with low-income levels to offset some of their financial burdens.
For the 2022 tax year, the quarterly tax-free payments of the GST payments will be disbursed by the Canada revenue agency on the 5th day of January, April, July, and October 2022.
The payment method involves a direct deposit to your Canadian bank account. Please note that you must file your returns in time to take advantage of these tax credits. If any of your personal or business expenses were incurred before April 1, 2021, then they may still qualify for the 10% refundable GST/HST credit. However, if they were incurred after April 1, 2021, they are ineligible for this credit.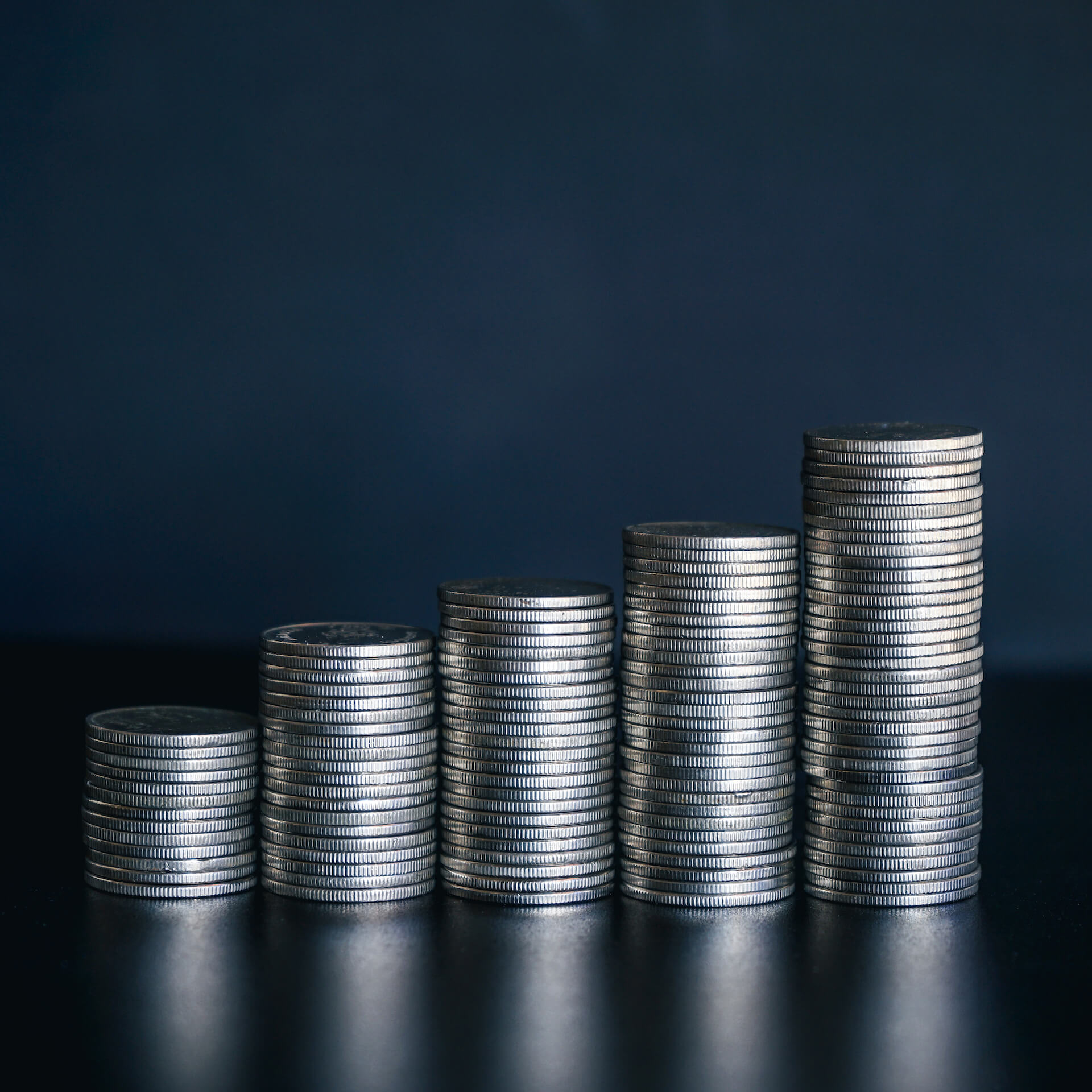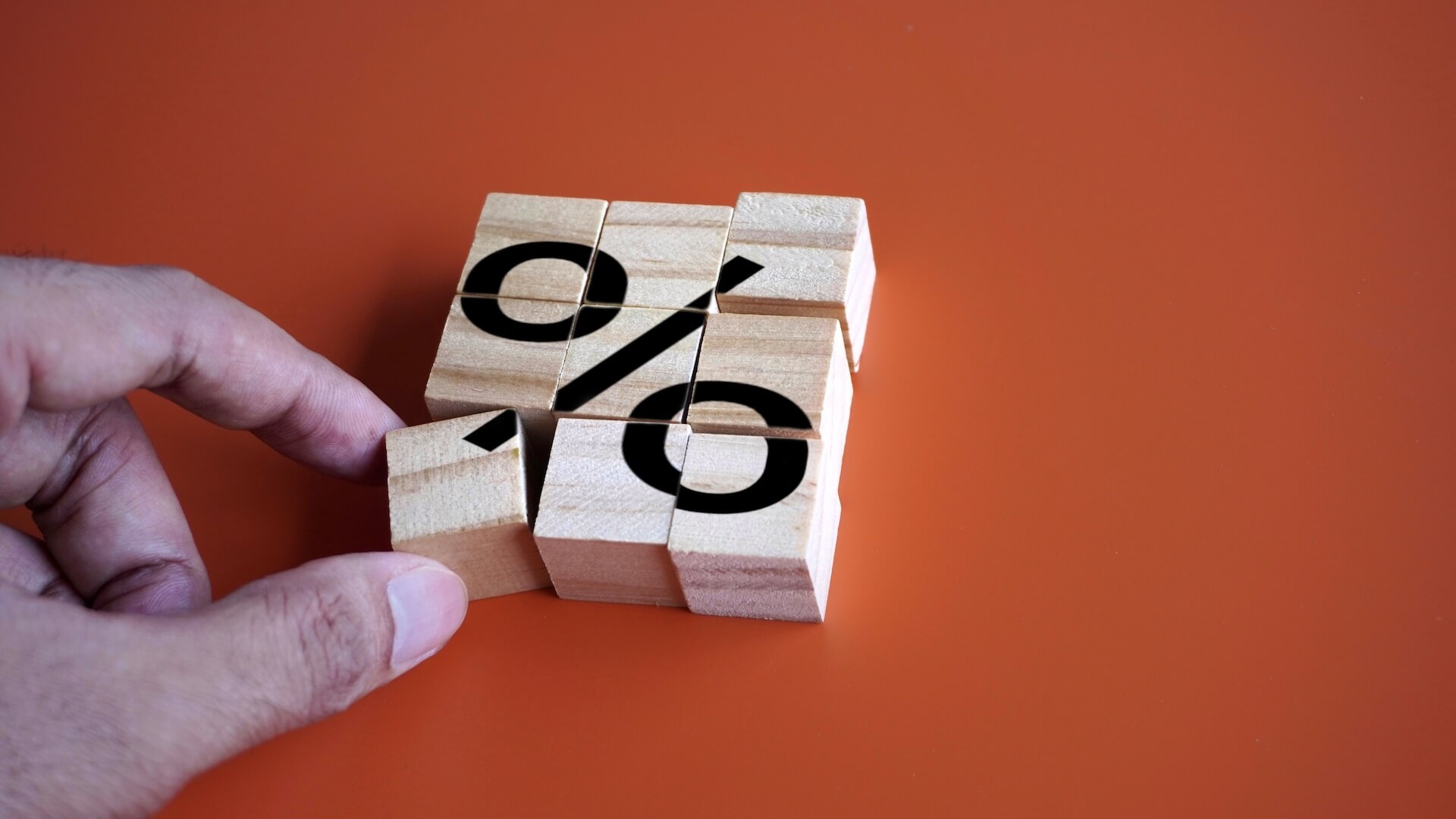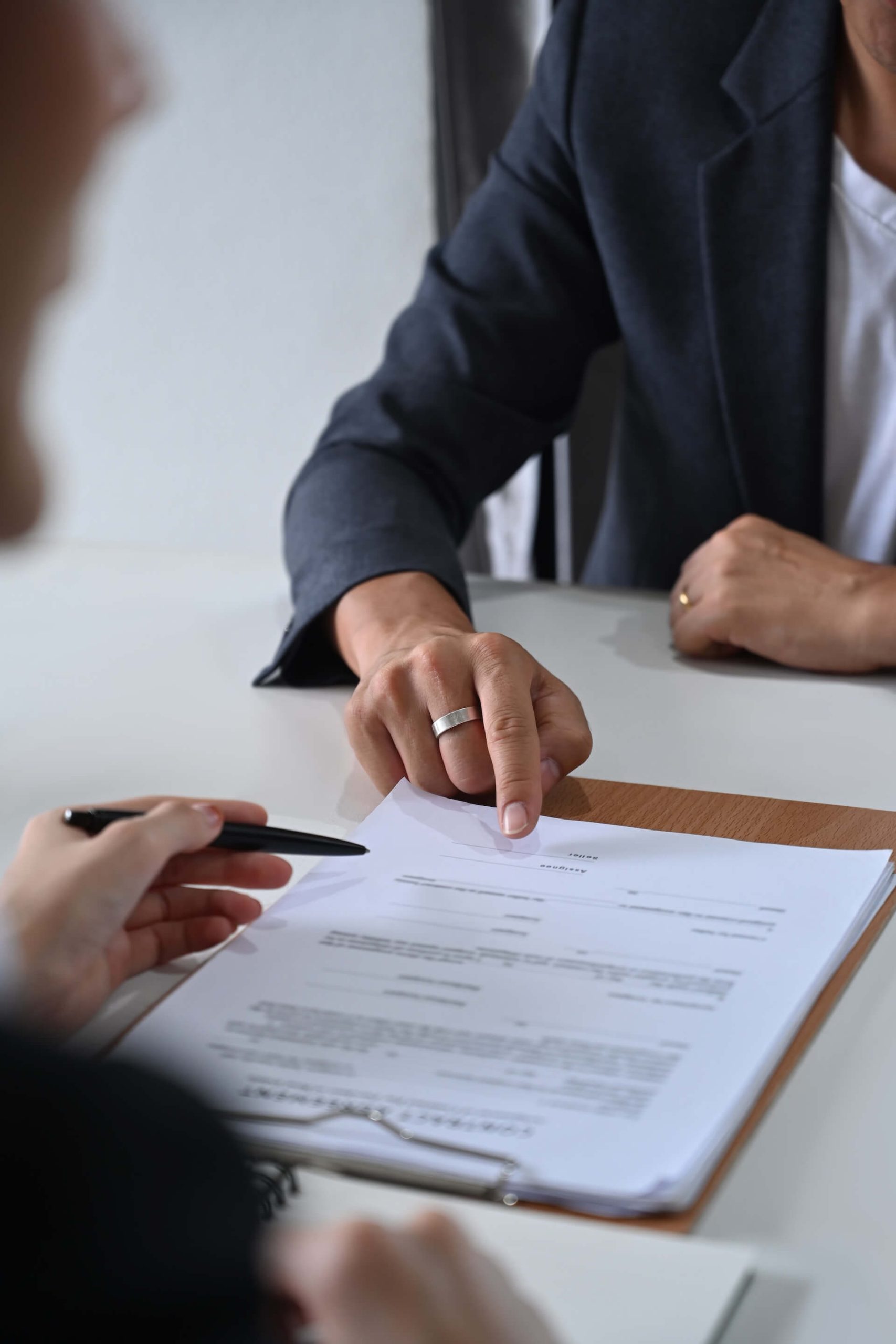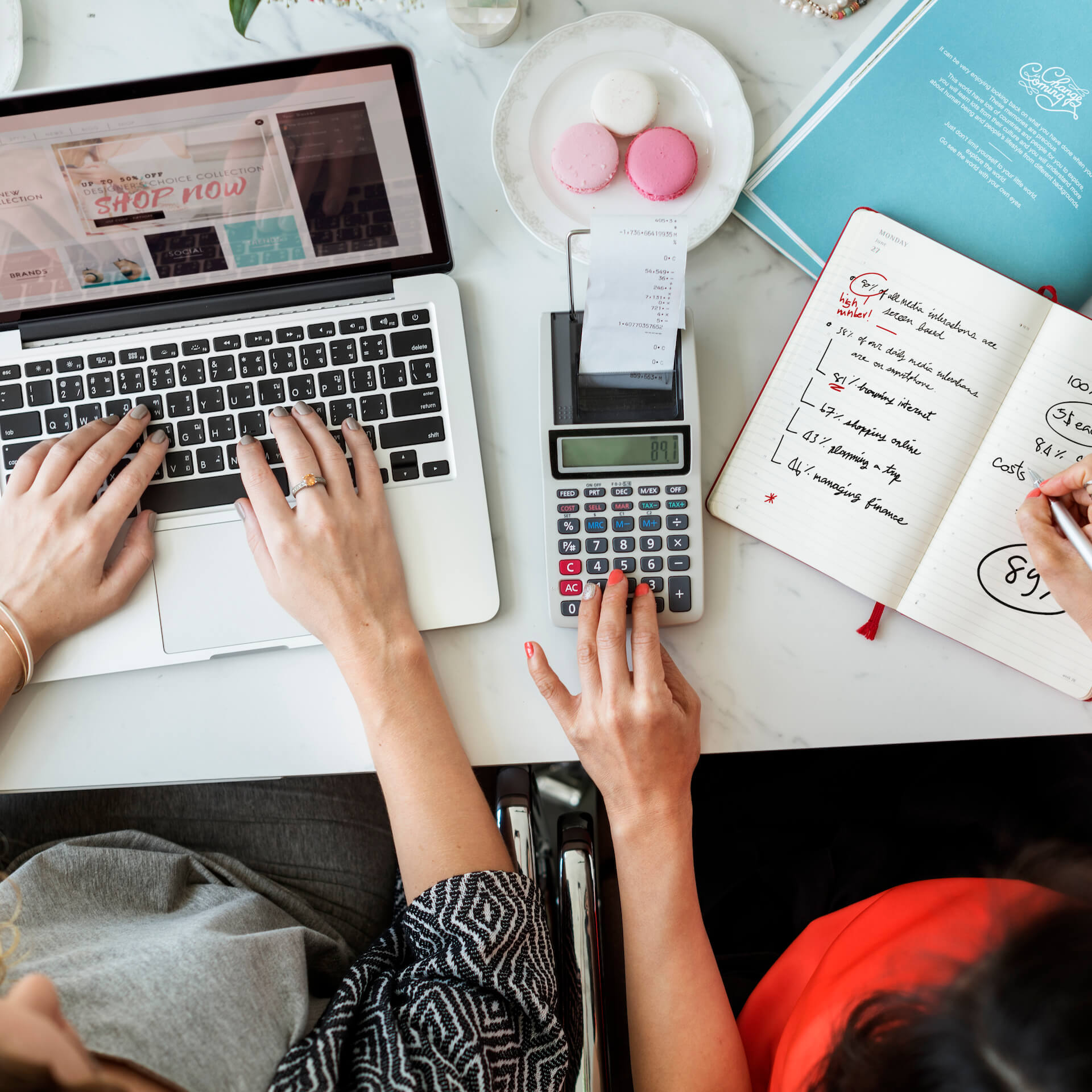 What is the GST/HST Credit Refund?
Real Estate
The GST/HST refund program was first introduced in 1997 as part of the Goods and Services Tax Act. It offers financial relief to Canadians with modest incomes. In addition to offering cash benefits to recipients of income support or social assistance programs, it also allows Canadians who qualify for certain other benefits to claim a refund instead.
Some other tax refund benefits include the registered disability savings plan (RDSP) loan repayment, child care expense deduction, etc. The RDSP for instance requires you to make regular contributions towards a registered disability savings plan. You can apply for an RDSP loan if you have been making such monthly contributions for over three years before applying for a refund.
Our Real Estate lawyer will be happy to assist you with respect to any of our legal services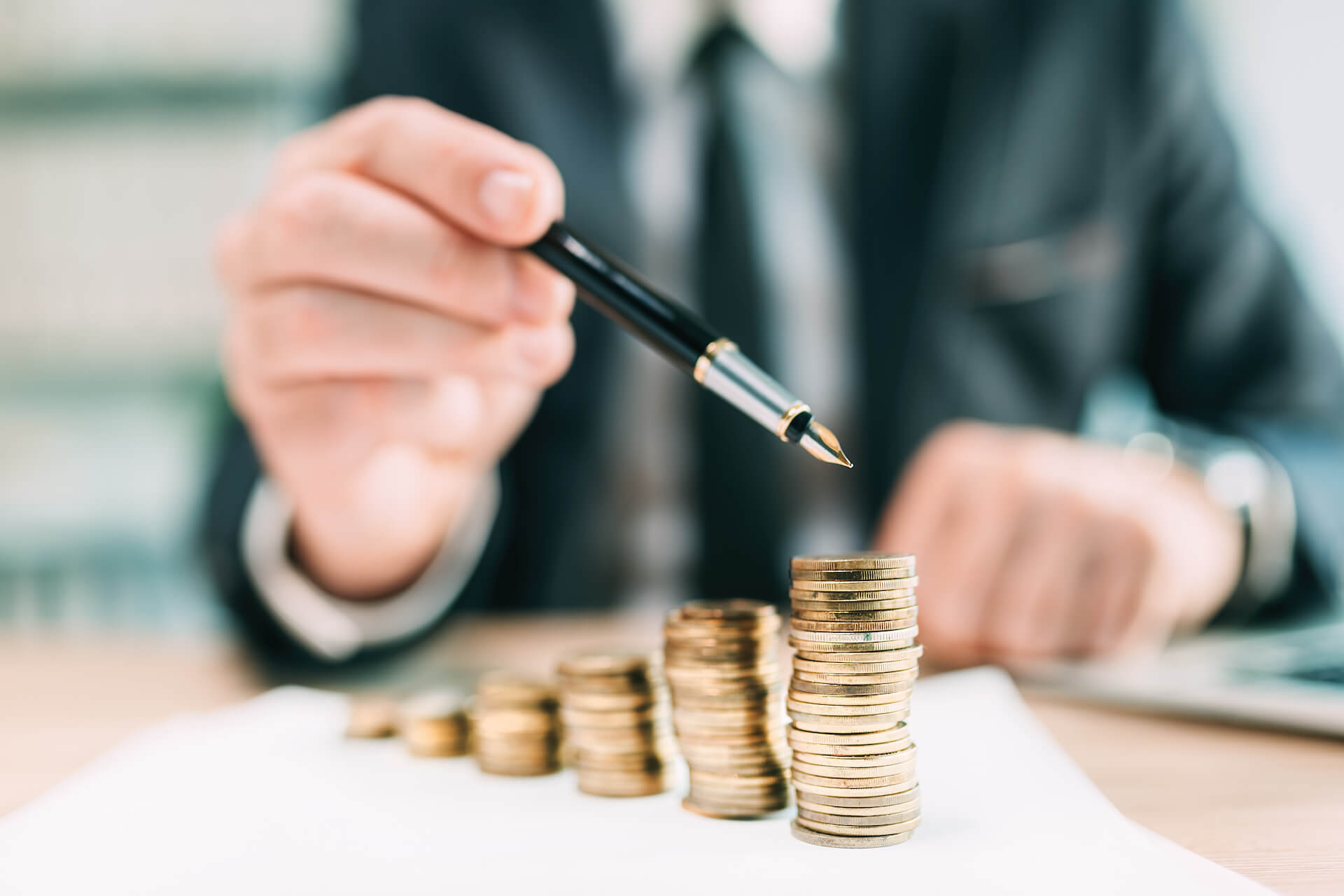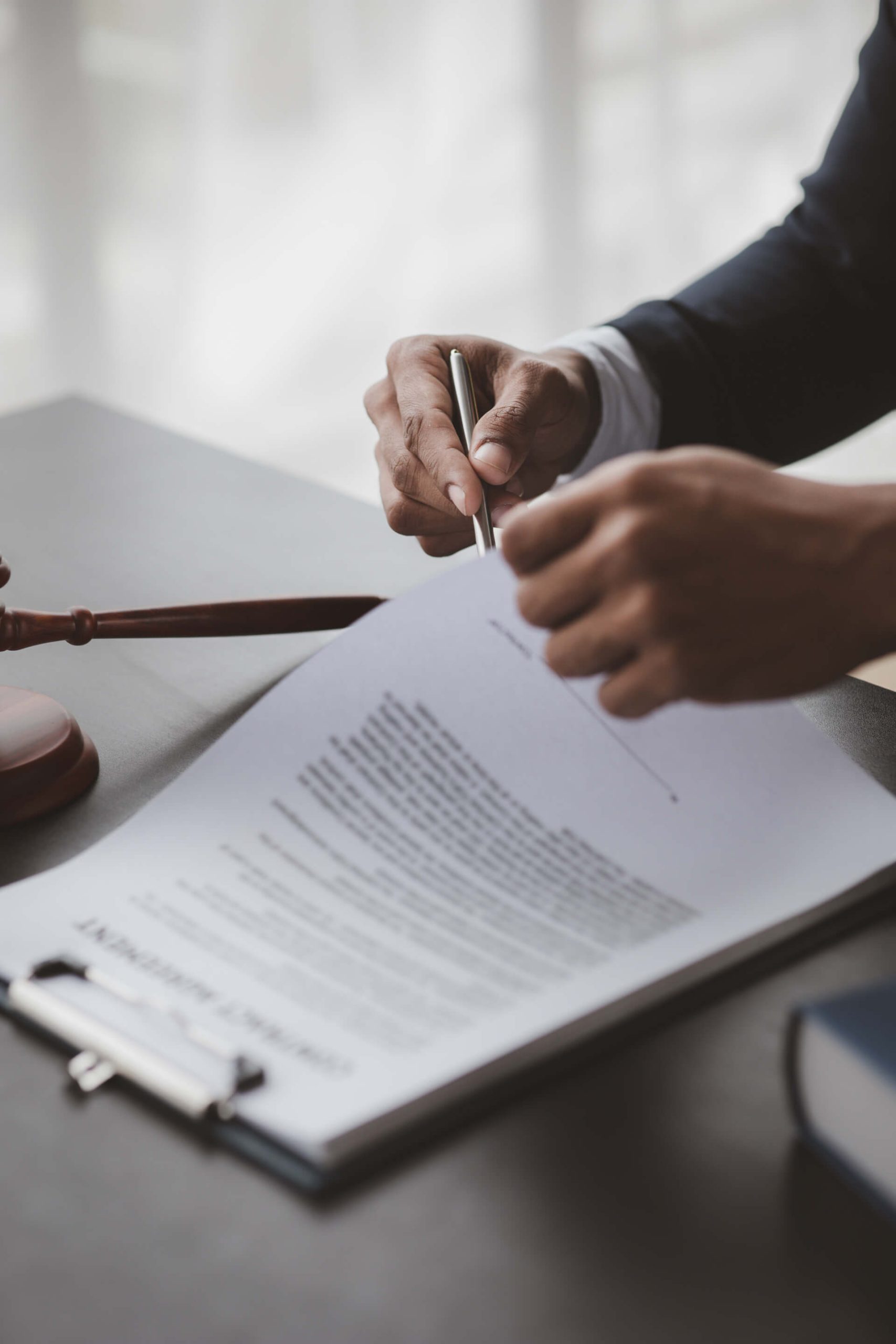 Who is Eligible for GST/HST Credit?
The quarterly payments for the HST system are open to Canadian residents who satisfy certain conditions. Some of such conditions include:
Upon certifying these conditions the government goes ahead to make actual payments of the tax return to qualified residents.
How do I Apply for a GST/HST Credit?
Once you file your taxes each year you automatically qualify for the HST credit. This is valid even when you don't have a personal or business income to report. New Canadian residents can also apply to the HST scheme.
To apply, you need to fill out the CRA's online application form. Once completed, you will receive a confirmation email containing a unique reference number called Unique Reference Number (URN). Keep the URN handy because you will need it for further steps such as filing your return and claiming your refund.
Once completed with all your details verified, you will receive your credit on subsequent HST payment dates. If you have children you will need to provide specific details for each eligible child. Similarly, eligible individuals for other tax returns can still get them in addition to the GST credit.
If you ever need any further clarification about the process of applying for the GST/HST refund, do well to contact the customer service of the Canadian revenue agency via email or phone. They are available round the clock to assist with your credit application.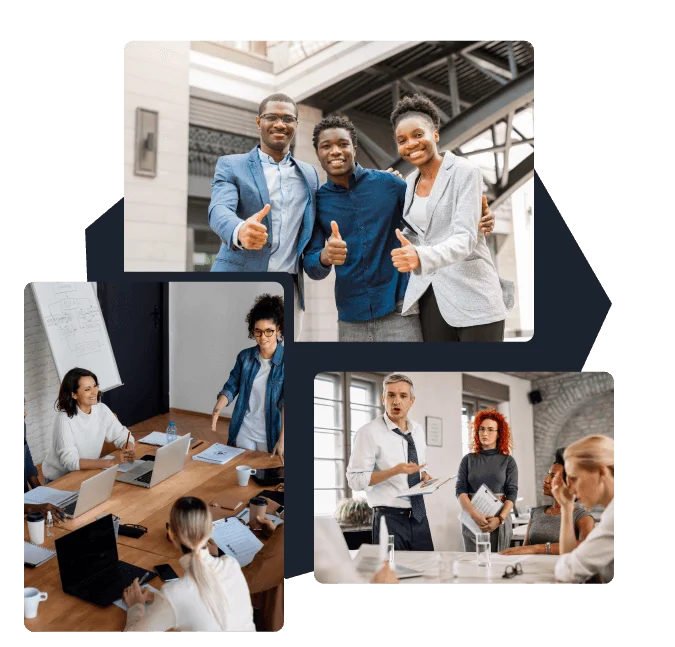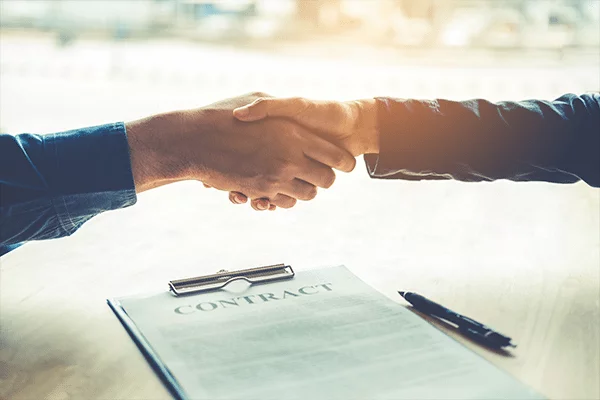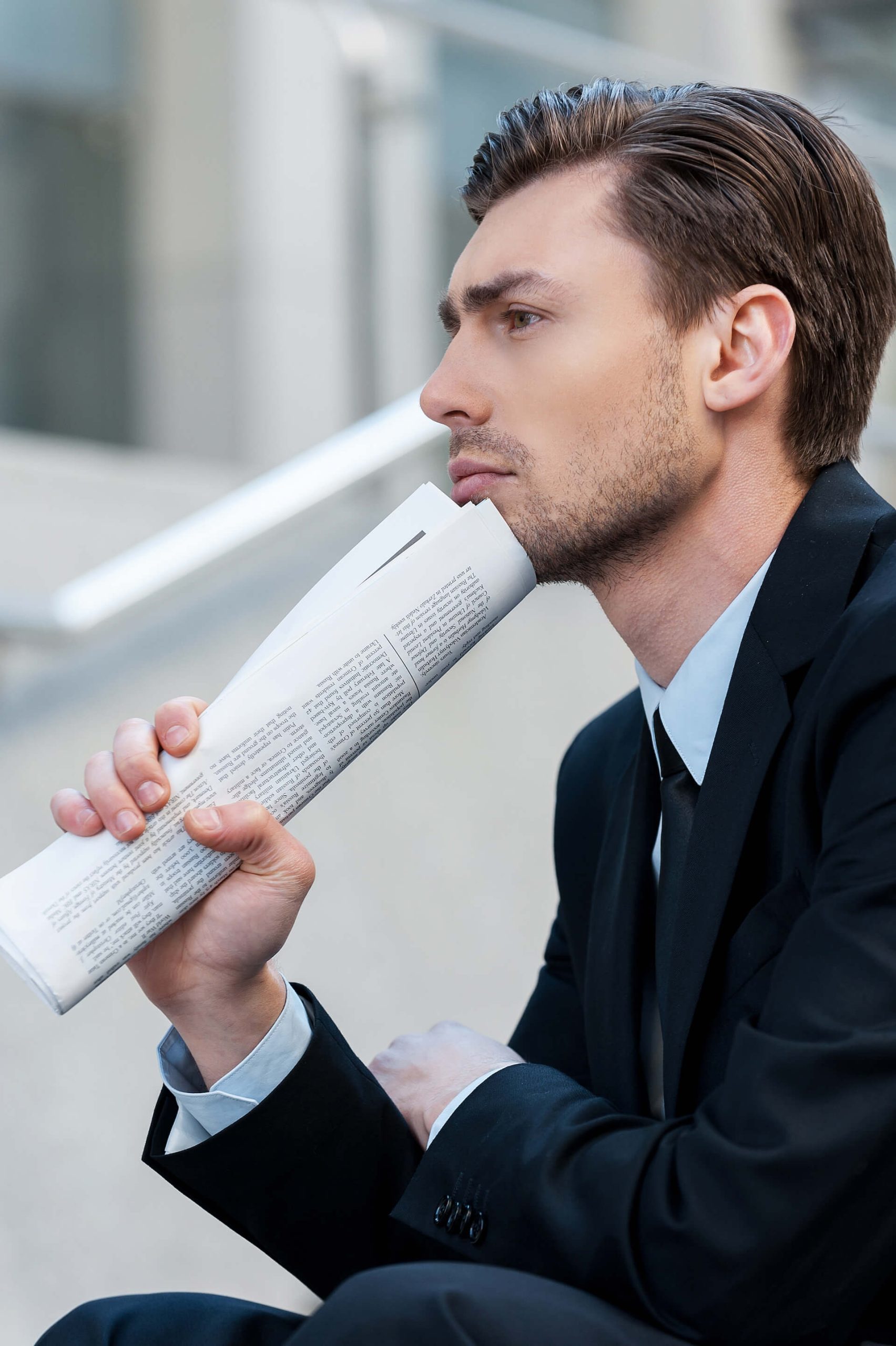 How Much Can I Get from GST/HST Credit?
The tax-free benefit you get depends on a few factors. Some of the factors that can influence what you get include
Generally speaking, you could get up to 467 CAD if you are single, 612 CAD if you're married to a common-law partner, and 161 CAD for each child less than 19 years of age.
Why you need to use a Real Estate Lawyer Toronto?
If your combined net family income is equal to or exceeds what is in the table below, then you are not entitled to a GST/HST credit:
| | |
| --- | --- |
| Family Structure | Family Net Income |
| Single person | CAD 49,160 |
| A single parent with 1 child | CAD 55,290 |
| A single parent with 2 children | CAD 58,500 |
| A single parent with 3 children | CAD 61,725 |
| A single parent with 4 children | CAD 64,940 |
| A married couple with 0 children | CAD 52,065 |
| A married couple with 1 child | CAD 55,285 |
| A married couple with 2 children | CAD 58,505 |
| A married couple with 3 children | CAD 61,727 |
| A married couple with 4 children | CAD 64,950 |
 *Retrieved from: www.canada.ca
N.B – If you qualify for HST payments, it does not exclude you from subsequent payments from programs that you also qualify such as the Canada child benefits (CCB) and the registered disability savings plan (RDSP). Both payments can be made to you during the same payment period and they will not count as duplicate payments.
Also worthy of note is that when the net family income is calculated for GST the CCB and RDSP are not included.
FAQs About GST/HST Credit
It is expected to have numerous questions about the HST system. Here are answers to some frequently asked questions:
What are the payment dates for GST?
GST credit payments are not monthly payments. They are tax-free quarterly payments made on the fifth of January, April, July, and October. Sometimes, your bank account may be credited before the fifth of the exact month. Other times it may take a few more days after the scheduled date. It is generally advised that you allow up to 10 business days before you contact CRA to lay complaints about late payments.
What is the income threshold where I no longer qualify for GST?
The net income where you no longer qualify for GST credit depends on certain factors such as your marital status and the number of children you have. Generally, a single person with a net income greater than 49,160 Canadian dollars is not eligible. Similarly, a married couple with a cumulative family net income greater than 64, 950 Canadian dollars is not eligible. Refer to the table above for more insight on this.
In The Year 2022, Will GST Credit Increase?
Yes! The GST credit for the year 2022 has increased by close to 2.4%. Current inflation has contributed to the increase and the government's response to increasing it is for the good of the average Canadian.
Does income affect GST credit?
The answer is yes. Your personal and/or net family income affects the amount of GST credit you could get. Also, the number of children below 19 years who live with you contributes.
Is it Possible To get a Retroactive Payment?
Yes, it is. The Canadian government in response to COVID-19 gave out tax relief of up to 400 Canadian dollars to deserving residents. To qualify for this, you will need to effectively file your tax returns.
How Can I Calculate my GST/HST credit?
There is a GST credit calculator provided online by the Canada revenue agency (CRA). It provides you with an estimate and prepares your mind for what to expect. You can check HERE to calculate your GST credit.
What Will Happen if my GST credit comes in and I am Overpaid?
If you are overpaid, the Canada revenue agency will send you a remittance form. You will have to fill in accordingly and refund the balance you are owing. Alternatively, the CRA can deduct future credits from your payments till everything balances.
What About the Ontario Trillium Benefit?
This is an income tax return available to residents of Ontario. It helps Ontarians sort their property, energy, and sales costs. Most times if you are eligible for at least one of the tax credits listed in this triad of benefit payments then you are equally qualified to receive the Ontario trillium benefit.
OUR SERVICES
Our Practice Areas
Services
Our Testimonial
Our Client Reviews
06
Alex ★★★★★ GK Law went way beyond our expectations. We worked on a sales deal and had an amazing customer service experience. Highly recommended.
Oxana C. ★★★★★ I have worked with Gabriel K. on a very challenging case for the sale of my cottage. Although the situation was quite complex, Gabriel was able to find a timely and best suitable solution that helped me with moving the sale of my cottage. His professionalism and dedication to meeting his clients' needs is excellent. I would highly recommend him to anyone.
Yuval B. ★★★★★ Always very helpful and fast
Eradj K. ★★★★★ GK Law team is awesome! They always pay attention to the minor details, I always feel my interests are put first. Communication channel is very open, and I have always felt my concerns were being heard and addressed. Always easy to reach, I didn't have to chase for answers.
Olga K. ★★★★★ Have been using this firm for the past 12 years. Have done many transactions so far. Keep coming back, like the straightforward approach to communication, the intensity and creative solutions to some of the complicated situations we have experienced so far. Will continue to work with Gabriel in the future! Highly recommend this firm to other clients!!!
Biljana S ★★★★★ Extremely satisfied with the services provided on purchasing the real estate property last month. Now, you should know that I am one of those clients who want to do some research first, ask ton of questions before making decision. Gabriel was very responsive, answering all of my concerns regarding the process. First impressions that came across are top-notch professional services; very knowledgeable!! His team is equally impressive.On top of it, loved the clear fee structure, no hidden fees so I could plan my closing cost without any surprises. One great helper for buyer was access to movesnap, online tool that provides you with all necessary info to setup utilities accounts and take care of the actual move. You get to appreciate it so much, having one thing less to track.Highly recommend GK Law services, I am sure you will be pleased and equally impressed as I was.
Armina L. ★★★★★ Very knowledgeable Real Estate lawyer. Very trusted and professional!Gabriel K. will close any problematic deal with no headache to you.
Jay F. ★★★★★ Gabriel and his staff are dedicated to their clients. Gabriel has the ability to take a difficult situation and turn it into a walk in park .I have always said Gabriel is the lawyer you want on your side when something doesn't go to plan.Thanks so much for taking care of my family and me in our Real Estate endeavours.
Ronen B. ★★★★★ If you need a reliable and knowledgeable real estate lawyer, look no further!!! My wife and I completed 3 transactions with Gabriel and all of our transactions were met with care and precision. We are happy to work with Gabriel and his team. We highly recommend his services. Price is competitive, service is excellent and most of all you can breathe easy knowing you are in the best of hands.
Renata A. ★★★★★ I have been using Gabriel's services for over 10 years. He's done both real estate closings and corporate deals for me and my clients. He is very professional and knowledgeable. His staff is fantastic, always very helpful and professional. I'm very happy with his services!!
Roberto V. ★★★★★ Excellent turn around time and all around responsive staff. Always a please working with GK law. They provide an excellent consistent closing service for all of my clients.
Diana G. ★★★★★ I've used Gabriel for several real estate closings over the last 8 years. He is very knowledgeable and I fully trust his expertise; which is why I continue to use his services and am comfortable referring him to others.
Villia D. ★★★★★ My family used Gabriel and his firm for few real estate transactions and I also referring my clients to KG law for several years and always have good fit backs from these who are using services of Gabriel and his team. Gabriel is very knowledgeable, professional and his team as well. They always trying things happened as easy as possible and for the benefit of the client. For sure I would continue referring clients to Gabriel and his team!
Anton K. ★★★★★ Most knowledgeable and effective!
GET IN TOUCH
Needs Help? Let's Get in Touch
Contact Us