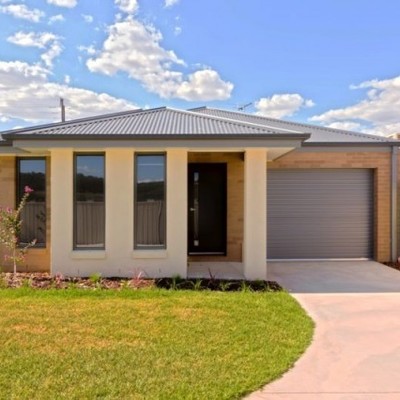 Low Fixed Rate Fees as Standard
Buying real estate in Richmond Hill represents one of the biggest single financial investments which many people will make during the course of their lifetime. Sadly, investing in residential and commercial real estate doesn't always go as smoothly as many people like to imagine.
Thankfully, at GK Law, our real estate lawyer services are here to ensure that your financial best interests are upheld, regardless of the nature of the property transaction which you are currently involved with. We help you avoid simple paperwork filing errors and resolve disputes when selling and buying property as expeditiously as possible. Even better, our real estate law specialists in Richmond Hill, can help you secure preferential financing when it comes to both residential and commercial property investments.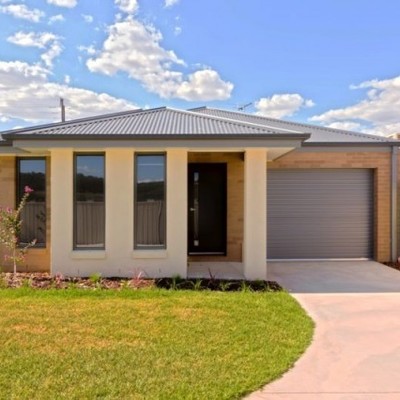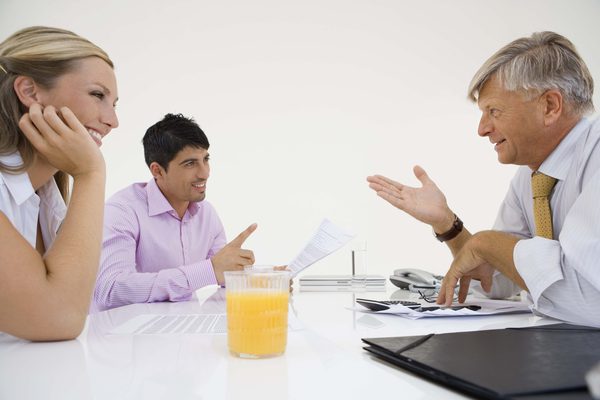 With over 10-years real estate law expertise, we've helped close thousands of property sales and attended to the execution of countless wills and estates. We are also the real estate law specialists to turn to in Richmond Hill, when it comes to a wide variety of commercial and corporate business matters.
HIRE GKLAW – REAL ESTATE LAWYER IN RICHMOND HILL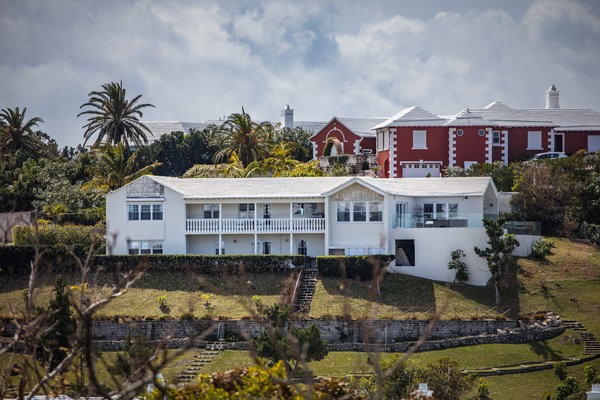 Richmond Hill Residential Real Estate Lawyer
Did you know that when buying residential property in Richmond Hill, many realtors won't actually check to see if there are outstanding tax liens held against properties? When this happens, new homeowners just like you become liable for such liens, simply by taking ownership of the properties which they are associated with.
Thankfully, at Gabriel Krikunez Law, our residential real estate lawyer will check for outstanding tax liens held against properties prior to purchase. At the same time, we always make sure that properties are valued accurately and that new home buyers are always aware of any hidden costs, property taxes, and homeowner association fees.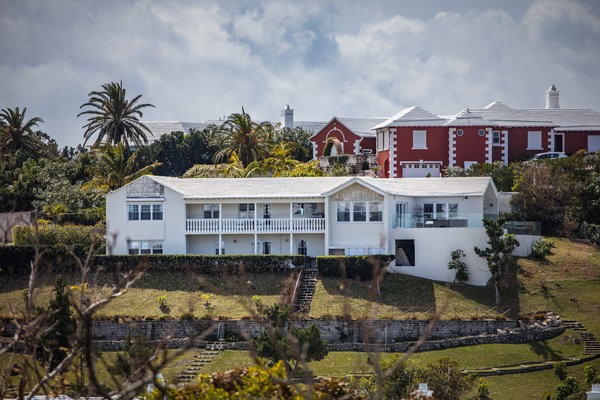 Commercial Real Estate Practice Specialists
Thanks to our extensive knowledge of the Ontario property market, we regularly help businesses with everything from new property acquisitions and dispositions, to the setup and on-going management of complex cross-border investments.
Because we always work in the absolute best interests of local businesses, we can be called upon to negotiate preferential leases of commercial properties. Even better, our real estate law experts can help arrange preferential financing for new property developments, as well as assist with on-going property management post the initial development phase.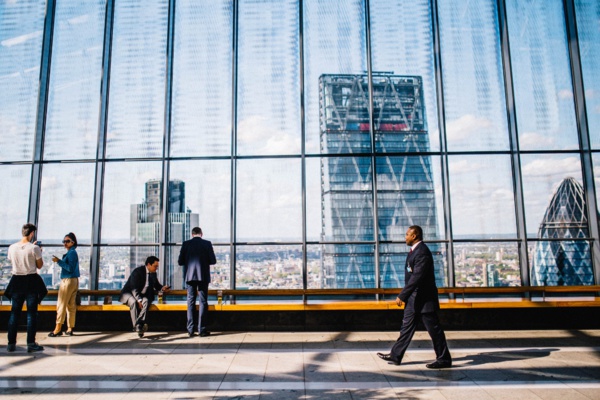 Corporate Law
From overseeing complex legal issues associated with your next merger to helping resolve complex tax and financial disputes, our corporate lawyer specialize in imparting accurate legal advice to a variety of businesses in the Richmond Hill area.
We can help you avoid court costs associated with resolving conflicts with clients by helping mediate disputes outside of the courtroom. At the same time, we can help you establish the right partnership structure for your business, whilst also helping you effectively manage all of your true tax and financial liabilities.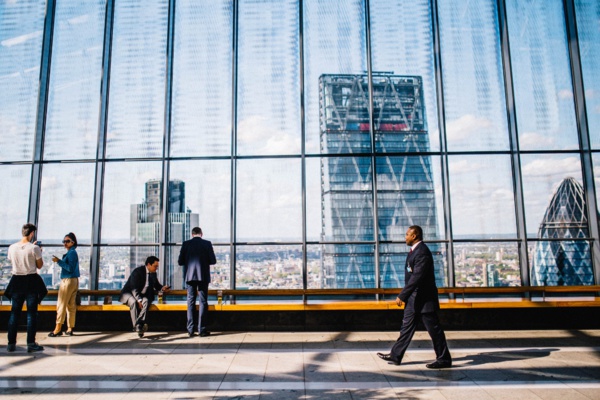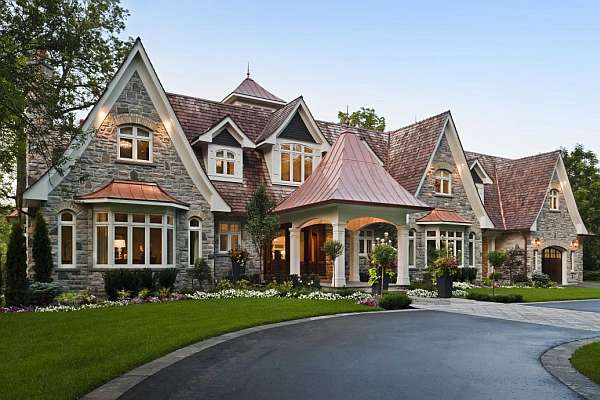 Wills & Estates in Richmond Hill
If you own property or any kind of business in Richmond Hill, it is imperative that you make arrangements for how your estate will be managed and/or executed on the event of your death or physical incapacity. Thankfully, while this is perhaps the most delicate are of real estate law, we can help you make arrangements for how your estate will be managed in the face of any kind of eventuality.
We Love To Hear From You
Please call or email contact form and we will be happy to assist you.
Contact Info
Address:
2180 Steeles Ave. West, Suite 213 Toronto, ON, L4K 2Z5
Gklaw Services: