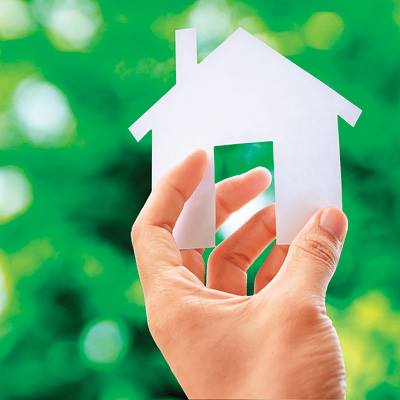 Experts in all Areas of Real Estate Lawyer
Did you know that by working with a professional real estate lawyer in Thornhill, you can stand to save thousands on your next property investment?
Whether in Thornhill or anywhere, many people assume that real estate agents themselves are real estate law specialists whom understand all of the legal intricacies associated with land title transfers and property purchases. Sadly, this simply isn't the case. In fact, by helping you avoid paperwork filing errors and disputes post purchase, a real estate lawyer in Thornhill can help you save thousands when selling or buying in the Thornhill area.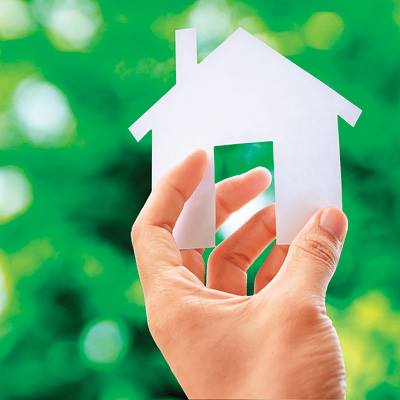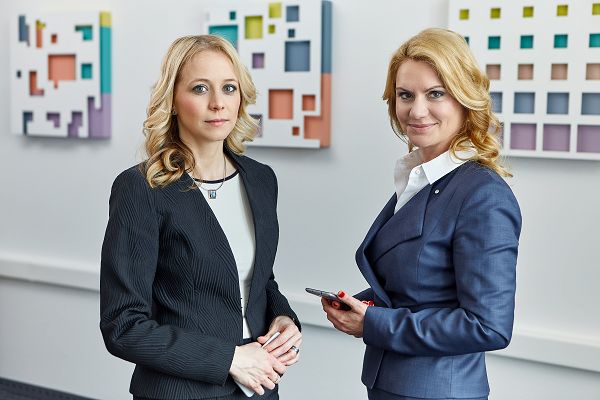 At GK Law, our real estate lawyer specialize in all aspects of residential and commercial real estate law, corporate law, and can help you make arrangements in regard to how your estate will be administered on the advent of your death or sudden physical and/or mental incapacity.
HIRE GKLAW – REAL ESTATE LAWYER IN THORNHILL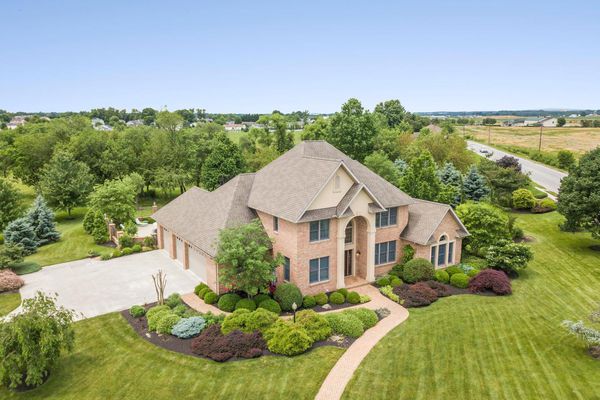 Residential Real Estate Law in Thornhill
At GK Law, your residential real estate lawyer will help guide you through every stage of your next property purchase. We will help you avoid common disputes which arise post purchase by ensuring that properties are valued fairly. At the same time, your lawyer will help protect your financial best interests by ensuring that properties are purchased free of any outstanding tax liens and other such liabilities.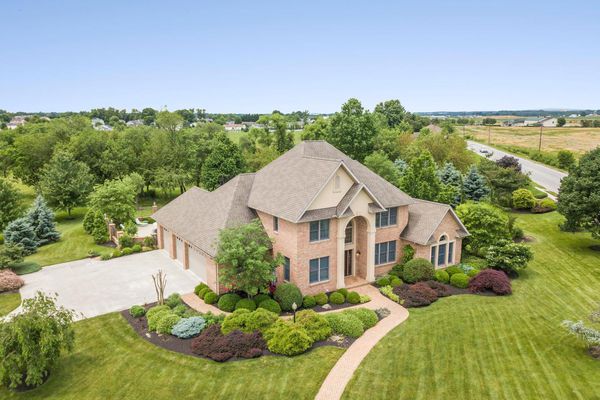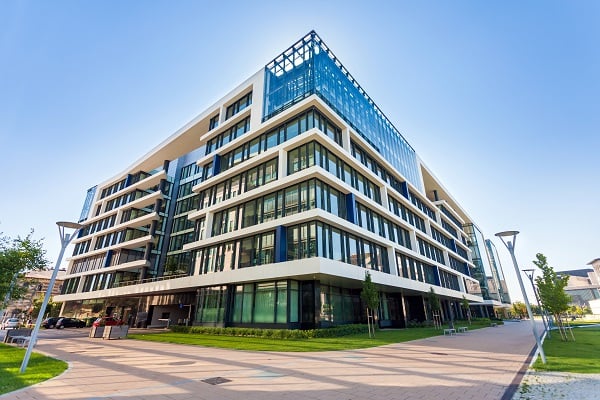 Commercial Real Estate Law
At GK Law, we specialize in all areas of commercial real estate law in the Thornhill area. We can help local businesses negotiate preferential long-term leasing agreements when renting new properties. At the same time, we regularly assist local businesses with new property acquisitions and dispositions, as well as secure preferential financing when seeking to develop property in the Thornhill area.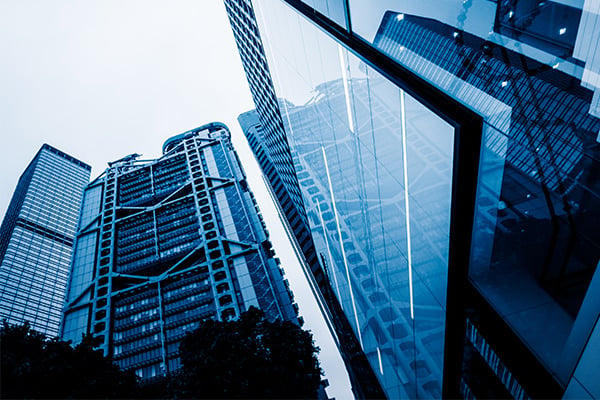 Corporate Law
If you are starting a new business in the Thornhill area, it is imperative to set up your venture as advantageously as possible in regard to local Ontario State tax law. Thankfully, we can help you set up any kind of new business venture. At the same time, our real estate lawyer can help you protect your intellectual property rights, manage tax disputes, and assist your business through periods of financial hardship.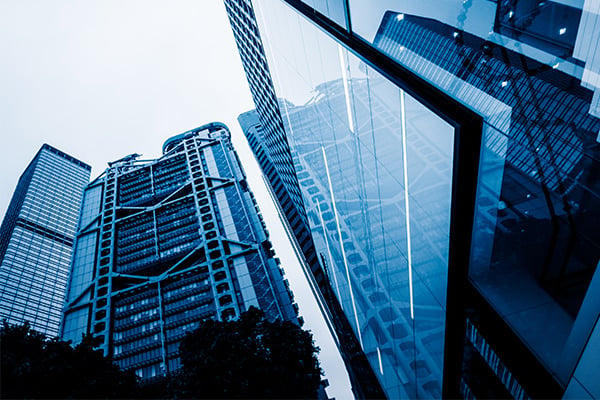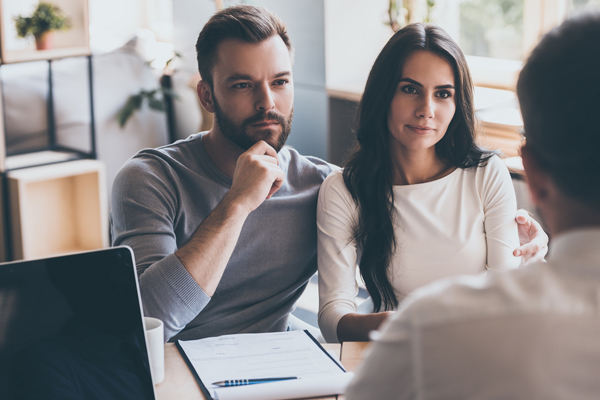 Thornhill Wills & Estate Law
None of us like to think about falling ill or being in a position where we are unable to administer our assets and/or estate holdings independently. Thankfully, at GK Law, we understand the delicacy of such situations. This is why our lawyer will work with you to make sure that should the worst ever happen, your estate will be executed as per your exact personal best interests.
We Love To Hear From You
Please call or email contact form and we will be happy to assist you.
Contact Info
Address:
2180 Steeles Ave. West, Suite 213 Toronto, ON, L4K 2Z5
Gklaw Services: