Buying a Home in Ontario?
You know that excitement you get when you're closing on a big deal? Now imagine all that getting crumbled by finding out there were more terms or charges. This is what most new homeowners go through when they're handed papers to sign on closing day. The actual cost of buying a house goes beyond the stated purchase price. The good thing is, if you familiarize yourself with the extra costs that come with your new home, you won't be caught unawares. You'll even have some leverage to negotiate with your realtor, lender or broker to get some waiver or discount on some fee.
Let's have a look at all the costs to expect when purchasing a new home.
HOME INSPECTION FEE
Average Cost: $200 – $600
One of the most overlooked fee by most buyers. Their intention? To save on the overall cost.
Getting a home inspected is one of the things you should do once you set your eyes on it even before making any offers. No matter how perfect it looks, a trained professional can point out structural flaws and end up saving you thousands of dollars.
The cost of hiring a certified home inspector is minimal compared to the damage you may end up suffering later if you decide to ignore the inspection. Keep in mind that the fee varies as per the size of the home being inspected.
APPRAISAL
Real Estate
Average Cost: $250 – $350
This is a fee charged by the lender to determine the home's lending value as it may not be the same as the purchase value. It's for mortgage purposes.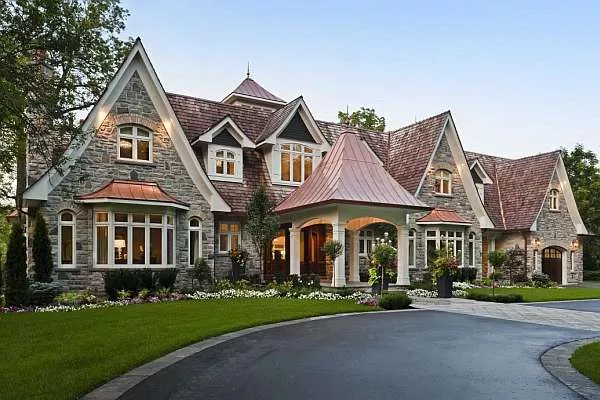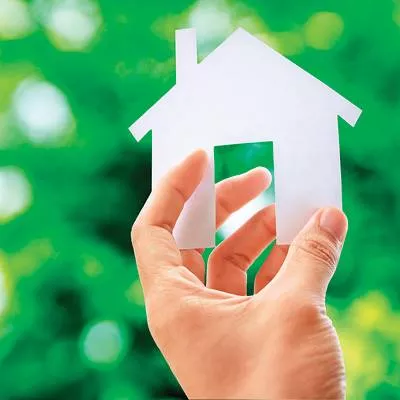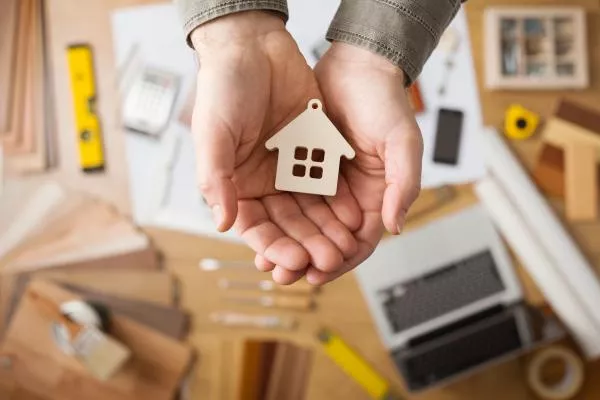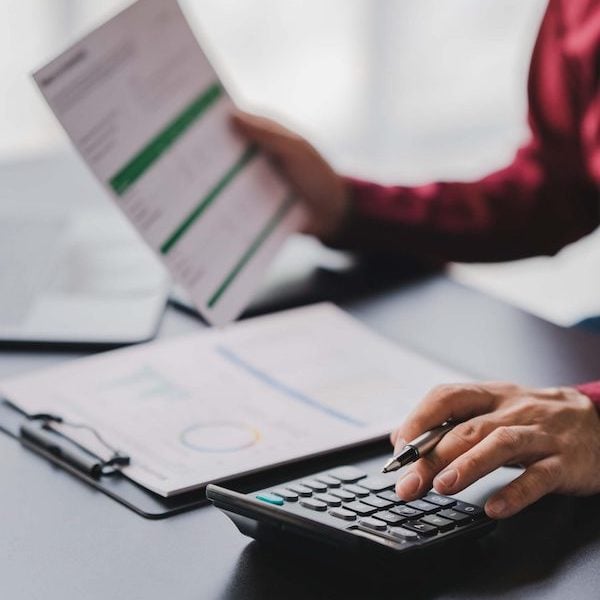 MORTGAGE INSURANCE
Real Estate
Average Cost: 0.6% to 4.5% of the mortgage
If you make a down payment of between 5% (Canada's minimum down payment) to 19.99%, you will have to take mandatory mortgage insurance. This is issued by insurers such as CMHC and Genworth Canada. It's meant to protect the lender if you're no longer able to make your mortgage payments, or you default the issued mortgage. To check all information about how much are typical closing costs on a mortgage check this article.
In these high-ratio mortgages, the lender pays the insurance premium and adds it to your mortgage.
LAND SURVEY
Real Estate
Average Cost: $1,000 – $2,000
A land survey outlines in detail the properties boundaries. This may be required by most lenders when applying for a mortgage to avoid any mix-up with the immediate properties later on.
Our Real Estate lawyer will be happy to assist you with respect to any of our legal services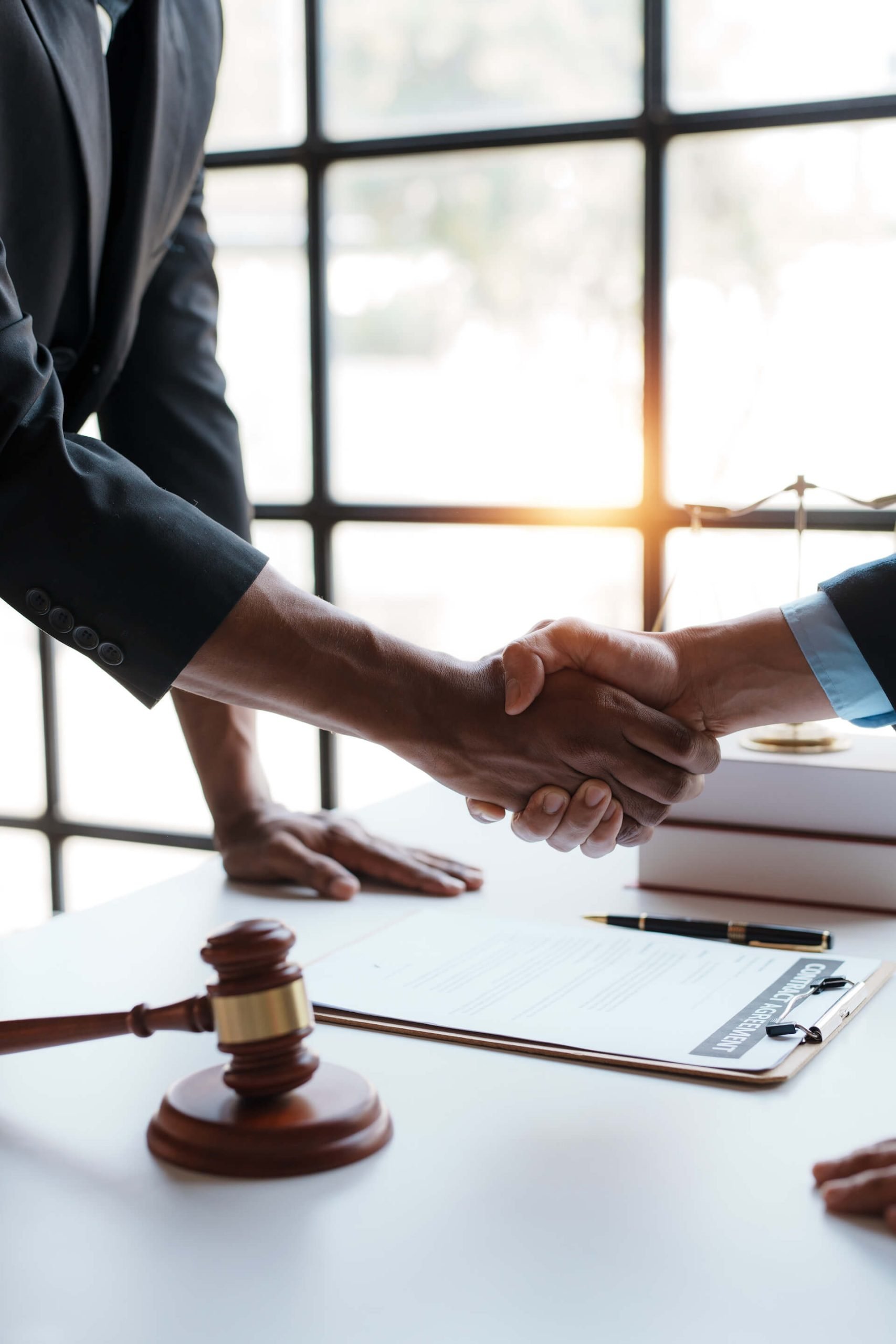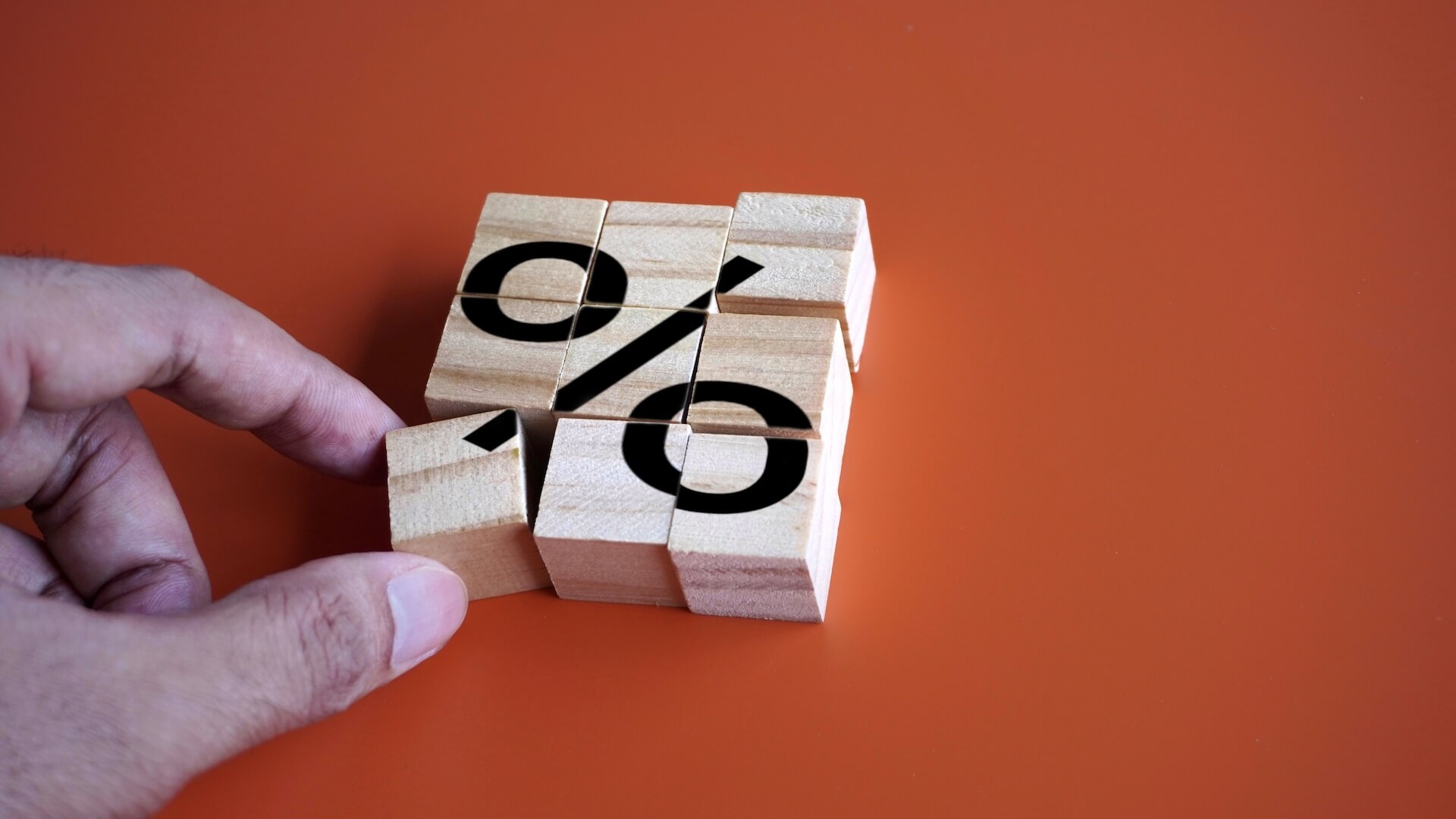 REAL ESTATE LAWYER FEE /LEGAL FEE
Average Cost: $600 – $2000
Having a real estate lawyer by your side comes in handy as they verify all the paperwork involved in the home purchase process for all legal technicalities. The real estate lawyer also drafts your mortgage contracts and checks the property's history to ensure that there are no claims or mortgages on it.
Here are a few things that your real estate lawyer fee includes:
Some real estate lawyers offer you a fixed rate fee on all their services to cut on your spending.
Average Cost: 0.5% to 2.5% of property value
A land transfer tax (LTT) is a fee that you pay to the provincial government after purchasing a home or property. The LTT is usually a percentage of the property value. In Ontario, the LTT varies, as shown in the table below:
| | |
| --- | --- |
| Property Value (In $) | Land Transfer Tax(percentage of property value) |
| Up to 55,000 | 0.5 |
| More than 55,000 to 2500,00 | 1 |
| More than 250,000 to 400,000 | 1.5 |
| More than 400,000 | 2 |
| More than 2,000,000 (one or two single residences in the same property) | 2.5 |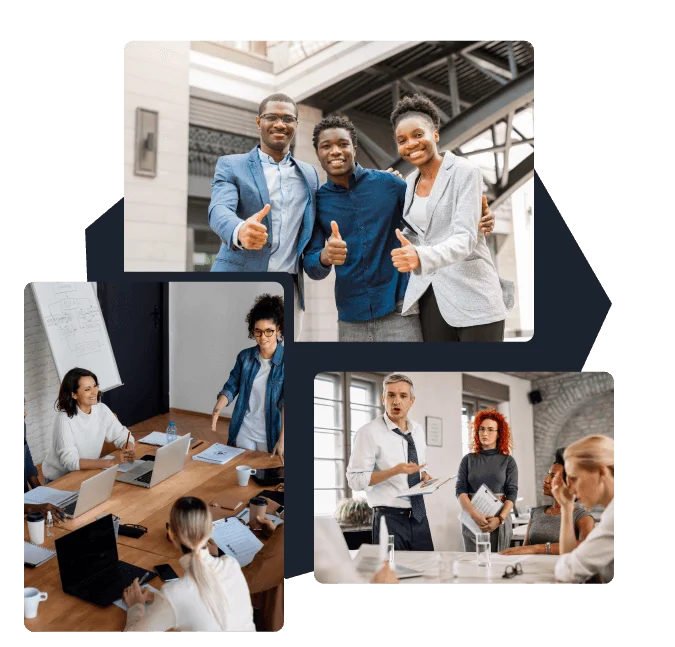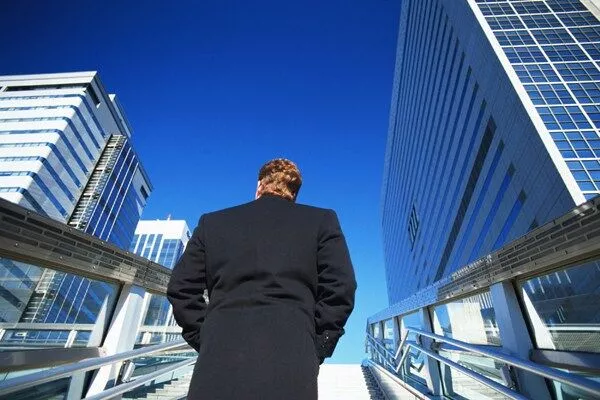 TITLE INSURANCE
Although it's not a requirement to obtain title insurance, it is the best way to protect your investment against any liabilities that may arise regarding the property. This is called ownership title insurance. It protects you from:
To read more about types of real estate ownership check this article.
Your lender will most certainly require you to take title insurance that protects them against any losses associated with that property. This is called lenders title insurance.
Title insurance is essential, especially the homeowner title insurance, and you should acquire one for peace of mind.
MOVING COSTS
Moving costs vary depending on the distance from your previous residence to your new home. It also varies depending on whether you'll move by yourself or use a moving company. If you decide to move by yourself, factor all the things you'll require to move successfully and efficiently. Choose the best option (moving company or do it yourself) depending on convenience, preference, and costs.
HOME INSURANCE
Average Costs: $1000 – $2000 per year
Finally! You have a home. But accidents happen and you need to ensure that everything is insured to stay on the safer side. To do so, you ought to take home insurance.
Home insurance is vital and necessary. It protects your home and all the assets in it in case of any damages. No matter how safe your neighbourhood or home is, unexpected things can transpire.
The cost varies depending on the size of your property and its overall value.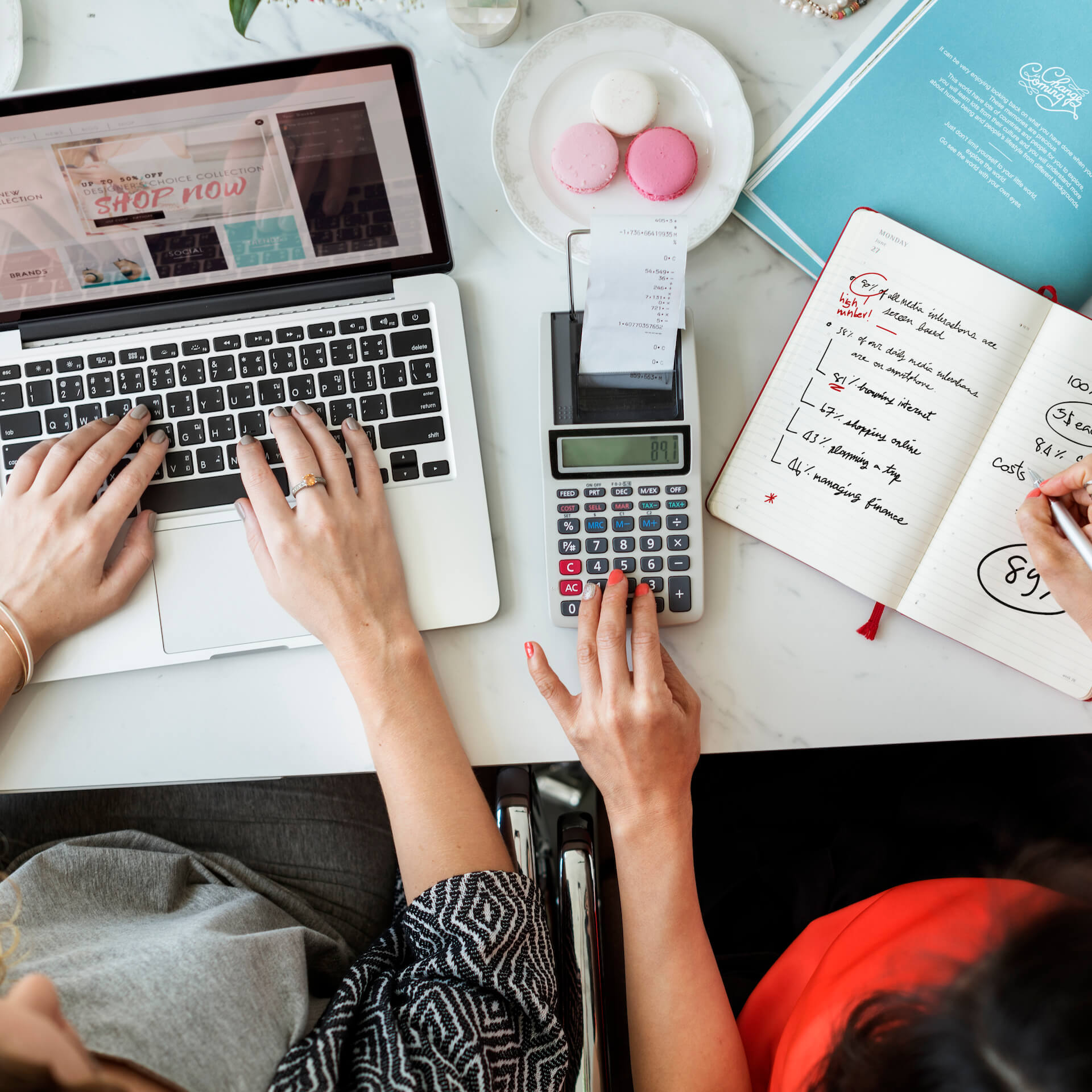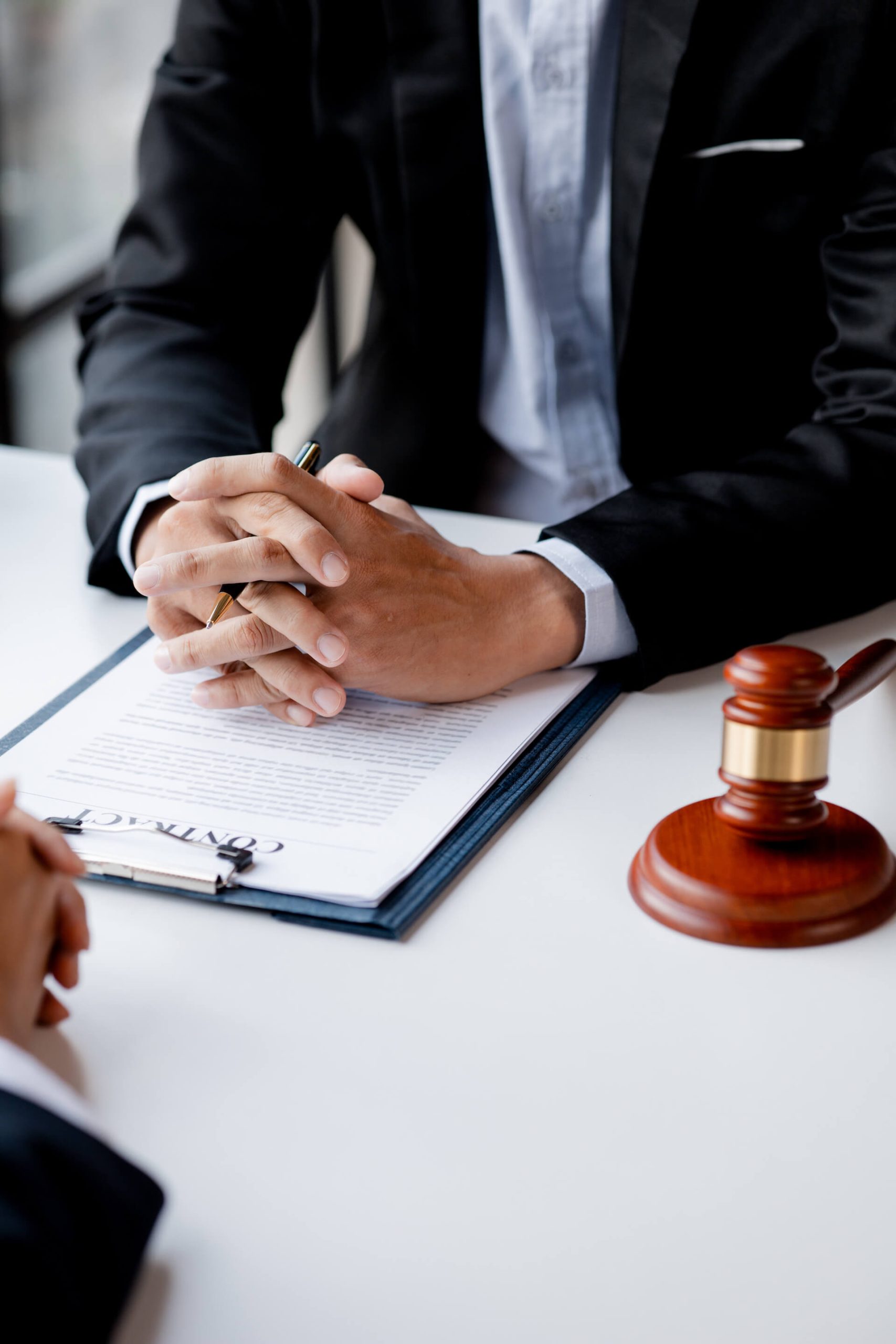 HOME MAINTENANCE COSTS
Home maintenance cost varies depending on the repairs and renovations that you may require to make after moving into your new home. When you least expect it, one of the systems may malfunction, or your roof might start leaking.
These expenses also include the acquisition of repair and maintenance equipment (if you don't have any) to keep your home in good condition. For example, a lawnmower, ladder, and other power tools and hand tools are necessary for home upkeep.
CHOOSE THE BEST REAL ESTATE LAWYER IN ONTARIO
The processes and decisions of acquiring a home are many, and they determine your future in it. Having the right real estate lawyers in Mississauga by your side to review and handle all your documents and transactions prevents any surprises about the property or other costs you didn't anticipate.
GK Law offers you experienced real estate lawyers to protect your legal rights regarding the home you acquire and all the transactions you perform. GK law has been providing real estate services for over a decade and has closed over 10,000 real estate transactions. With this experience and thousands of satisfied clients (both buyers and sellers), we can help you carry out real estate transactions without being blindsided.
Contact us at 416-665-9000 now to receive a complimentary consultation and a free quote on any real estate transaction.
OUR SERVICES
Our Practice Areas
Services
Our Testimonial
Our Client Reviews
06
Alex ★★★★★ GK Law went way beyond our expectations. We worked on a sales deal and had an amazing customer service experience. Highly recommended.
Oxana C. ★★★★★ I have worked with Gabriel K. on a very challenging case for the sale of my cottage. Although the situation was quite complex, Gabriel was able to find a timely and best suitable solution that helped me with moving the sale of my cottage. His professionalism and dedication to meeting his clients' needs is excellent. I would highly recommend him to anyone.
Yuval B. ★★★★★ Always very helpful and fast
Eradj K. ★★★★★ GK Law team is awesome! They always pay attention to the minor details, I always feel my interests are put first. Communication channel is very open, and I have always felt my concerns were being heard and addressed. Always easy to reach, I didn't have to chase for answers.
Olga K. ★★★★★ Have been using this firm for the past 12 years. Have done many transactions so far. Keep coming back, like the straightforward approach to communication, the intensity and creative solutions to some of the complicated situations we have experienced so far. Will continue to work with Gabriel in the future! Highly recommend this firm to other clients!!!
Biljana S ★★★★★ Extremely satisfied with the services provided on purchasing the real estate property last month. Now, you should know that I am one of those clients who want to do some research first, ask ton of questions before making decision. Gabriel was very responsive, answering all of my concerns regarding the process. First impressions that came across are top-notch professional services; very knowledgeable!! His team is equally impressive.On top of it, loved the clear fee structure, no hidden fees so I could plan my closing cost without any surprises. One great helper for buyer was access to movesnap, online tool that provides you with all necessary info to setup utilities accounts and take care of the actual move. You get to appreciate it so much, having one thing less to track.Highly recommend GK Law services, I am sure you will be pleased and equally impressed as I was.
Armina L. ★★★★★ Very knowledgeable Real Estate lawyer. Very trusted and professional!Gabriel K. will close any problematic deal with no headache to you.
Jay F. ★★★★★ Gabriel and his staff are dedicated to their clients. Gabriel has the ability to take a difficult situation and turn it into a walk in park .I have always said Gabriel is the lawyer you want on your side when something doesn't go to plan.Thanks so much for taking care of my family and me in our Real Estate endeavours.
Ronen B. ★★★★★ If you need a reliable and knowledgeable real estate lawyer, look no further!!! My wife and I completed 3 transactions with Gabriel and all of our transactions were met with care and precision. We are happy to work with Gabriel and his team. We highly recommend his services. Price is competitive, service is excellent and most of all you can breathe easy knowing you are in the best of hands.
Renata A. ★★★★★ I have been using Gabriel's services for over 10 years. He's done both real estate closings and corporate deals for me and my clients. He is very professional and knowledgeable. His staff is fantastic, always very helpful and professional. I'm very happy with his services!!
Roberto V. ★★★★★ Excellent turn around time and all around responsive staff. Always a please working with GK law. They provide an excellent consistent closing service for all of my clients.
Diana G. ★★★★★ I've used Gabriel for several real estate closings over the last 8 years. He is very knowledgeable and I fully trust his expertise; which is why I continue to use his services and am comfortable referring him to others.
Villia D. ★★★★★ My family used Gabriel and his firm for few real estate transactions and I also referring my clients to KG law for several years and always have good fit backs from these who are using services of Gabriel and his team. Gabriel is very knowledgeable, professional and his team as well. They always trying things happened as easy as possible and for the benefit of the client. For sure I would continue referring clients to Gabriel and his team!
Anton K. ★★★★★ Most knowledgeable and effective!
GET IN TOUCH
Needs Help? Let's Get in Touch
Contact Us